In an effort to reduce costs, scale efficiency, and help leaders focus on day-to-day business activities, call center leaders frequently turn to business process outsourcing (BPO) to provide highly-trained agents that can handle customer service, technical support, and outbound engagement.
The decision of which call center location to choose has traditionally focused on whether domestic call center organizations or offshore vendors are best suited to deliver cost savings and productivity while maintaining a high quality of service.
With innovation and expertise evolving rapidly across offshore regions, including Asia and the Pacific, business leaders are finding some of the best business advantages in partnering with offshore call center vendors that can deliver tech-savvy agents at scale.
Some of the world's best and most affordable English-speaking call centers are located in the offshore, particularly in BPO powerhouse countries like the Philippines.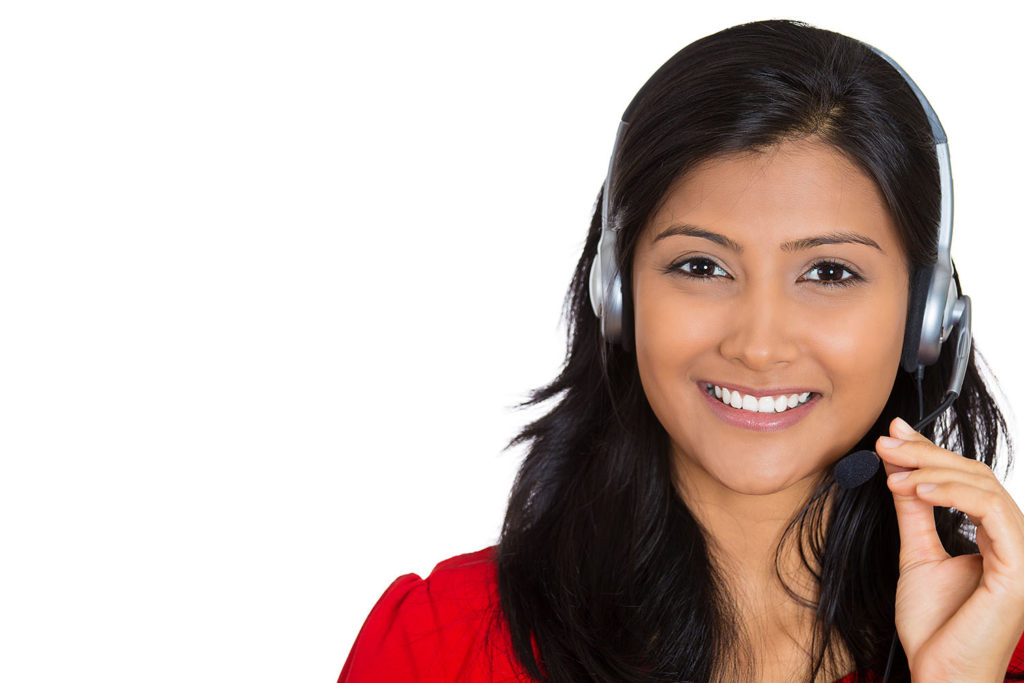 Benefits of Offshore Call Centers
Offshore outsource call centers offer many important benefits, including:
Huge operational incentives – low cost, tax benefits.
24/7 call center operations.
Exceptional technical skills from agents.
Strong cultural affinity with the US and Canada.
Expertise across a wide range of industries.
We Have Outsource Call Center Partners in these Offshore Countries
Emerging market: these countries are rapidly becoming top destinations for call center outsourcing.
Hot market: these countries are the most popular destinations in the region.
The Offshore BPO Industry
With more and more countries bolstering their national economies through call center outsourcing, governments worldwide are prioritizing business incentives and tax regulations that attract international investors.
Further, these same governments have concentrated efforts to bridge the gap in infrastructure and technology that has traditionally separated domestic call centers from offshore locations. With omnichannel cloud solutions becoming more accessible each day, offshore call centers have narrowed the divide, offering cost-effective business outsourcing that delivers high customer satisfaction and return on investment.
Top Languages Available in Offshore Call Centers
Our BPO partners in the offshore can provide voice and non-voice services in the following languages:
The Call Center Workforce in the Offshore
For offshore countries, call center work offers an esteemed career for citizens in many developing countries. To support a growing middle class, with more and more English speakers worldwide, offshore call center agents are bridging the gap between domestic locations by delivering exemplary business process services.
Growing cultural alignment with North America, and the prospect of adding meaningful economic gains, has helped convince offshore communities to focus resources on education and training to help support call center initiatives and the agents poised to grow the industry.
Top Offshore Outsourcing Services
Our offshore call centers can provide the following inbound and outbound services:
Industry Experience
Our offshore outsource call centers have direct experience in the following industries:
Recommended BPO Vendors Receive Top Scores in RFP & Selection Process
See how BPO vendors with Outsource Consultants outperformed all other options in a blind RFP, and ended up exceeding KPIs following rollout.