Whether it's part of your long term retirement plan or it's your primary short term objective, you've thought about selling your call center. Undoubtedly, the idea of officially signing on the dotted line (and collecting a substantial check) is both intimidating and exciting.
Outsource Consultants can make the process as easy as possible and can help you maximize the valuation of your business and has an extensive network of qualified buyers.
How it Works
1. Define Exit Goals
We believe that a successful exit starts with understanding your goals. We learn about you, your company, and what an ideal transition looks like to you.
2. Financial Optimization
We review your complete financial picture to find ways to showcase your company's worth. We know how to find hidden value and translate it into a higher valuation.
3. Operational Optimization
Solid operations are the foundation of a smooth transition. As prior owners and operators of call centers, we'll look at every aspect of your organization, including technological infrastructure, workforce and facilities for a greater valuation & a smooth exit.
4. Go to Market
We create a healthy and competitive bidding process that allows you to select the best offer from a series of appealing buyers.
5. Negotiation & Close
Our decades of experience have made us experts in due diligence and preparation, so we come to the table ready to negotiate the best deal on your behalf and help you complete due diligence with the least amount of disruption to your business.
FAQs About Selling Your Call Center
What if my call center isn't big enough?
A common misconception among owners considering a sale is that buyers are only interested in acquiring large call centers. In reality, the buyer market is extremely diverse, and there is legitimate interest in call centers of all sizes. We can sell your company as is, or we can provide a path to expand if you prefer to grow your call center prior to entering the seller's market.
What if I'm not ready to exit completely, but would like to reduce some of my workload and stress in the short term?
You're in luck! We hear this kind of thing all the time and can create a unique exit plan that allows you to lighten your burden while maintaining a leadership role in the organization. You can receive an initial payment, continue working for as long as you desire, and eventually receive an additional sum when you're ready to exit completely.
I don't want my leadership team and employees to know that I'm thinking about selling. Will this information get back to them?
Absolutely not. We understand that confidentiality and discretion are vital when you are thinking about selling your call center, so we have implemented safeguards in our process to keep things under wraps until you are ready to disclose.
How can I be certain it's time to sell my call center?
We prefer to answer that question with a series of additional questions: are you tired of dealing with payroll and staffing? Do you want to stop worrying about pipeline issues? Would you rather have someone else deal with the inevitable headaches that come with call center ownership? If you answered "yes" to any of these questions, it's time to have a discussion about selling your call center. We can help you determine whether a full exit, a partial exit or no exit is right for you right now – and determine your roadmap for the future.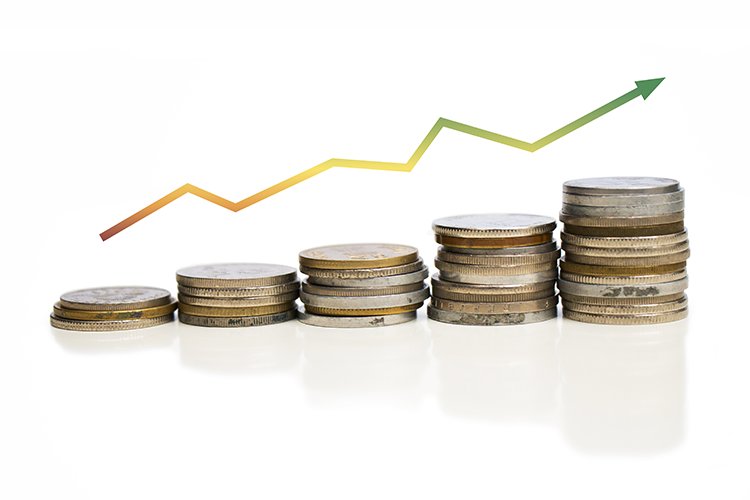 eBook: 6 Steps to Maximize Your BPO's Valuation
Buyers look for a number of attributes in a potential acquisition, including a vibrant culture, an impressive client roster. We've created a detailed roadmap that outlines what makes a call center enticing to a buyer, and what you can do to increase your value.