South Korean Call Centers
A key member of the Asia-Pacific (APAC) region, South Korea represents one of the most intriguing BPO contact center locations in the world.
With close proximity to more than half of the world's population, as well as strong cultural ties to the west, South Korean BPO providers leverage incredible pools of highly-educated agents to serve their clients, particularly in IT, development, and customer support.
For leaders looking for BPO agents with exceptional Korean-language skills, South Korea BPOs offer call center outsourcing across a remarkably modernized country poised to serve your business interests both locally and abroad. South Korean call centers, boasting highly-skilled, multilingual agents, consistently offer high process efficiency and ROI, often far exceeding many competing markets.

The Call Center Industry in South Korea
South Korea is well-positioned to offer high-growth companies an outsourcing location with exceptional infrastructure and leading technical advantages for the region.
WIth one of the best broadband networks on earth, a national commitment to renewable technologies, and loosening of regulations to open the market to foreign investors, South Korea contact centers offer one of the most foundationally secure partnerships in the world.
Improvements to government oversight and regulatory efficiency have made South Korea one of the most flexible and open markets, according to the Index of Economic Freedom.
Perhaps most importantly, South Korea has one of the strongest working relationships with U.S. investors in the region, making South Korean BPOs one of the best choices for seamless business partnerships.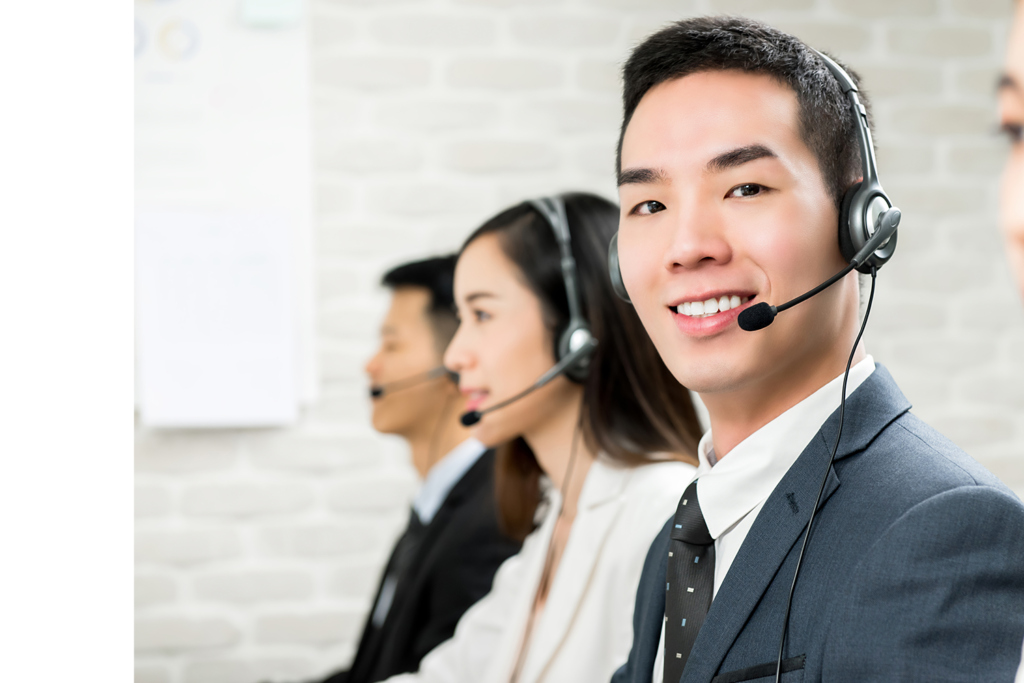 The Call Center Workforce in South Korea
South Korea has an earned reputation as a productive and efficient workforce. This is reflected in common work values, such as dedication, loyalty, and the pursuit of knowledge and wisdom. There are few (if any) outsourcing challenges that Korean contact center agents aren't prepared for.
South Korea boasts some of the highest literacy and secondary education rates in the world. Its highly skilled, highly-educated agents are centralized in nearly a dozen dense city centers of nearly 1 million residents or more.
Quick Facts: South Korean Outsourcing
Major Outsourcing Cities in South Korea
City
Current Local Time
Flight Times
San Francisco
Chicago
New York
Seoul
11h 45m
13h 35m
14h 16m
Busan
11h 47m
13h 47m
14h 31m
Incheon
11h 47m
13h 37m
14h 17m
Industry Experience
Our South Korean outsource call centers have direct experience in the following industries:
Recommended BPO Vendors Receive Top Scores in RFP & Selection Process
See how BPO vendors with Outsource Consultants outperformed all other options in a blind RFP, and ended up exceeding KPIs following rollout.