As a call center option for U.S. businesses, Europe represents an economically stable region, similar to the U.S. and Canada in a number of key ways. Top organizations flock to European markets to access the same benefits a nearshore or offshore partner offers, such as cost savings, productivity, and efficiency, with the added expectation of elevated customer service and cultural affinity.
In addition to offering an incredibly diverse collection of cultures and agent fluencies, Europe represents a viable industry alternative to offshore and nearshore partners as a go-between that connects world markets across disparate time zones.
While global organizations may feature striking contrasts from one office to the next, European call center locations have a breadth of diversity that can facilitate the needs of any organization connecting New York to Shanghai and back again.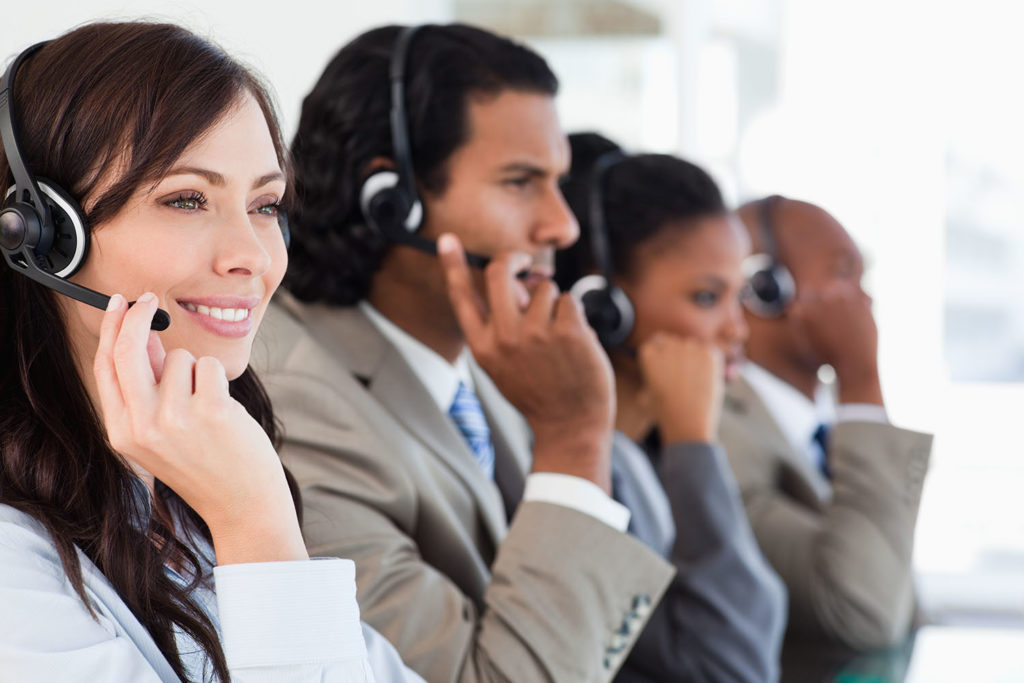 Benefits of European Call Centers
European outsource call centers offer many important benefits, including:
Regional flexibility
Multilingual agents
Cultural compatibility
Highly-compliant business standard
We Have Outsource Call Center Partners in these European Countries
Emerging market: these countries are rapidly becoming top destinations for call center outsourcing.
Hot market: these countries are the most popular destinations in the region.
The European BPO Industry
Quite literally sandwiched in the middle of the world economy, European contact centers have grown in popularity as a useful go-between locale for connecting the largest world economies, including the U.S. and China.
Europe has set itself apart in BPO services as an increasingly invested region, rising to meet the expanding and specific needs of global organizations.
Market expansion across Europe has been bolstered with the continent-wide ratification of the European Contact Centre Standard (ECCS) in 2009. In just over a decade of influence, the ECCS has standardized an influx of innovation, new technologies, and operating best practices to help grow positive business outcomes across industries, with large gains across the public sector, hospitality, and consumer products.
Top Languages Available in European Call Centers
Our BPO partners in Europe can provide voice and non-voice services in the following languages:
The Call Center Workforce in Europe
In addition to the impact ECCS ratification has delivered for the region, the skilled call center workforce has also been elevated by the concerted effort to distinguish European agents from the rest of the world.
In most European countries, under provisions within the ECCS charter, it is possible for individual agents to receive an ECCS certification to aid businesses seeking out the most highly-skilled agents.
Serving as a stamp of distinction from an authenticated third-party source, the ECCS provides confidence to prospective businesses that European contact centers — and their agents — possess the requisite qualities to provide fast and efficient outsourced services.
Top European Outsourcing Services
Our European call centers can provide the following inbound and outbound services:
Industry Experience
Our European outsource call centers have direct experience in the following industries: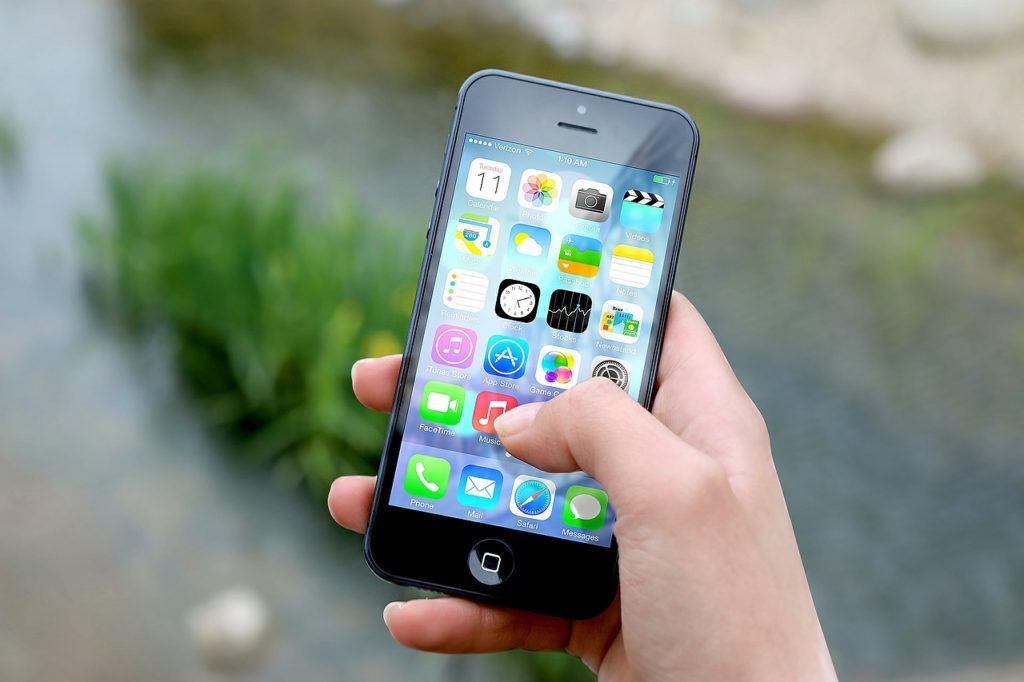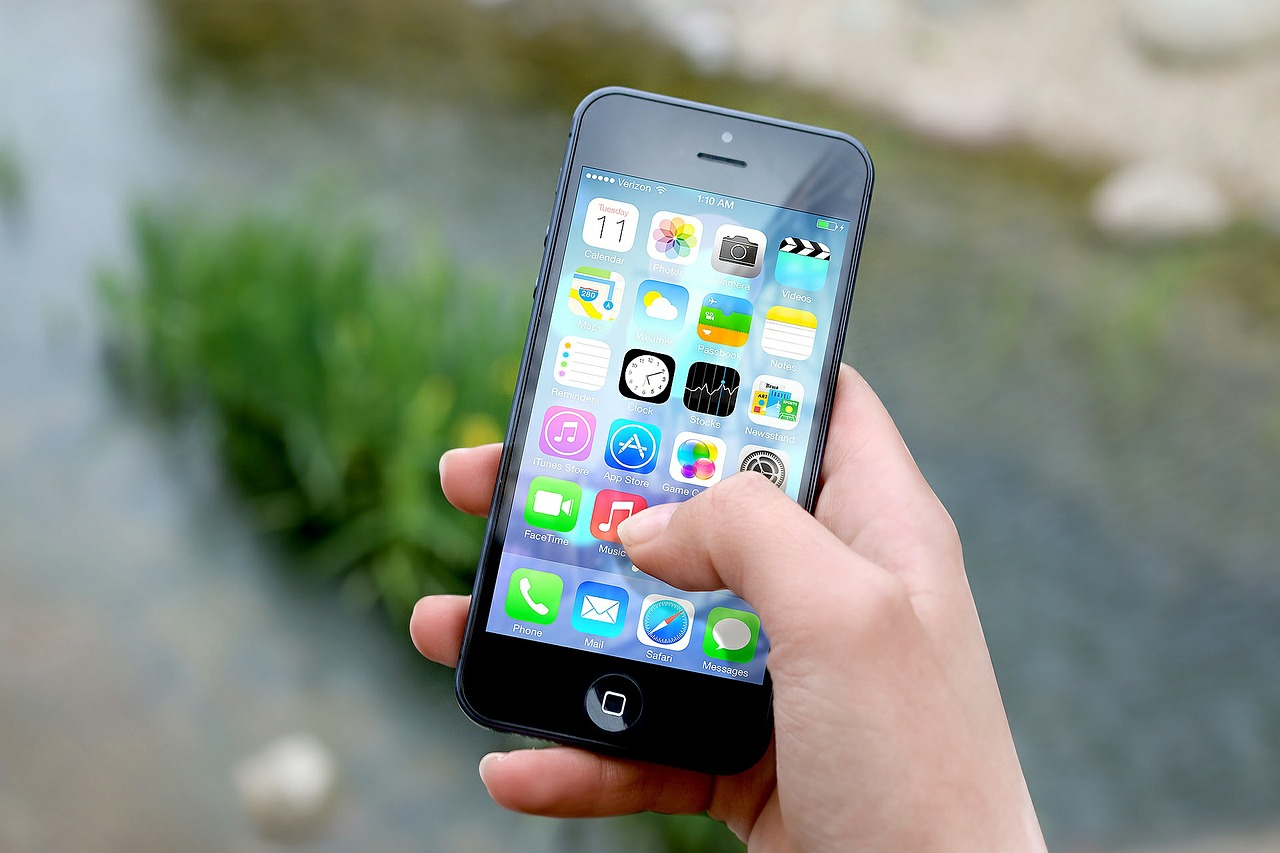 Mobile App Finds & Onboards Top Performing Call Center in Just 40 Days
Learn how a major restaurant reservation app found and onboarded a top-performing BPO partner in just a few weeks!