Moroccan Call Centers
Morocco has long been a prime tourist destination for those looking to enjoy warm weather and exceptional customer service. While the country boasts attractive coastlines, it is also emerging as a viable location for contact centers.
In fact, Morocco has long been investing in areas that aim to improve both its social and economic policies. Nearly all major cities in the country have fiber-optic internet, giving BPO providers a more stable internet option than in other countries in the region. The country has also signed many international agreements, ranging from human rights to tax treaties, leaving investors with peace of mind regarding the country's ethics.

The Call Center Industry in Morocco
Considered one of the fastest growing sectors in Morocco, the outsource call center industry has seen several acts of goodwill by the Moroccan government such as boosting telecommunications infrastructure and generous tax cuts.
Morocco has even set up a contact center training academy to grow the industry's pool of skilled and English-fluent candidates. With such dedication to meet corporate needs, business leaders will find a strong business partner with Morocco.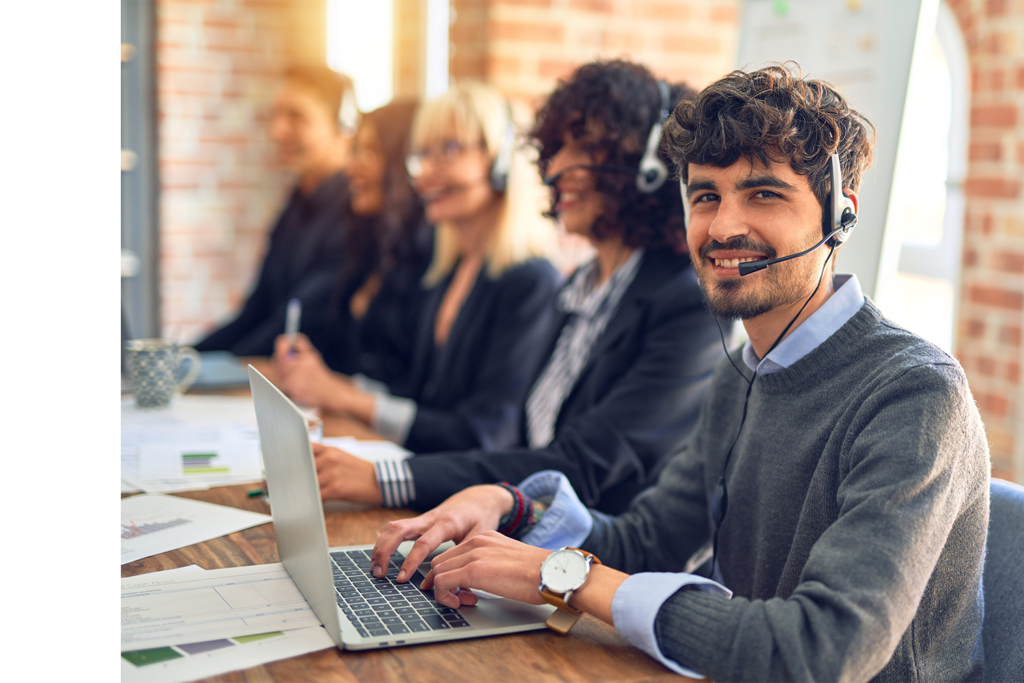 The Call Center Workforce in Morocco
Starting in 2005, King Mohammed VI and his government made education a top priority. With this goal in mind, Morocco initiated strategies to modernize and enhance the quality of education throughout the country. The government has also partnered with Canadian and European institutions to offer high-ranked universities to its citizens. As a result of these initiatives and partnerships, the workforce in contact centers is becoming highly educated.
Due to its proximity to Europe and the Middle East, Morocco has a workforce that is culturally diverse and multilingual. BPO leaders find that English is the language most commonly used by employees, yet French remains a second language for most citizens and is used in the majority of business dealings. Due to the fluency of both English and French, BPO partners in Morocco are a tempting option for companies based in the United States, Europe and Canada.
Major Outsourcing Cities in Morocco
City
Current Local Time
Flight Times
San Francisco
Chicago
New York
Casablanca
12h 28m
9h 1m
7h 43m
Fes
12h 38m
9h 14m
7h 57m
Tangier
12h 24m
9h 2m
7h 46m
Industry Experience
Our Moroccan outsource call centers have direct experience in the following industries:
Recommended BPO Vendors Receive Top Scores in RFP & Selection Process
See how BPO vendors with Outsource Consultants outperformed all other options in a blind RFP, and ended up exceeding KPIs following rollout.