If your company is looking to reduce costs but you don't want to hire an outsource call center to deliver your customer service, seat leasing services may be a good option! Call centers in nearshore and offshore locations have programs that lease out their call center facilities and technology to companies who want to obtain the 70% cost-saving benefits of an outsource call center while getting the benefits of hands-on operational management. The difference between call center seat leasing and hiring a call center is that your company hires and trains and pays the employees, whereas hiring a call center means they would take care of all employee relations.
Companies can lease a single call center work station or an entire office floor with hundreds of seats. This allows a wide range of options that can suit small start-up companies who only need to serve a small customer base, large corporations that need to employ an entire call center department, and everything in between!
In addition to leasing office space and call center seats, nearshore and offshore companies also lease staff. These employees are college-educated and capable of working in customer service, technology, marketing, and more! Staff leasing requires that you provide all the training to ensure that these employees fully understand your company's culture, as opposed to your outsource call center performing the training.
Related Call Center Services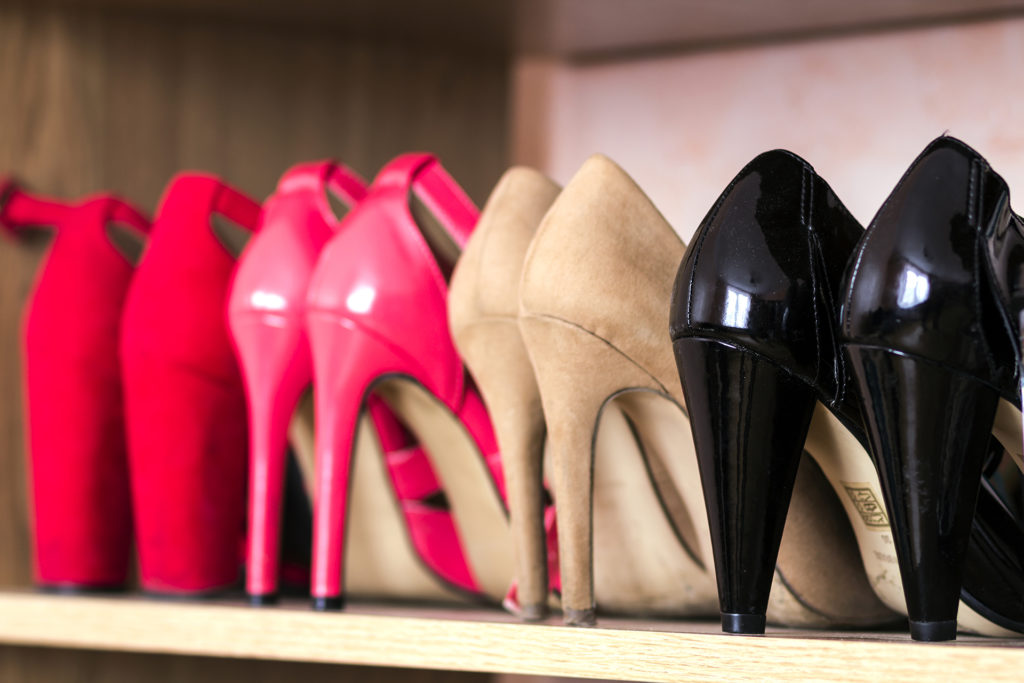 Retail Company Exceeds KPI Goals through the Holiday Season
Find out how a major retailer exceeded KPI goals during the busiest months of the year by working with one of our call center partners.