Is it Time to Outsource Your Market Research & Surveys?
Whether your business is thriving or surviving, chances are you don't have endless resources set aside for market research.
Organizations facing new and emerging challenges often have to plan the best course ahead and are left with two options: either invest in-house resources toward market research efforts that slow down organizational efficiency or look to an outsourced market research partner that can offer cost-effective insights fast without handcuffing your team's productivity.
With a sustained focus on your business goals (like customer retention and growth), market research and survey call centers add significant value by delivering unbiased insights to help guide critical business decisions and add momentum across your organization.
From data collection, survey research, to market analysis, an outsource market research firm can deliver powerful answers to your big questions.
Want to explore a new brand vision? Want to test the waters on a new product? Want a deeper understanding of your customers? These are the questions that outsourcing your market research and surveys can resolve.
Trusting a market research call center can save you time and money while unlocking key insights that you may have missed with an in-house team. Better still, market research firms already have the industry resources, technology, and experience to uncover the most important results that matter for your organization.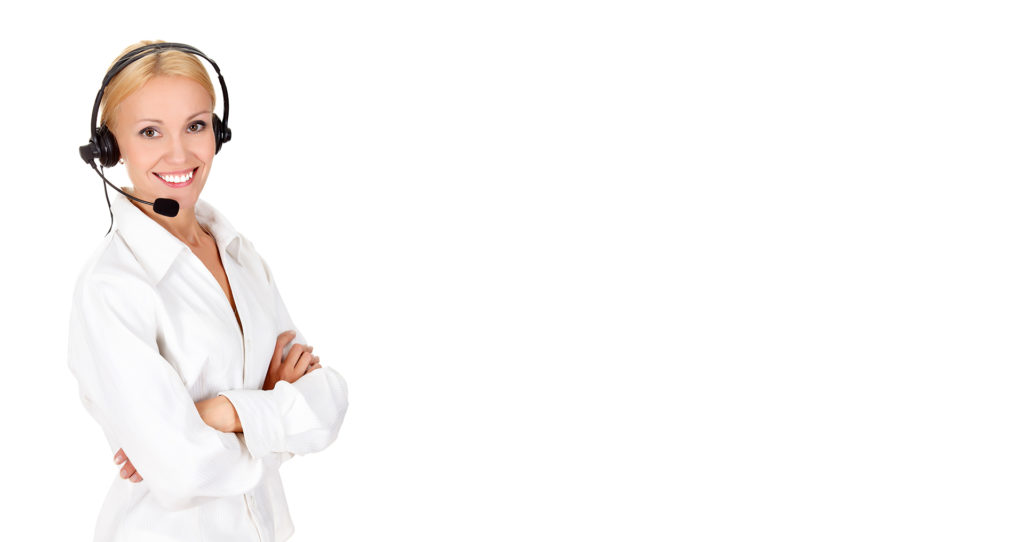 Commonly Outsourced Market Research & Survey Tasks
Market research
Survey design
Brand analysis
Market size research
TAM analysis
Consumer behavior
Competition/SWOT analysis
Marketing/Sales strategy
Industry profile
Our partners can support your customers across every channel, including voice, email, live chat, social media and SMS, and have direct experience in the following industries:
Related Call Center Services
Recommended BPO Vendors Receive Top Scores in RFP & Selection Process
See how BPO vendors with Outsource Consultants outperformed all other options in a blind RFP, and ended up exceeding KPIs following rollout.