Canadian Call Centers
If you're interested in call center outsourcing, Canada offers excellent options for inbound and outbound services like customer support and lead generation. Canadian contact centers are some of the best in the world, and offer exceptional service with virtually no cultural or language barriers.
Inbound and outbound call centers in Canada are skilled at providing any call center services you may need, like fielding inbound calls from customers, performing market research, or generating new leads for your business.

The Call Center Industry in Canada
Canada boasts a thriving, stable economy with cutting edge infrastructure, technology, and educational systems. As a result, the call centre industry is able to thrive as well. Call centers provide stable employment for call centre agents in major cities and smaller towns and are a vital part of the country's ecosystem.
The Call Center Workforce in Canada
The Canadian workforce is highly educated, so you can expect your customer service representatives to be skilled, professional, and a perfect extension of your customer service team. Many of the call center agents in Canada are college educated and hold advanced degrees.
Canadian call center agents aren't just your brand representatives, they interact with your customers on a daily basis. They understand your customers in ways a nearshore or offshore agent simply cannot.
In addition to English and French, you'll find speakers fluent in dozens of other languages, including Mandarin, Cantonese, and Punjabi.
Quick Facts: Canadian Outsourcing
Average Cost Savings
20%
Market Maturity
Established
Hot Market
Yes
Population
37,883,139
Area
3,511,022 sq. miles
Industry Experience
Our Canadian outsource call centers have direct experience in the following industries: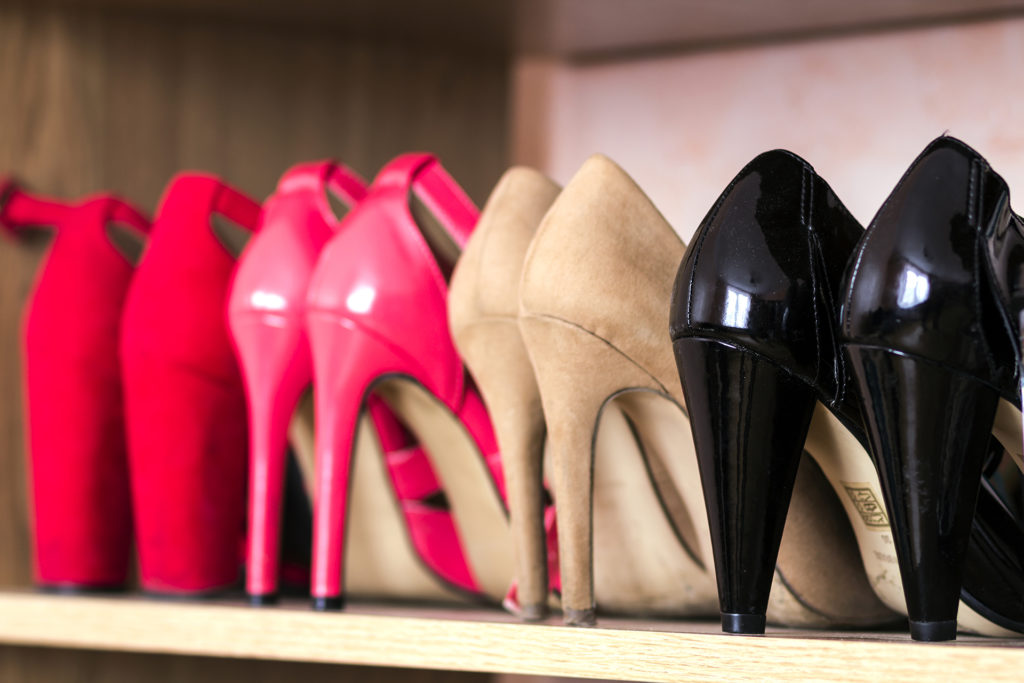 Retail Company Exceeds KPI Goals through the Holiday Season
Find out how a major retailer exceeded KPI goals during the busiest months of the year by working with one of our call center partners.