US-Based Call Centers
Call center outsourcing is often viewed as something that takes place outside of our borders, but that couldn't be further from the truth. In reality, there are thousands of outsource call centers operating in the United States that offer amazing customer service at competitive pricing.
Contact centers in the United States are rarely the least expensive option when compared to foreign providers, but many organizations find that they are worth every penny. Call centers in the US offer all the benefits of an in-house team of dedicated agents without the headaches associated with hiring, retention, human resources, and scaling staffing. Moreover, a customer support interaction with a US-based agent can protect your brand from the stigma often associated with outsourcing.

The US Call Center Industry
This $24.6 billion industry has seen growth over the past decade in spite of record expansion in nearshore and offshore markets. Top-notch facilities, cutting-edge technology, and reliable connectivity create a strong foundation for this thriving market, with a surge in at-home agent call centers fueling further growth.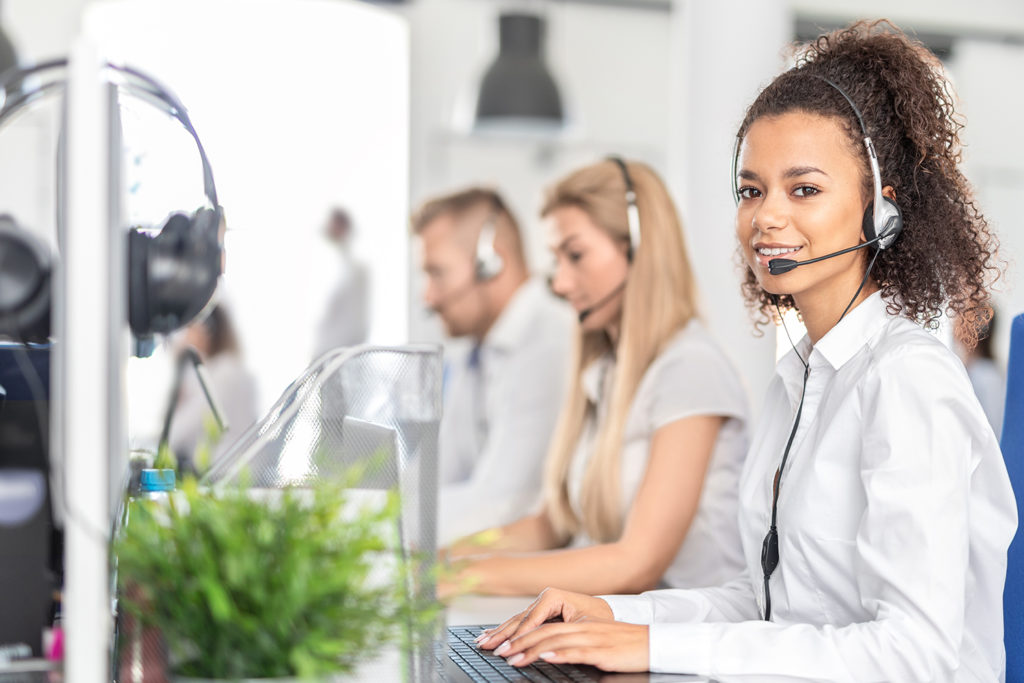 The Domestic Call Center Workforce
Around 3 million Americans make their living working as call center agents, providing outbound and inbound call center services for global companies, small businesses, and everyone in between. These agents are often also members of your target audience, putting them in a position to skillfully provide the customer care they would hope to receive themselves.
We have outsource call centers located throughout the United States, including:
Industry Experience
Our US-based outsource call centers have direct experience in the following industries:
Recommended BPO Vendors Receive Top Scores in RFP & Selection Process
See how BPO vendors with Outsource Consultants outperformed all other options in a blind RFP, and ended up exceeding KPIs following rollout.