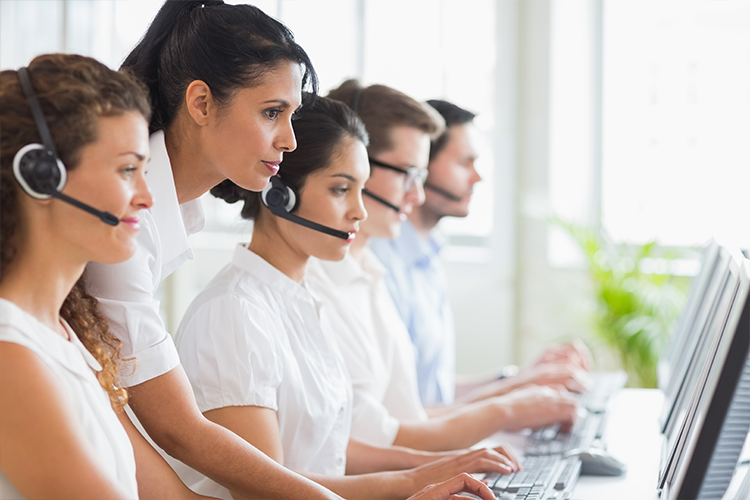 What are Inbound Call Center Services?
Inbound call center services refer to communications initiated by the customer. This can be done through any channel, including voice, email, chat, SMS or social media. Customer care and technical support are some of the most common forms of inbound call center services. Inbound call center agents answer incoming calls from customers and provide support services as needed by the customer.
Outsourcing some or all of your inbound services can greatly reduce costs, and helps to ensure that you are prepared for fluctuations in demand caused by seasonality or new product launches.
Selecting an Inbound Call Center
This is frequently a company's direct line of communication with its customers and is a critical component of how it is perceived. Selecting the right inbound call center is one of the most important decisions your business will make. It's important to find a partner that has agents who are fluent in your desired languages and has direct experience in your industry.
Inbound contact center agents must be ready to deal with any customer inquiry or request, and escalate or redirect calls to a different representative when necessary.
Outsourced call centers that handle inbound requests need to be highly skilled in their area of expertise, whether it's customer service, technical support or order processing.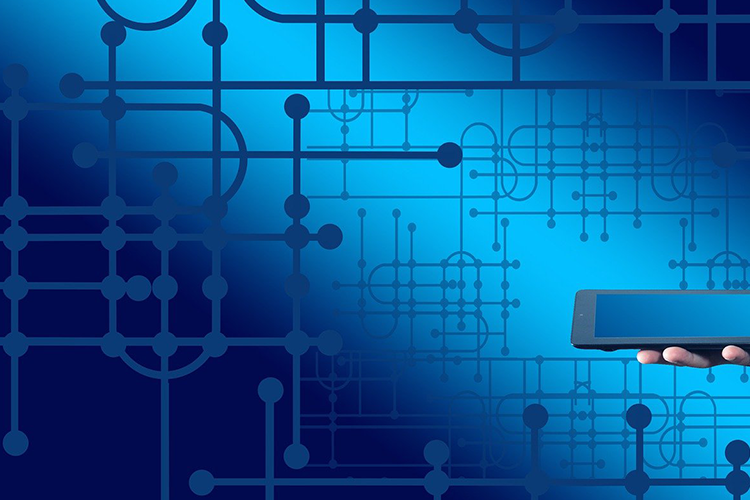 Inbound Call Center Channels
Live Chat
Agents interact in real-time with customers using the live chat system on your website.
Email
CSRs correspond with customers via email to answer questions and resolve issues.
Social Media
Agents monitor activity on your social media properties and respond to mentions and comments.
SMS & Text
Users communicate with users via text message or SMS.
Our Inbound Call Centers
Our outsource inbound call centers can provide high-quality inbound call center solutions and improve customer experience across every channel, including voice, email, live chat, social media and SMS, and have direct experience in the following industries:
Related Call Center Services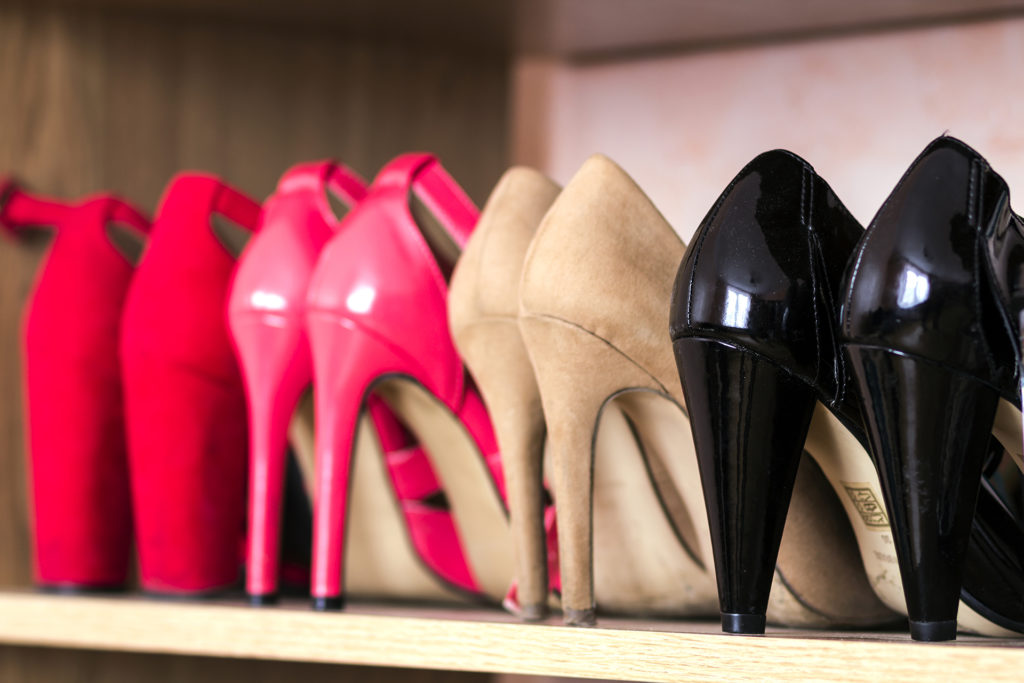 Retail Company Exceeds KPI Goals through the Holiday Season
Find out how a major retailer exceeded KPI goals during the busiest months of the year by working with one of our call center partners.
Hiring [Outsource Consultants] was the best decision we ever made in terms of customer service!