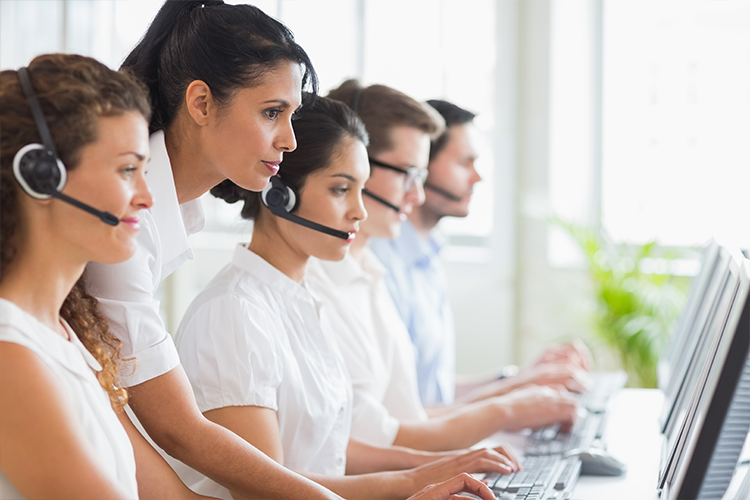 What are Inbound Call Center Services?
Inbound call center services refer to communications initiated by the customer. This can be done through any channel, including voice, email, chat, SMS or social media. Customer care and technical support are some of the most common forms of inbound call center services. Inbound call center agents answer incoming calls from customers and provide support services as needed by the customer.
Outsourcing some or all of your inbound services can greatly reduce costs, and helps to ensure that you are prepared for fluctuations in demand caused by seasonality or new product launches.
Selecting an Inbound Call Center
This is frequently a company's direct line of communication with its customers and is a critical component of how it is perceived. Selecting the right inbound call center is one of the most important decisions your business will make. It's important to find a partner that has agents who are fluent in your desired languages and has direct experience in your industry.
Inbound contact center agents must be ready to deal with any customer inquiry or request, and escalate or redirect calls to a different representative when necessary.
Outsourced call centers that handle inbound requests need to be highly skilled in their area of expertise, whether it's customer service, technical support or order processing.
Frequently Asked Questions
How Long Has Outsource Consultants Provided Inbound Call Center Services?
Our team of call center experts has 25+ years of hands-on expertise with inbound call center services. Our proven process removes the guesswork and helps organizations of all sizes identify and partner with the most talented call center providers.
What is Omnichannel Inbound Support?
Inbound services are all the agent touchpoints during customer outreach. From answering calls to email inquiries to virtual chat windows, omnichannel engagement ensures seamless customer experiences across all channels (voice, email, chat, social) while centralizing all your customer data in one place for easy agent access.
Why Should My Organization Outsource Inbound Call Center Services?
Outsourcing isn't the right solution for every organization — that's why we offer no-cost, risk-free consultations. Our expert advisors will help your organization identify the right partner to achieve the right goals — and we only succeed when you do.
Why Outsource Consultants?
Our team will connect your brand with an inbound call center partner that serves as a seamless extension of your business. With flexible plans, pricing, and staffing options, Outsource Consultants can help you:
Save money
Reduce wait times
Improve customer experience
Focus on your core business
Achieve your key goals
Outperform your competitors
How Do I Get Started?
It's fast. It's easy. And it's never been a better time to start. Just fill out the form below: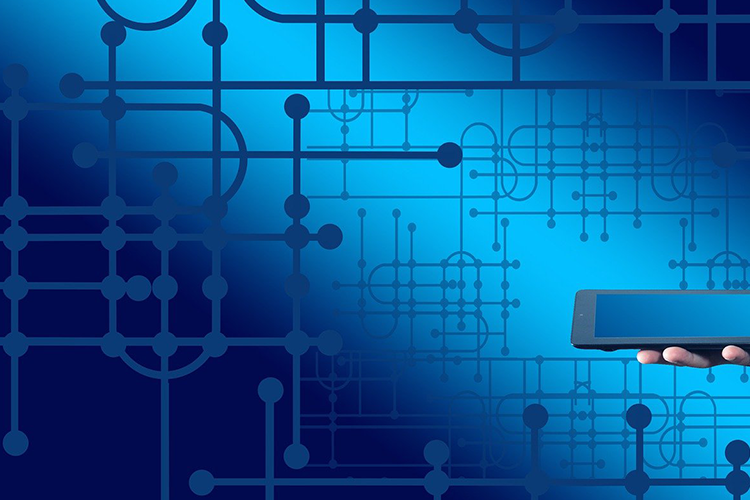 Inbound Call Center Channels
Live Chat
Agents interact in real-time with customers using the live chat system on your website.
Email
CSRs correspond with customers via email to answer questions and resolve issues.
Social Media
Agents monitor activity on your social media properties and respond to mentions and comments.
SMS & Text
Users communicate with users via text message or SMS.
Our Inbound Call Centers
Our outsource inbound call centers can provide high-quality inbound call center solutions and improve customer experience across every channel, including voice, email, live chat, social media and SMS, and have direct experience in the following industries:
Recommended BPO Vendors Receive Top Scores in RFP & Selection Process
See how BPO vendors with Outsource Consultants outperformed all other options in a blind RFP, and ended up exceeding KPIs following rollout.
Hiring [Outsource Consultants] was the best decision we ever made in terms of customer service!