Organizations are fighting against thinning margins, higher competition, and growing customer expectations — and these challenges aren't changing anytime soon.
But, some of the fastest-growing organizations are now leveraging outsource outbound call centers to handle services like telemarketing and telesales to generate quality leads while reducing their overall costs.
With less money spent on constantly hiring and training internal sales teams, and more focus to your core business, outsourced telemarketing services have one of the highest rates of proven ROI across sales organizations.
But to find expert telesales teams, qualified to generate more revenue for your organization, you'll need a partner that can connect you to the telemarketing call center that can offer the expertise to win in your market. That's why Outsource Consultants is here to connect you to highly-skilled telesales agents across the world's top telemarketing call centers.
Instead of wasting time, money, and resources on training and onboarding new talent, using BPO partners that offer expert telesales teams to handle call center outsourcing services will help drive increased revenue.
The advantage of a telesales outsourcing team, beyond peace-of-mind and cost savings, is knowing your staff has the expertise to handle customer calls seamlessly, manage cross-sell/upsell opportunities intelligently, and deliver exceptional customer experiences consistently.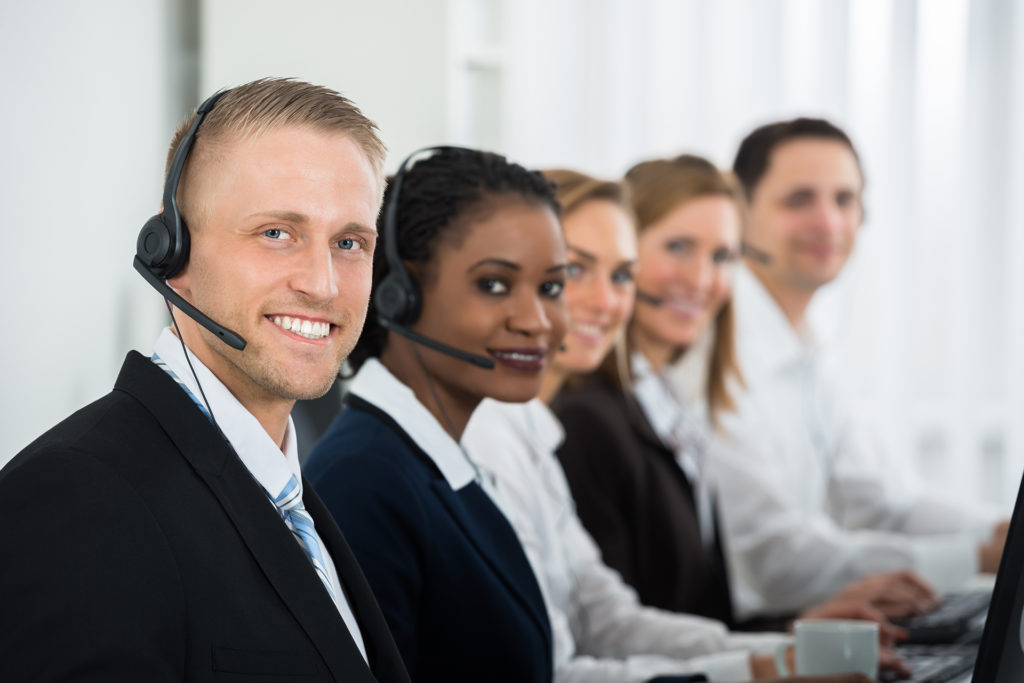 Commonly Outsourced Telemarketing Tasks
Customized Sales Campaigns
Complex Program Management
Lead Generation
Lead Qualification
Customer Satisfaction
Customer Retention
List Scrubbing
Fulfillment Services
Payment Processing
Our partners can support your customers across every channel, including voice, email, live chat, social media and SMS, and have direct experience in the following industries:
Related Call Center Services
Recommended BPO Vendors Receive Top Scores in RFP & Selection Process
See how BPO vendors with Outsource Consultants outperformed all other options in a blind RFP, and ended up exceeding KPIs following rollout.