Remote work is becoming a norm throughout the business world. Advances in cloud technology, the abundance of high-speed internet connections and affordability of equipment have made the home office as practical as the traditional one. Adopting a remote worker policy often reduces overhead and makes it easier to hire the best employees because the talent pool no longer needs to be located near your physical office.
The call center industry is no exception. BPOs have been embracing the benefits of remote call center agents for years, and the model has proven itself time and time again as a viable – at times superior – option.
Benefits of Remote Call Center Agents
Ability to Rapidly Scale
Call Centers that employ at-home agents can easily scale their operations as needed, because they aren't restricted by space and are designed to quickly hire and onboard when needed. They have a diverse arsenal of customer service agents who are ready to put their customer service experience to work for your company.
Better Retention and Performance
The misconception that remote workers produce inferior results because they're more distracted or don't have anyone keeping them in line couldn't be further from the truth. Turns out the opposite is true. Agents who work from home tend to produce KPI and productivity numbers that are on par with or superior to their office-based colleagues. At-home agents also have considerably higher retention rates, nearly 3 times that of agents who work in physical call centers.
Expanded, Specialized Talent Pool
Staffing is always a challenge for call centers, but one that hires remote agents isn't limited to those who live near the center. Instead, they can consider applicants from anywhere in the world and hire the very best ones. Additionally, remote agent call centers can more easily hire highly specialized agents, like those licensed in healthcare, insurance or travel.
Preparedness During Unexpected Events
Remote call centers don't face the same logistical concerns of those with a strictly brick and mortar establishment. Agents who work from home are immune to commuting issues like weather, traffic and car trouble. Business can continue as usual during outbreaks of illness or public safety concerns.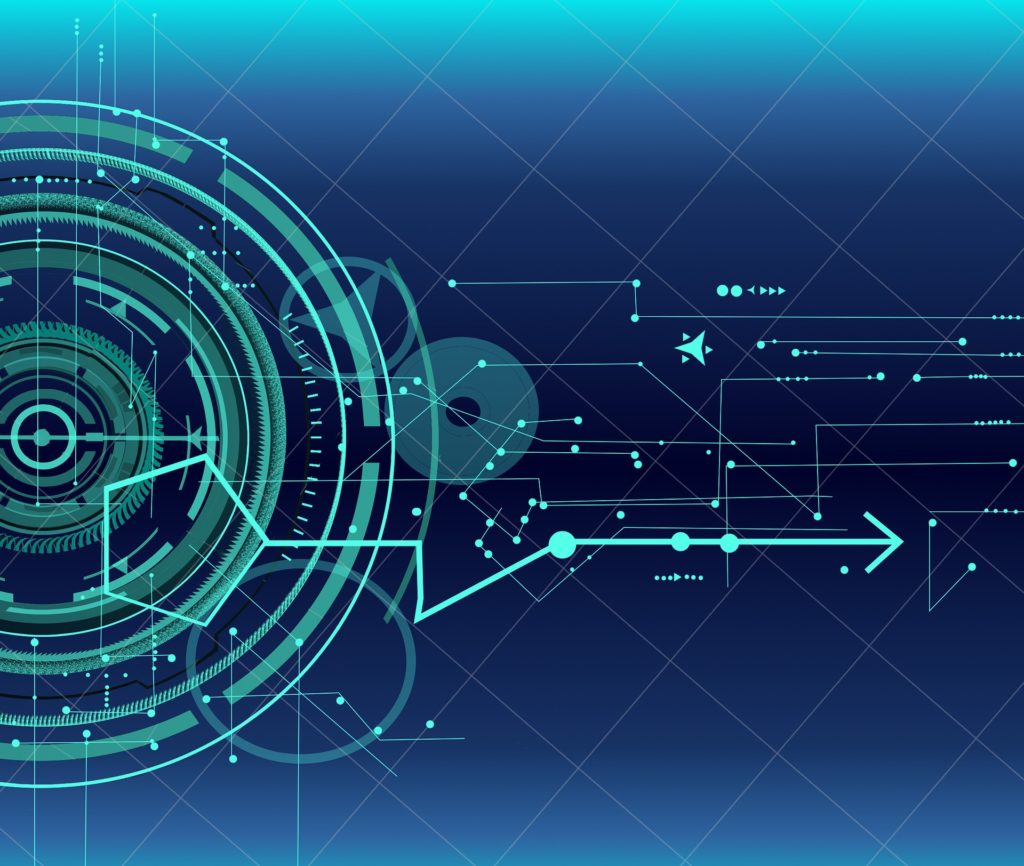 Contact Center Technology to Support Remote Agents
Cloud-based call center software has countless benefits, and it's the backbone of any remote call center operation. But in addition to simply making the at-home model possible, there are tools to ensure that it thrives.
Performance Monitoring
Those who are wary of at-home models typically cite worries about distractions or poor performance from their agents. But with technology like voice analytics, workforce optimization and gamification, agent performance is monitored just as closely as if they were sitting at a workstation in the office.
Security and Compliance
Since security and compliance are obvious concerns in any cloud-based model, technology vendors prioritize these features above all else and are constantly working to stay ahead of the curve. Our remote call center partners use cutting edge security measures and are compliant with PCI, HIPAA and more.