Philippine Call Centers
Without a doubt, the Philippines is one of the most sought-after destinations for call center outsourcing. It's considered the largest outsourcing industry in the world, generating annual revenue north of $25 billion. The Philippine economy has been rapidly growing in recent years thanks to a talented workforce with a high percentage of college graduates, access to the latest call center technology, and a substantial English-speaking population.

The Call Center Industry in The Philippines
The Philippine business process outsourcing (BPO) industry is one of the driving forces of the nation's economy. Over the past decade, there has been substantial investment in training and infrastructure to support the growing call center marketplace. As more and more companies are trusting contact centers in the Philippines with their outsourcing needs, agents are receiving unmatched experience in virtually every vertical and service.
Government tax incentives for the BPO industry and a low cost of living has helped keep costs down, allowing call center companies to offer services at a savings of up to 70% compared to US-based centers.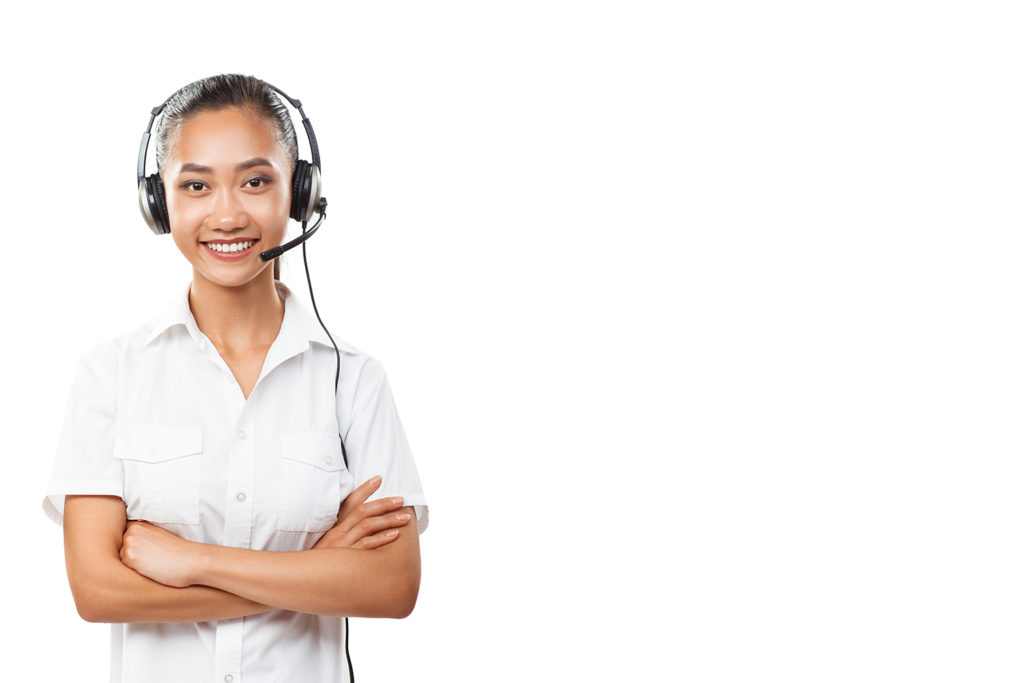 The Call Center Workforce in the Philippines
The vibrant call center industry in the Philippines has made a fruitful career as an agent both viable and enticing. Agents in the Philippines take pride in their work, and frequently choose to pursue a college education to perform at the highest possible level.
English is one of the official languages of the Philippines, and over 70 million Filipinos speak it. Additionally, Filipino workers tend to speak English with a low accent, making them exceptional representatives for companies based in the US and Canada.
Despite being located on the other side of the globe, the influence of the United States is strong in the Philippines, and the agents have a deep understanding of North American culture and social norms. This alignment minimizes communication barriers and misunderstandings.
Client Testimonials
Here's what our clients have to say about working with Outsource Consultants.
Working with Outsource Consultants has been an amazingly easy process. They took my project and requirements and were able to seek out the best options for my needs. The work they completed helped fast track my vendor sourcing project. The Outsource Consultants team is very flexible and made working with them a breeze. I highly recommend them.
Quick Facts: Philippine Outsourcing
Major Outsourcing Cities in The Philippines
City
Current Local Time
Flight Times
San Francisco
Chicago
New York
Manila
14h 27m
16h 47m
17h 31m
Cebu City
14h 34m
17h 09m
17h 59m
Quezon City
14h 27m
16h 46m
17h 03m
Industry Experience
Our Philippine outsource call centers have direct experience in the following industries: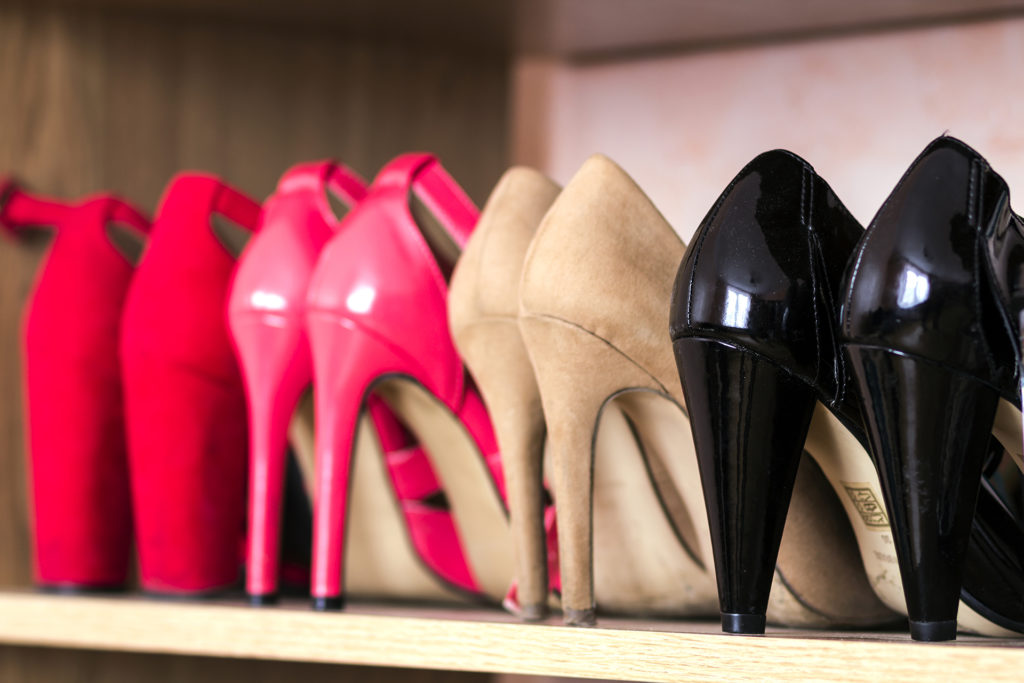 Retail Company Exceeds KPI Goals through the Holiday Season
Find out how a major retailer exceeded KPI goals during the busiest months of the year by working with one of our call center partners.