Chinese Call Centers
China has grown into one of the most sought after offshore destinations for business process outsourcing (BPO). The formerly agrarian-focused economy is steadily shifting its population of 1.5 billion people into a more market-focused consumer population. Nearly 500 million Chinese families are currently defined as middle-class earners.
This designation bodes well for the continued GDP growth for the world's second-largest economy, And with affordable labor and low-cost wages, many organizations are rightly focused on entering the Chinese market to catch the wave of prosperity. Call centers are chief among them due to the added benefit of a highly-educated, highly-populous workforce to cultivate call center agents.
China is high on the list of offshore locations where international investment makes the most sense.

The Call Center Industry in China
China is well known for its industrious reputation, as products and services can be easily scaled well beyond what most countries could dream of offering. With proven industry efficiency across sectors, China has very few gaps in its national ability to serve organizations.
With high political stability and a low cost for labor and wages, China offers incredible efficiency across processes as well.
The Chinese government has also enacted more laws and regulations aimed at making its market economy more attractive and seamless for international investors. Placed atop the already fruitful international relationships with US markets, most organizations will find China to be an accommodating resource for BPO call center services.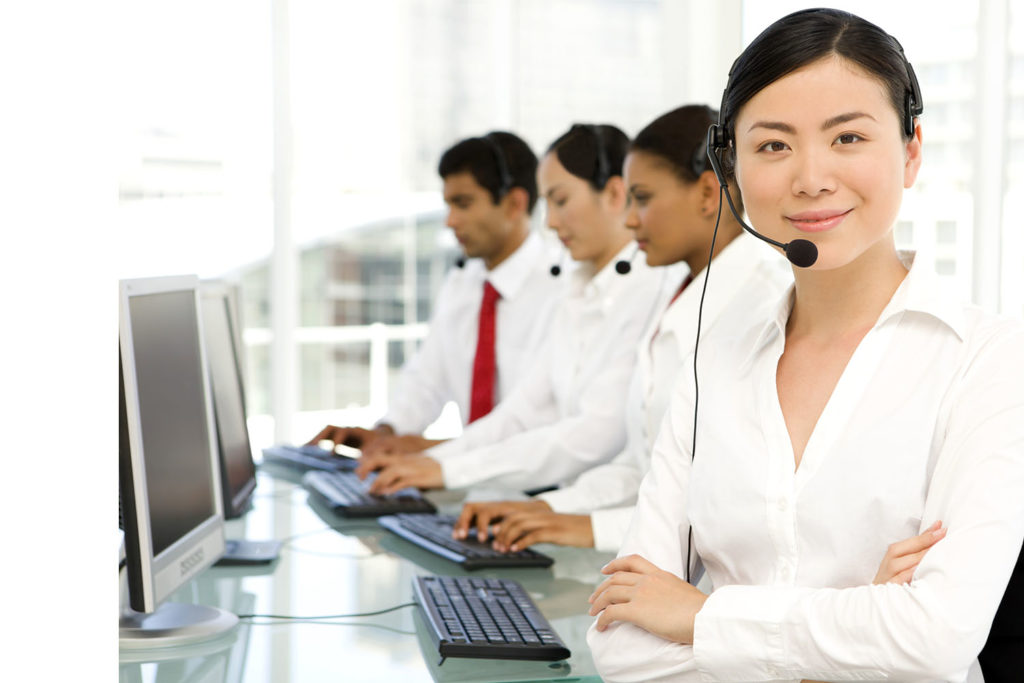 The Call Center Workforce in China
Holding true to the adage that there is strength in numbers, China's populace goes a step further, as much of that strength is not just in the volume of agents, but the incredible skills they confer for call centers.
With one of the most technical and competent workforces, China boasts more than six million graduates each year from national universities. Most of these students are bilingual speakers – Mandarin and English – with a strong connection to US culture and popular brands.
China has the largest advanced education system in the world, with more students enrolled and more PhDs awarded than anywhere else on earth. This nexus of top talent and the growing success of the middle class in the region is allowing more qualified candidates to stay in the APAC marketplace and serve offshore call center organizations.
Quick Facts: Chinese Outsourcing
Average Cost Savings
50%
Market Maturity
Established
Hot Market
Yes
Regions
Offshore, Asia and the Pacific
Population
1,394,015,977
Area
3,747,877 sq. miles
Major Outsourcing Cities in China
City
Current Local Time
Flight Times
San Francisco
Chicago
New York
Shanghai
12h 50m
14h 40m
15h 18m
Dalian
12h 03m
13h 39m
14h 14m
Beijing
18h 13m
13h 42m
14h 11m
Industry Experience
Our Chinese outsource call centers have direct experience in the following industries:
Recommended BPO Vendors Receive Top Scores in RFP & Selection Process
See how BPO vendors with Outsource Consultants outperformed all other options in a blind RFP, and ended up exceeding KPIs following rollout.