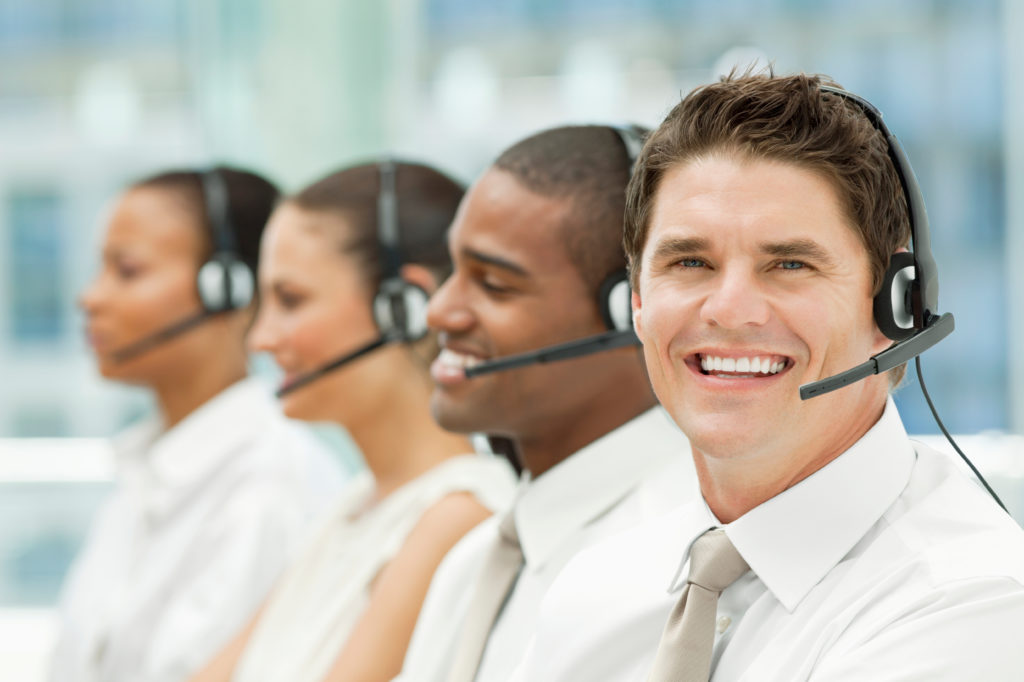 What are outbound call center services?
Outbound call center services include interactions where the agent initiates the communication, typically by an outbound phone call. This includes "cold calling" a list of prospects to generate interest in your products or services, or by reaching out to people who are already customers to encourage them to upgrade services or purchase additional products. Other outbound call services include customer win-back strategies for customers who have churned and also the collection of information through market research or surveys.
This differs from inbound calls, where the customer or prospect initiates the conversation through an incoming phone call, text message, email, or social media interaction. Most outsource contact centers offer both inbound and outbound call center services.
Outsourcing outbound call center services is a cost-effective way to support your sales and marketing department and generate leads and interest without putting a burden on your internal staff.
Selecting an outsource outbound call center
There are thousands of organizations that offer outbound call center services, but they differ greatly in terms of quality, cost and performance. With outbound campaigns in particular, it's important to ensure you are partnering with a quality and compliant call center that understands telemarketing and the do not-call regulations. Your potential leads will likely be wary of an unsolicited call, but pairing them with a skilled agent can alleviate their uncertainty. It's often tempting to simply seek out the lowest bidder, but if you're not careful that can set your campaign up for failure.
All of our outsource call center partners are pre-screened and continually monitored for performance. We can help you reduce your costs without sacrificing the customer service levels your brand demands.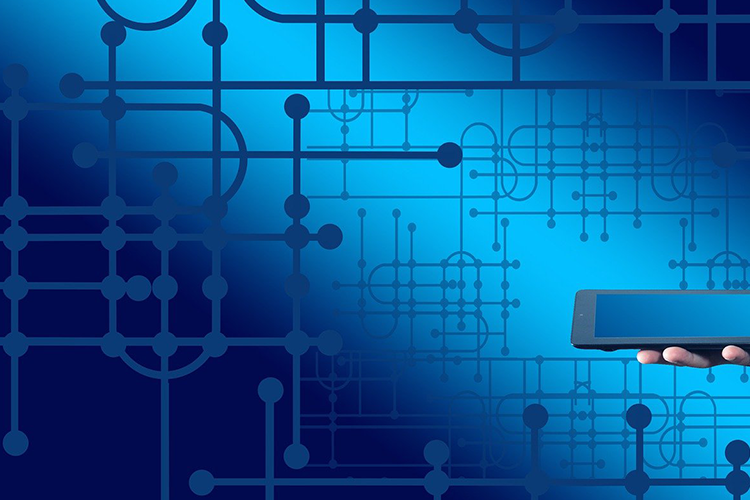 Inbound Call Center Channels
Live Chat
Agents interact in real-time with customers using the live chat system on your website.
Email
CSRs correspond with customers via email to answer questions and resolve issues.
Social Media
Agents monitor activity on your social media properties and respond to mentions and comments.
SMS & Text
Users communicate with users via text message or SMS.
Our partners can support your customers across every channel, including voice, email, live chat, social media and SMS, and have direct experience in the following industries:
Related Call Center Services
Recommended BPO Vendors Receive Top Scores in RFP & Selection Process
See how BPO vendors with Outsource Consultants outperformed all other options in a blind RFP, and ended up exceeding KPIs following rollout.