You might not know why your business needs quality sales order processing? But, to maintain customer trust, order processing and order management are the benchmarks of successful customer relationships.
When a customer first orders your product, they expect a seamless experience across the customer lifecycle. That means painless order entry, simple order confirmations, rapid delivery and shipping updates, with complete visibility at every point of sales order processing.
One poor experience can be the end of a customer relationship. That's why top organizations are putting an end to order process mishaps by entrusting highly-trained sales order call centers to manage their order processing at scale.
Spend less time managing customer sales orders and updating your customer database, with a trusted sales order team that can offer processing services that exceed your competitors and delight your customers.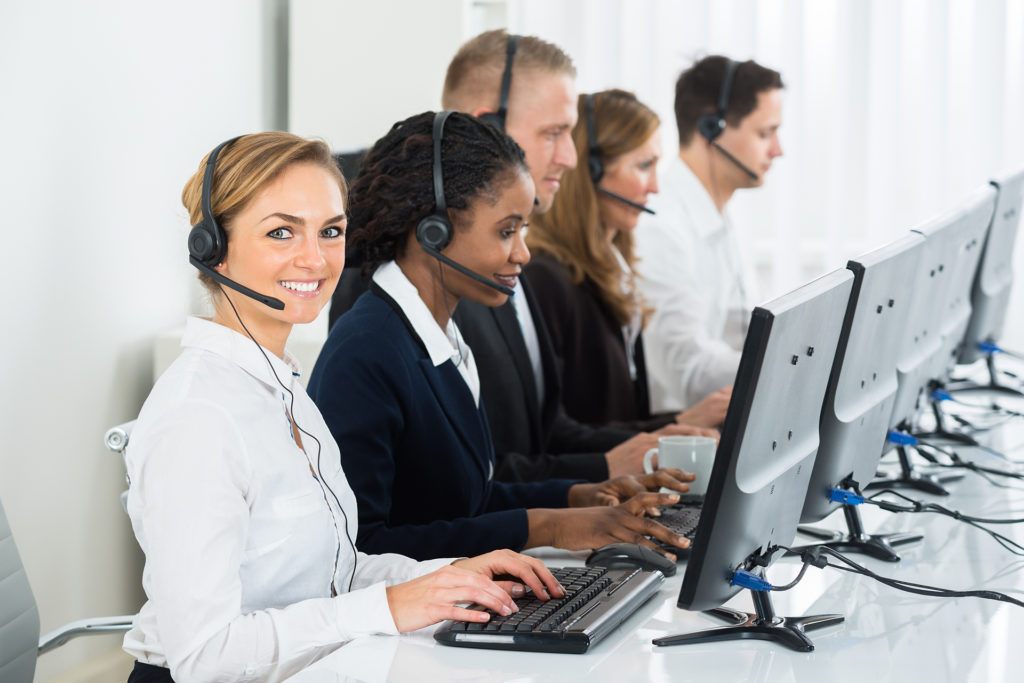 Tasks Performed by Sales Order Processing Companies
Assist customers with order entry, management, and adjustments.
Perform end-to-end customer service throughout the ordering process.
Guide customers through ordering to fulfillment.
Increase average order value by upselling and cross-selling products that are the best fit for your customers.
Our partners can support your customers across every channel, including voice, email, live chat, social media and SMS, and have direct experience in the following industries:
Related Call Center Services
Recommended BPO Vendors Receive Top Scores in RFP & Selection Process
See how BPO vendors with Outsource Consultants outperformed all other options in a blind RFP, and ended up exceeding KPIs following rollout.