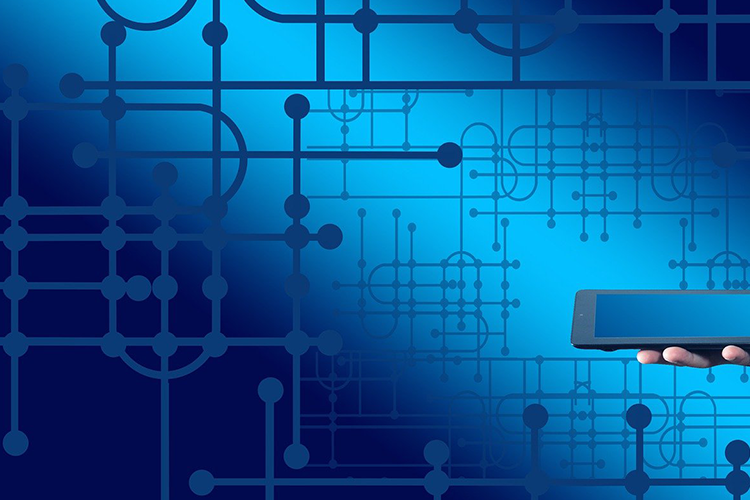 What are Omnichannel Call Center Services?
The fastest-growing organizations understand they need to be where their customers live —that's why omnichannel services have become one of the leading priorities for growth-oriented companies.
By offering omnichannel call center services to your customers, you're ensuring that whether by phone, text, email, or online chat, you have the right coverage to connect with your customer base instantly.
Selecting an Omnichannel Call Center
Choosing the right outsource omnichannel call center provider is no small task. Many call center partners offer omnichannel expertise that is specific to an industry or to an organization's goals.
Luckily for business leaders, there are a multitude of highly-qualified outsource call center providers that can help you connect with your customers at the right time, right place, and with the right message.
Omnichannel call centers make customer experiences personal, with tailored engagements across multiple customer journey touchpoints. Elevate your brand in the eyes of your customers and prospects — no matter where they see you.
Our partners can support your customers across every channel, including voice, email, live chat, social media and SMS, and have direct experience in the following industries:
Related Call Center Services
Recommended BPO Vendors Receive Top Scores in RFP & Selection Process
See how BPO vendors with Outsource Consultants outperformed all other options in a blind RFP, and ended up exceeding KPIs following rollout.