Pakistani Call Centers
The business process outsourcing (BPO) industry has long thrived in Southern Asia, and Pakistan is no exception. With a skill-diverse population of English-speaking agents, Pakistan is emerging as a worthy competitor to industry stalwarts, such as India and China, with cost-effective offshore services that rival the best in the world.
In fact, despite strong competition from regional neighbors, and the highly specialized skills of its workforce, Pakistan's worker wages remain quite low by comparison.
That means call center leaders get the industry-leading expertise of the region while garnering added cost savings for their organization. Consider the benefits of Pakistan as your offshore call center destination.

The Call Center Industry in Pakistan
Pakistan boasts one of the more favorable working relationships with the U.S. in the region, as their mutual trade accounts for billions of dollars annually. In addition, Pakistan has embraced the cultural significance of western businesses, making many metropolitan areas very familiar to visitors. Pakistan has rapidly adopted western customs and norms that positively impact customer service.
For the last few years, Pakistan has sustained a strong positive growth trajectory, creating one of the fastest-growing economies in the world and an attractive destination for international business investment.
With more relaxed business restrictions, business leaders view Pakistan as a perfect destination to transfer offshore outsourcing services that can drive operational cost reductions while increasing the scale and quality of customer service. In addition, Pakistan's government has implemented a variety of grants and tax concessions to optimize the ROI for offshore call centers.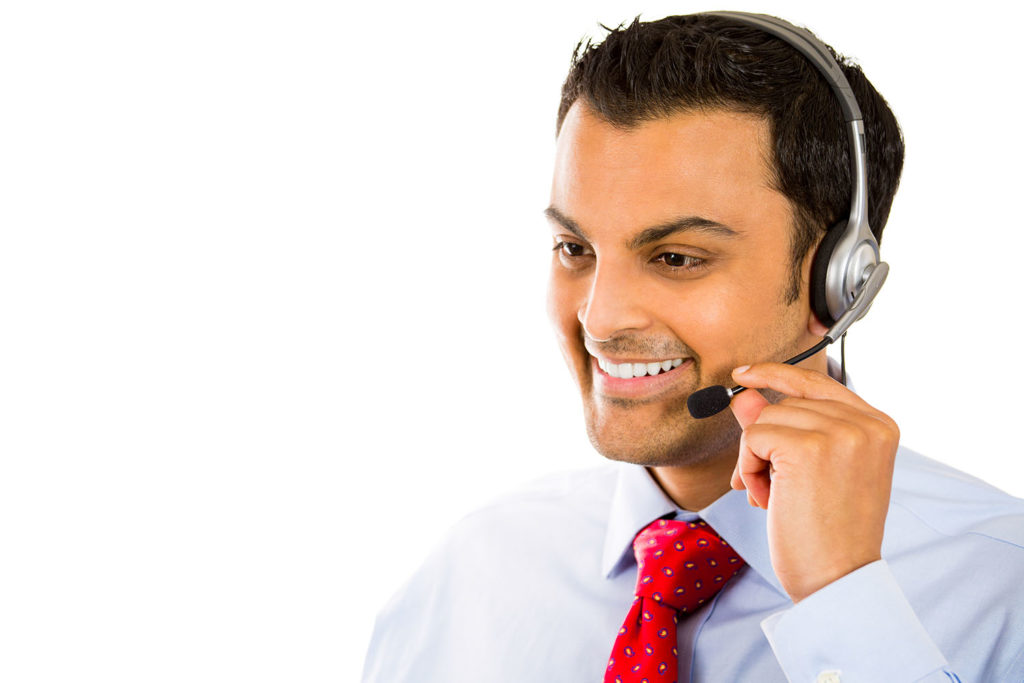 The Call Center Workforce in Pakistan
Pakistan boasts a young and skilled workforce, with a median age of 23 and a strong concentration of secondarily educated professionals.
Pakistan offers highly technical instruction across many distinguished institutes of higher learning, many among the top universities in world rankings.
With education readily attainable in the region, English the official language, and a population predicted to reach 300 million in the next 20 years, Pakistan offers a call center agent pool that is poised to unlock the performance and service your call center deserves.
Quick Facts: Pakistani Outsourcing
Major Outsourcing Cities in Pakistan
City
Current Local Time
Flight Times
San Francisco
Chicago
New York
Lahore
15h 35m
15h 00m
14h 38m
Karachi
16h 39m
15h 38m
15h 03m
Faisalabad
15h 38m
14h 59m
14h 35m
Industry Experience
Our Pakistani outsource call centers have direct experience in the following industries:
Recommended BPO Vendors Receive Top Scores in RFP & Selection Process
See how BPO vendors with Outsource Consultants outperformed all other options in a blind RFP, and ended up exceeding KPIs following rollout.