Your business may not be open 24 hours a day, but the need for customer support doesn't stop on nights and weekends. Keep your customers happy no matter when they reach out by making sure your phones are answered around the clock with an outsource live answering service.
Partnering with an experienced call center to handle incoming phone calls after hours allows you to provide non-stop customer service in the professional manner your brand demands. Outsourcing your calls to the right BPO partner means you'll never miss a lead no matter the time of day.
Common Tasks Performed by Outsource Answering Service BPOs
Answer incoming calls 24 hours a day.
Assist inbound callers by scheduling appointments or answering questions.
Take down important messages for follow up during normal business hours.
When appropriate, route inbound calls to your on-call staff for immediate service.
Our Outsource Appointment Setting Call Centers
Our answering service call center partners act as a seamless extension of your organization. The agents develop a deep understanding of your offerings, and will connect your customers to your brand 24/7/365.
Our partners have direct experience in the following industries: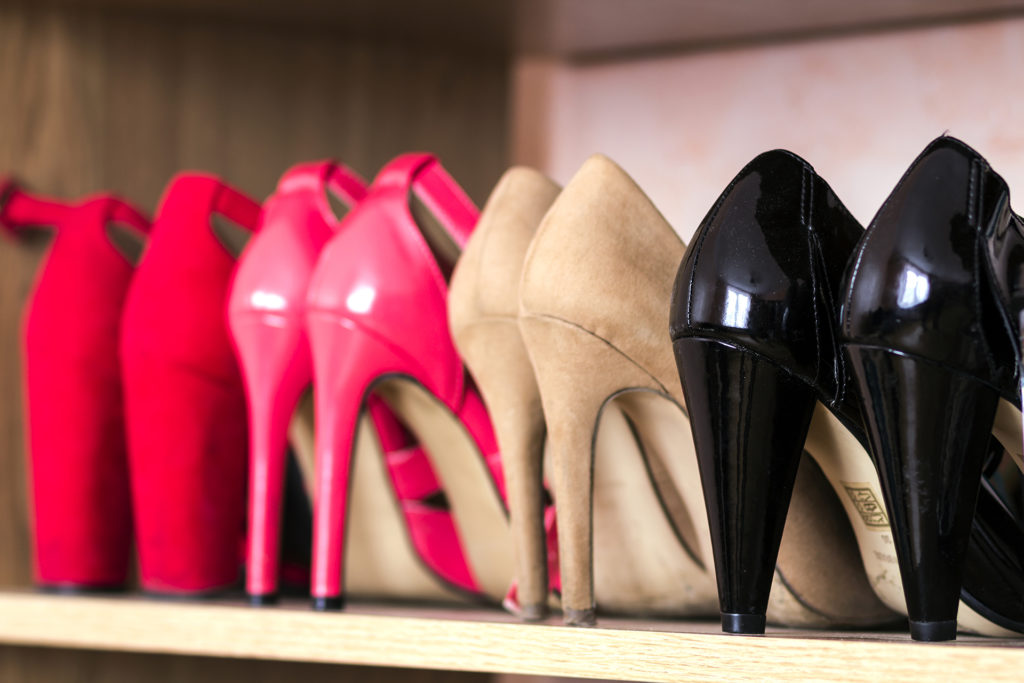 Retail Company Exceeds KPI Goals through the Holiday Season
Find out how a major retailer exceeded KPI goals during the busiest months of the year by working with one of our call center partners.