Staying competitive in the retail industry means offering amazing customer service at every touchpoint. With billions of products available at the click of a button, the importance of maintaining a great relationship between your brand and your customers can't be overstated.
The retail industry in particular has an opportunity to turn every interaction into additional revenue. A skilled retail outsource call center knows how to train agents to create a meaningful relationship with customers and maximize ROI through up-selling and cross-selling. The right BPO partner will reduce costs and grow average order value, making a meaningful impact on your bottom line.
While voice interactions are inherently important, offering fully integrated omnichannel call center services is also critical to the customer experience. A robust call deflection strategy leveraging AI, chatbots, and IVR can help customers quickly find the answers they need without having to wait for an available CSR, improving customer satisfaction and reducing the workload for your agents. Your customers also expect to connect with your brand via non-voice communication channels like social media, email, and chat.
Retailers experience fluctuation throughout the year and must be ready to scale staff as peak demand requires, especially around the holidays. It's imperative to work with a partner who can be flexible and provide fast, friendly service every day of the year.
Our retail call center partners have produced exceptional results for our clients, and have experience working with both online retailers and traditional stores. These call center agents are skilled at providing excellent customer service experience in a multi-channel environment. We have BPO partners that offer you a cost-effective solution that can reduce costs while improving customer satisfaction.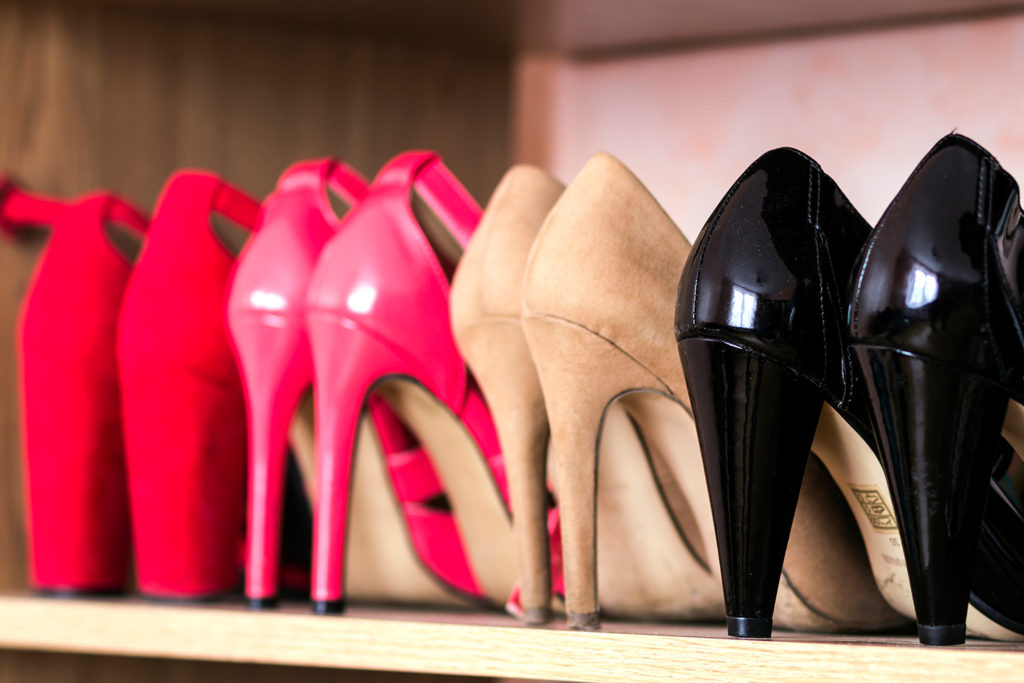 Case Study: Retail Company Exceeds KPI Goals through the Holiday Season
Find out how a major retailer exceeded KPI goals during the busiest months of the year by working with one of our call center partners.
Here's what some of our retail clients have to say about working with Outsource Consultants
Honestly it has been easy and breezy working with Tim. He is fantastic and patient and understanding. He understood what I was saying without even having to say it. Thank you Tim and Outsource Consultants!
Hiring [Outsource Consultants] was the best decision we ever made in terms of customer service!
Retail/ Ecommerce Call Center Services
Commonly Outsourced Tasks in the Retail/ Ecommerce Industry
Our call centers routinely provide the following services:
Customer Service
Order Processing with Upselling & Cross-Selling
Returns and Exchanges
Product Recalls
Collections
Outsource Call Center Services
Our BPOs have Retail/ Ecommerce industry experience in inbound and outbound services like:
Call Center Compliance
We understand that you often require agents with certain certifications. We have call center partners who hold certifications and licenses in the following areas:
PCI DSS (Payment Card Industry Data Security Standard)
TCPA (Telephone Consumer Protection Act)