Sales can have a high rejection rate, and it can be extremely time-consuming. Your best sales team members should be able to spend their time closing deals for qualified leads, not hunting for prospects or trying to determine whether or not they are speaking with the actual decision-maker.
Enlisting appointment setters to handle the first phase of the sales process is an excellent way to use your internal sales staff as efficiently as possible. A junior sales rep reaches out to potential customers, tells them about your product or service, and then sets an appointment with a more senior member of the team.
Using a B2C or B2B appointment setting service can take the pressure off of your internal resources and greatly improve your ROI. Your organization can save valuable time and money by partnering with an experienced outbound call center that specializes in lead generation and appointment setting services. Whether you're a small business or a global corporation, you can benefit from appointment setting call center services.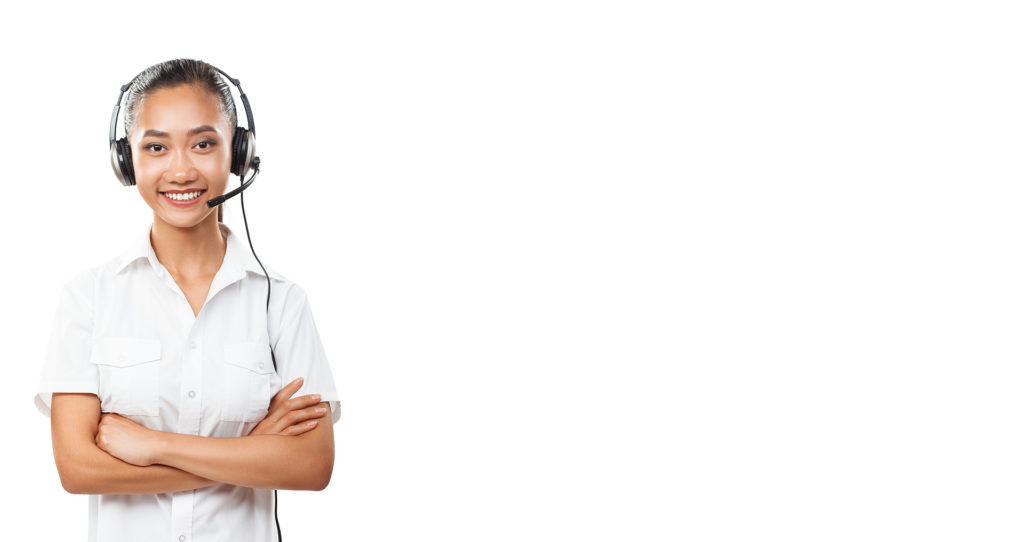 Commonly Outsourced Appointment Setting Tasks
Reach out to cold or warm leads via phone or email.
Give an initial pitch to the lead and determine interest level.
Identify the viability of the lead, and the ability of the individual to ultimately make a decision.
Provide general B2C and B2B lead generation services.
Our outsource appointment setting call center partners act as a seamless extension of your organization. The agents develop a deep understanding of your offerings, and have the skills and experience to effectively pitch them to potential customers. They'll fill your pipeline with qualified leads, and they'll do it at a 50-70% cost savings!
Our partners can support your customers across every channel, including voice, email, live chat, social media and SMS, and have direct experience in the following industries:
Related Call Center Services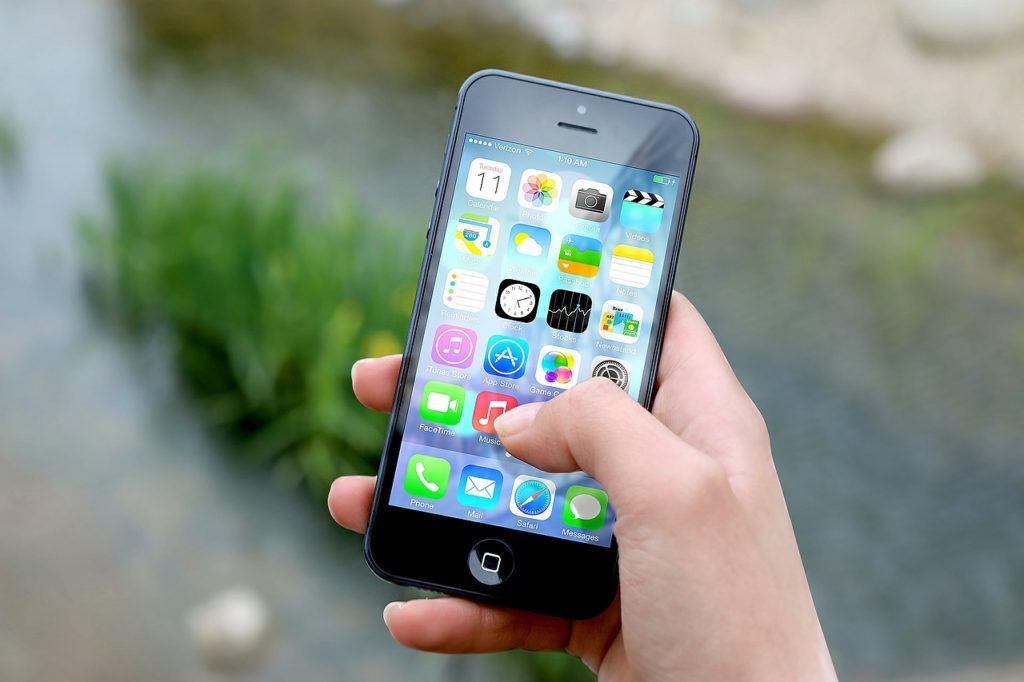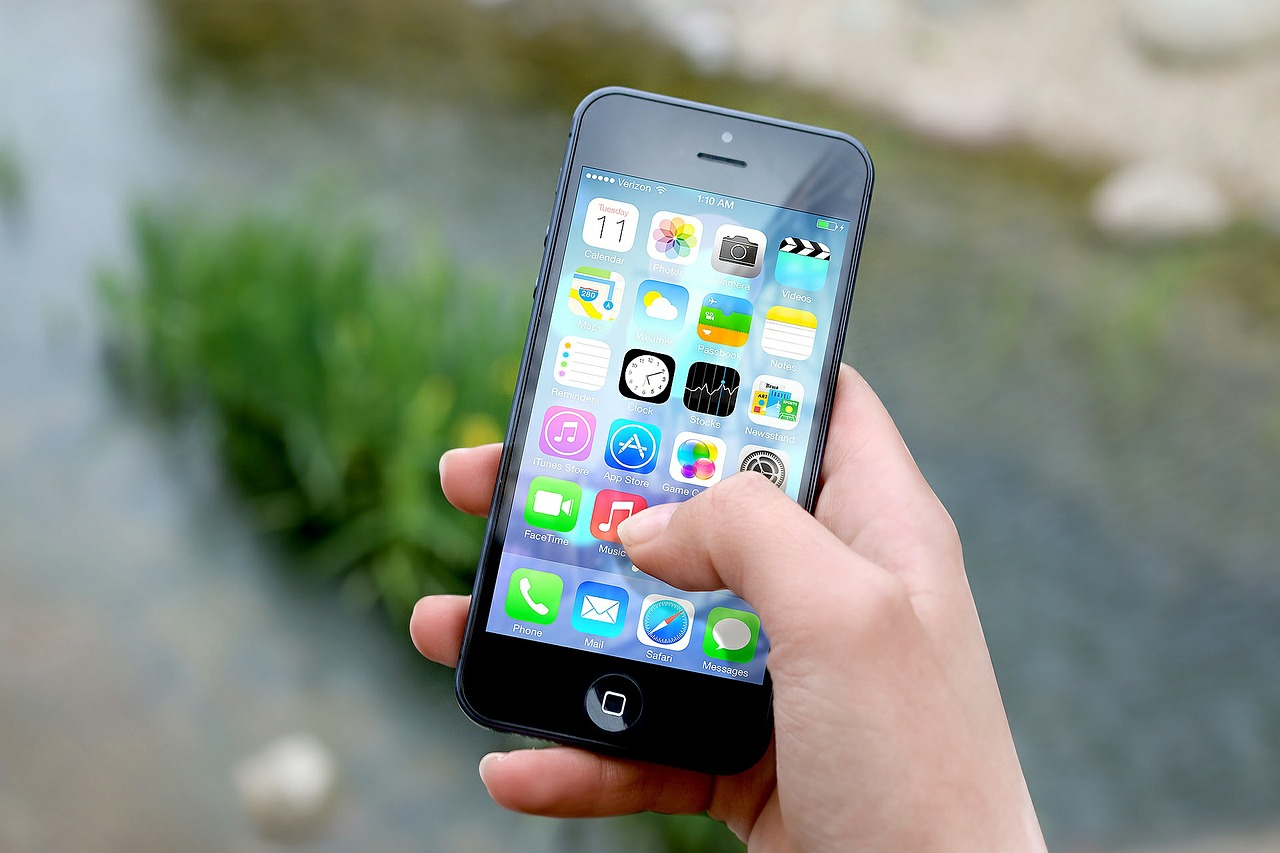 Mobile App Finds & Onboards Top Performing Call Center in Just 40 Days
Learn how a major restaurant reservation app found and onboarded a top-performing BPO partner in just a few weeks!
Hiring [Outsource Consultants] was the best decision we ever made in terms of customer service!