You've worked hard to create and enforce your brand's standards from the inside, with clear rules and guidelines for content creation, images, and communications. But your brand does not exist in a bubble, it exists across various online platforms. Your internal online communities, social networks, and third-party websites all provide opportunities for users to speak publicly about your organization. It's important to protect your brand identity in this digital free for all, but it can be an extremely time-consuming undertaking.
Technological advances have certainly made it easier to take real-time action, as machine learning and AI are able to identify inappropriate content with increasing efficiency. But it's often up to a human to provide a resolution to the situation and complete the process.
Content moderation outsourcing is a cost-effective way to ensure your brand's standards are enforced without putting a strain on your internal resources. Outsourced content moderation puts the heavy lifting in the hands of skilled agents, allowing your employees to focus on the cases where their expertise is needed.
Tasks performed by content moderation BPOs
Review user-generated content submissions and approve or reject based on your standards.
Monitor and moderate comments on your social media platforms.
Alert you to questionable content on third-party websites, allowing you to quickly take appropriate action.
Our Outsource Content Moderation Partners
If you're looking for an outsourcing company to scale up to moderate content, we can help you find the right partner. Our BPOs can provide outsource content moderation services 24/7/365, so someone will be keeping an eye on your users' content no matter when they submit it. We can help you find a high-quality provider at considerable cost savings, often up to 70%!
Our outsource content moderation BPO partners have direct experience in the following industries:
Related Call Center Services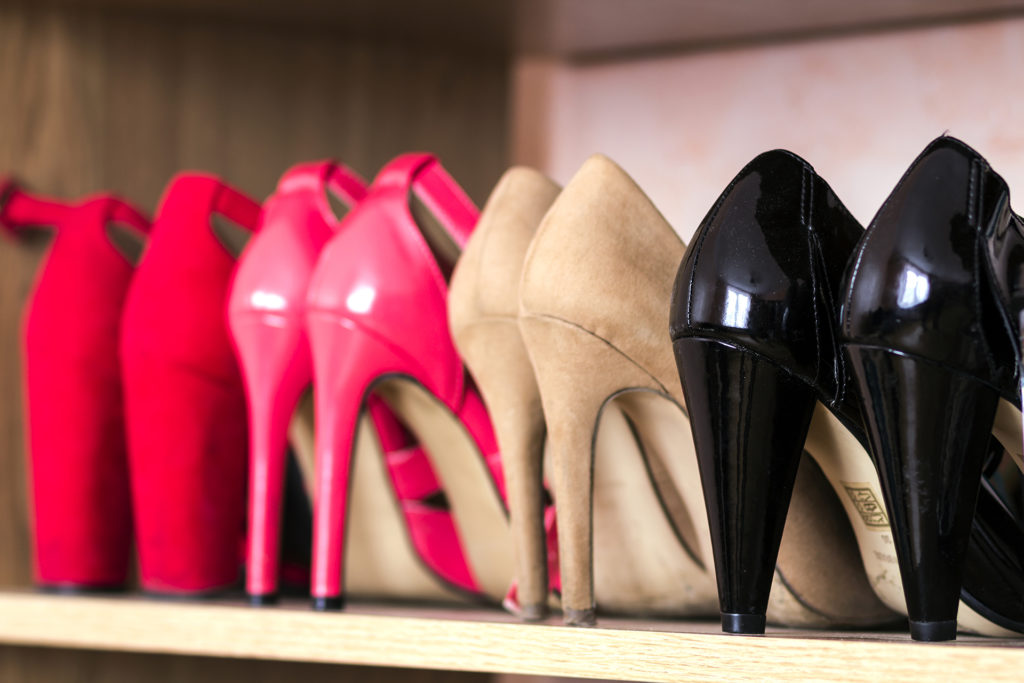 Retail Company Exceeds KPI Goals through the Holiday Season
Find out how a major retailer exceeded KPI goals during the busiest months of the year by working with one of our call center partners.