French Call Centers
It's not unusual to think of fine dining and culture when discussing France, but the European nation has quietly become a business superpower and emerging location for French-speaking call center outsourcing.
That's because the French economy is the third-largest in Europe and the seventh-largest in the world by GDP. In addition, French is a rapidly-growing global language, spoken across 30 different countries and nearly 300 million people. It's expected more than 500 million people will be fluent French speakers in the next decade, making the language one of the most influential business languages in the coming years.
With more revenue and business to be earned among French speakers, call center leaders that want to make their mark in locations, such as Europe, Canada, and Africa, where French is highly represented, will need fluent and skilled agents to deliver quality call center services.

The Call Center Industry in France
As a top ten world economy, France rests in a stable market for call center operations with more than 60 million consumers nationally and half a billion European consumers across the European Union.
Call centers in France benefit from simple access across one of the world's most mature transportation systems, featuring broad roadway and railway networks, as well as rapid air travel throughout Europe.
France has also been a mainstay for emerging tech industries over the last decade, as government incentives have attracted foreign businesses looking for high-quality locations that reward international investors.
France is one of the best call center locations to cater to emerging call center initiatives and business goals.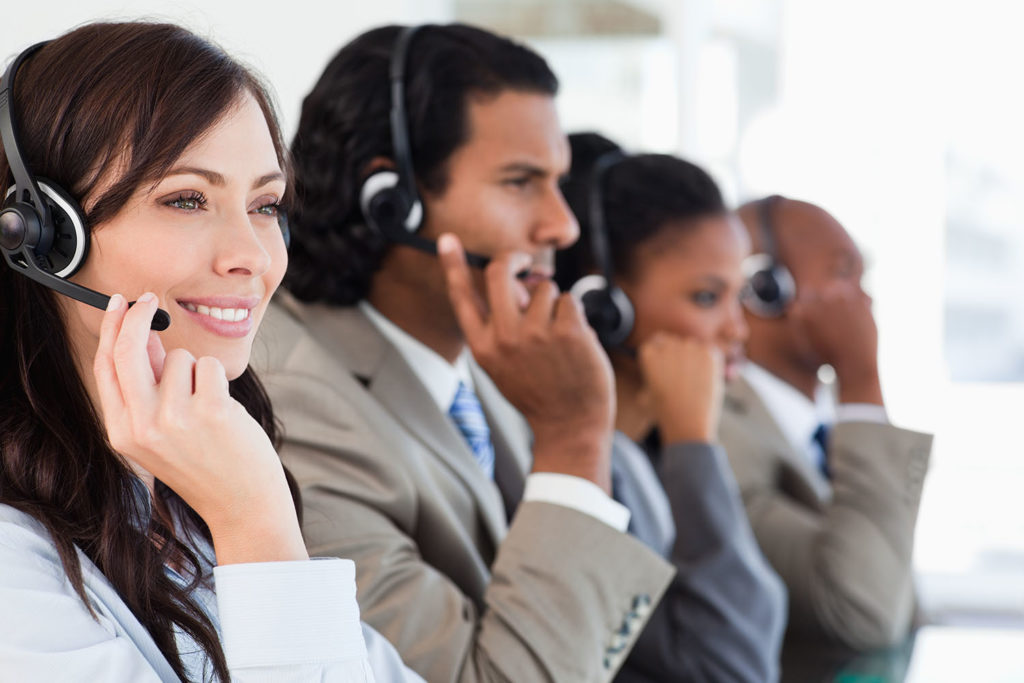 The Call Center Workforce in France
The French workforce is largely under-appreciated as a competitive labor pool, offering dynamic skills and diligent productivity for call center leaders.
Bolstered by exceptional national education and technical skill development, France is rated as one of most productive nations in hourly labor efficiency, with almost half of their workforce holding higher-education certifications.
In addition to competitive output, many call center agents are multilingual, with high English fluency, offering service clarity across two of the biggest worldwide business languages.
Major Outsourcing Cities in France
City
Current Local Time
Flight Times
San Francisco
Chicago
New York
Paris
11h 39m
08h 47m
07h 46m
Forbach
11h 53m
09h 07m
08h 08m
Chalons
11h 46m
08h 56m
07h 56m
Industry Experience
Our French outsource call centers have direct experience in the following industries:
Recommended BPO Vendors Receive Top Scores in RFP & Selection Process
See how BPO vendors with Outsource Consultants outperformed all other options in a blind RFP, and ended up exceeding KPIs following rollout.