Hungarian Call Centers
At the geographic center of European commerce, Hungary offers call center leaders an outsourcing location that is centrally connected to the EU economy. Hungary's rich cultural history, along with high rankings on many global prosperity indices, makes it a prime location for business process outsourcing.
Much of this economic prosperity is focused in the capital city of Budapest, the business and financial hub of Hungary, ranking as one of the fastest-growing urban economies in the world.
There are many incentives and government legislation to entice call center leaders to bring their operations to Hungary, from cost savings to business-friendly conditions.
No matter your needs, Hungary offers businesses the flexibility to scale and serve their customer base.

The Call Center Industry in Hungary
Hungary has grown into a major innovator across IT security and mobile technology over the last decade, garnering more attention from business investors considering an outsourcing location with the technology and talent to support their industries.
Few countries are as hospitable as Hungary when it comes to international investment — the Hungarian government has solidified measures that encourage foreign investors and helps organizations set up operations in less than seven days in some cases.
Opening the country's economy to call center growth has invited more international investors to take advantage of their lax tax codes, including Europe's lowest corporate tax rate of less than 10%.
These conditions have given Hungary's call center locations sky-high business confidence to continue to scale their BPO efforts.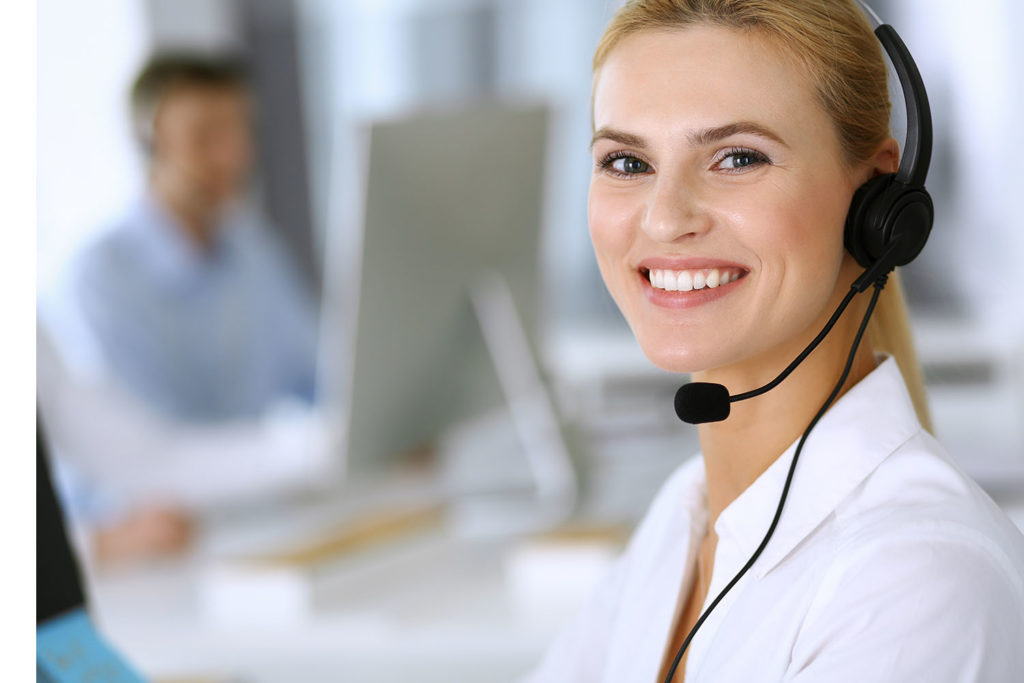 The Call Center Workforce in Hungary
With a culturally diverse and socially stable backdrop, Hungary offers business leaders a workforce filled with skilled call center agents to deploy exceptional business services.
While wages remain low for the region, Hungary consistently produces and retains top talent, due in no small part to the country's sprawling cosmopolitan living conditions, most notably in Budapest.
Skilled workers and degree-qualified agents are easily accessed in the Hungarian job market. The modern Hungarian lifestyle also attracts younger workers, who are often multilingual speakers, with many fluent English speakers.
For reliable and skilled workers at a competitive wage, Hungary offers one of the best call center talent pools in all of Europe.
Major Outsourcing Cities in Hungary
City
Current Local Time
Flight Times
San Francisco
Chicago
New York
Budapest
12h 42m
10h 09m
09h 14m
Szeged
12h 54m
10h 21m
09h 25m
Debrecen
12h 59m
10h 20m
09h 26m
Industry Experience
Our Hungarian outsource call centers have direct experience in the following industries:
Recommended BPO Vendors Receive Top Scores in RFP & Selection Process
See how BPO vendors with Outsource Consultants outperformed all other options in a blind RFP, and ended up exceeding KPIs following rollout.