United Kingdom Call Centers
Offering access to a modern and liberalized economy — comprising of England, Wales, Scotland, and Northern Ireland — the United Kingdom has remained one of the best destinations for outsourcing business process services.
Boasting one of the most vibrant, diverse, and growth-oriented economies in the world, the United Kingdom is rated as one of the easiest regions to do business, according to World Bank reports.
Call center leaders are shifting services to the United Kingdom, as the human capital of highly skilled and educated workers continues to climb in the region. Despite this pool of talented agents to achieve high customer satisfaction, the labor costs still hold at an attractive rate for business investors.

The Call Center Industry in the United Kingdom
Already supported by a healthy business infrastructure, the United Kingdom remains focused on bringing greater innovation and improvements to the region for continued business stability.
This growth has been targeted across technology, transportation, and telecommunication, to scale the region's ability to attract foreign investors and mature business organizations.
The United Kingdom also offers flexible regulatory oversight across taxes and business financing, which makes it easier for business leaders to quickly deploy call center operations in the United Kingdom. As a middle ground across many world economies, the United Kingdom represents a pivotal foothold for business growth.
The Call Center Workforce in the United Kingdom
One of the biggest advantages of outsourcing services in the United Kingdom is the talent pool. With more than 30 million workers across industries, the UK offers the second largest workforce in the European Union, with this growth projected to continue.
Due largely to the region's focus on education, most UK workers are highly educated and skilled, offering diversity in talent and language proficiencies that can align with most product or service offerings.
The United Kingdom also offers some of the lowest labor costs in Western Europe, with rates below neighboring countries, such as France, Ireland, and the Netherlands.
Major Outsourcing Cities in The United Kingdom
City
Current Local Time
Flight Times
San Francisco
Chicago
New York
London
11h 14m
8h 25m
7h 27m
Glasgow
10h 34m
7h 51m
6h 57m
Leeds
10h 55m
8h 10m
7h 14m
Industry Experience
Our United Kingdom outsource call centers have direct experience in the following industries: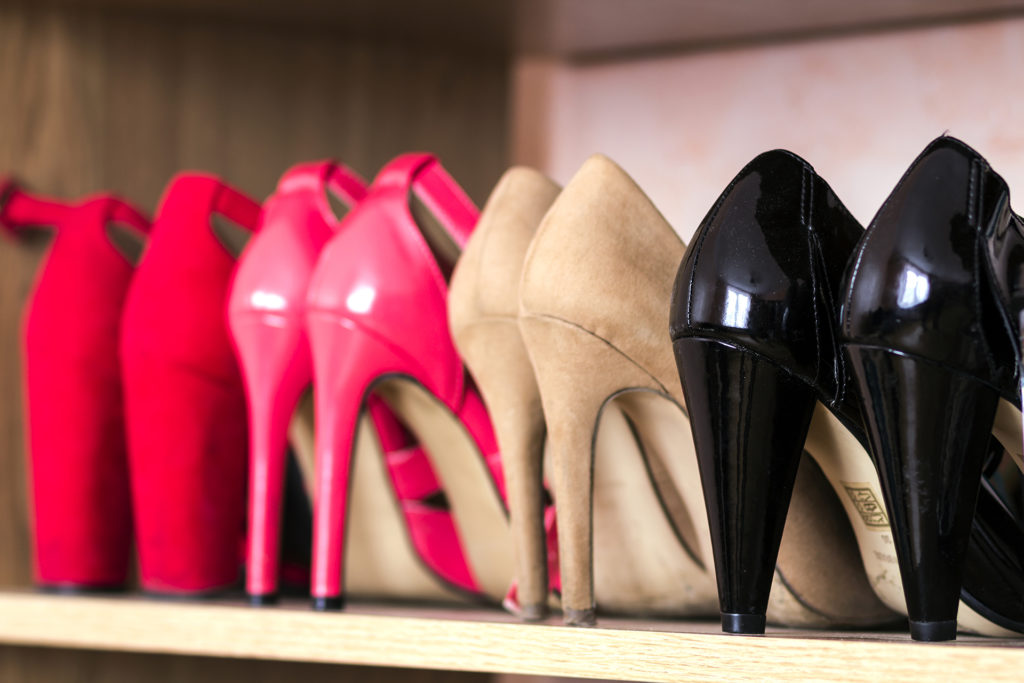 Retail Company Exceeds KPI Goals through the Holiday Season
Find out how a major retailer exceeded KPI goals during the busiest months of the year by working with one of our call center partners.