Kenyan Call Centers
Sub-Saharan Africa's fastest-growing economy, Kenya, is emerging as an ideal call center destination looking to establish itself in the region.
One key factor in Kenya's reign as the economic hub of East Africa is the rapid growth of its IT and telecommunications sectors. As of 2009, Kenya made strides to update its telecommunications infrastructure by investing in submarine fiber-optic cables. This measure has created an affordable and easily accessed communication network.
These efforts to modernize are sure to continue to set Kenya apart from other outsourcing options. The country continues to invest in diversifying its economy and preparing those entering the competitive workforce with the necessary skills.

The Call Center Industry in Kenya
Kenya is poised to become a strong challenger in the world of contact center outsourcing. Already considered an economic, commercial, and logistic hub, the country continues to invest in measures to further support all business sectors.
In fact, Kenya ranks 56th for ease of doing business — several positions higher than its competitors like the Philippines and India. Call center leaders can enjoy Kenya's commitment to easily obtainable electricity, building registration, and other necessities for a burgeoning business.
The Call Center Workforce in Kenya
Kenya not only offers one of the most affordable workforce rates in the region — but also one of the more educated labor pools in East Africa. In fact, the country has invested in training programs focused on industry-specific skill sets to create qualified pools of potential employees.
The country also boasts a very young population, with over 56 percent between the ages of 15 and 59 years old. This same pool of prospective call center employees has garnered strong computer skills and spoken English from the secondary school system.
Major Outsourcing Cities in Kenya
City
Current Local Time
Flight Times
San Francisco
Chicago
New York
Nairobi
19h 42m
16h 31m
15h 14m
Mombasa
20h 12m
17h 4m
15h 46m
Kisumu
19h 25m
16h 12m
14h 54m
Industry Experience
Our Kenyan outsource call centers have direct experience in the following industries: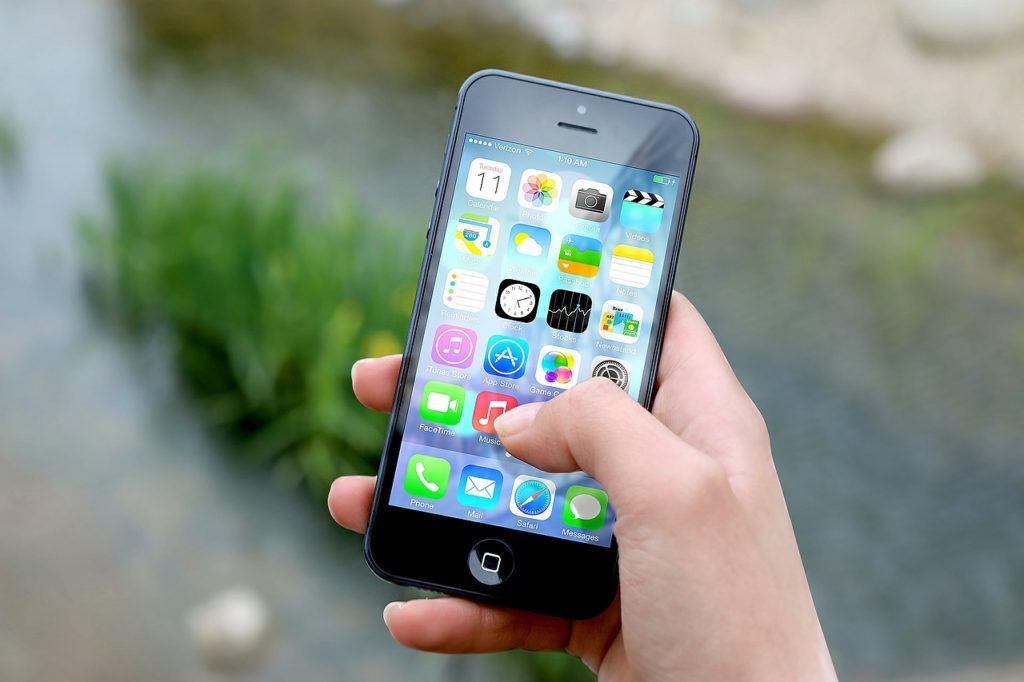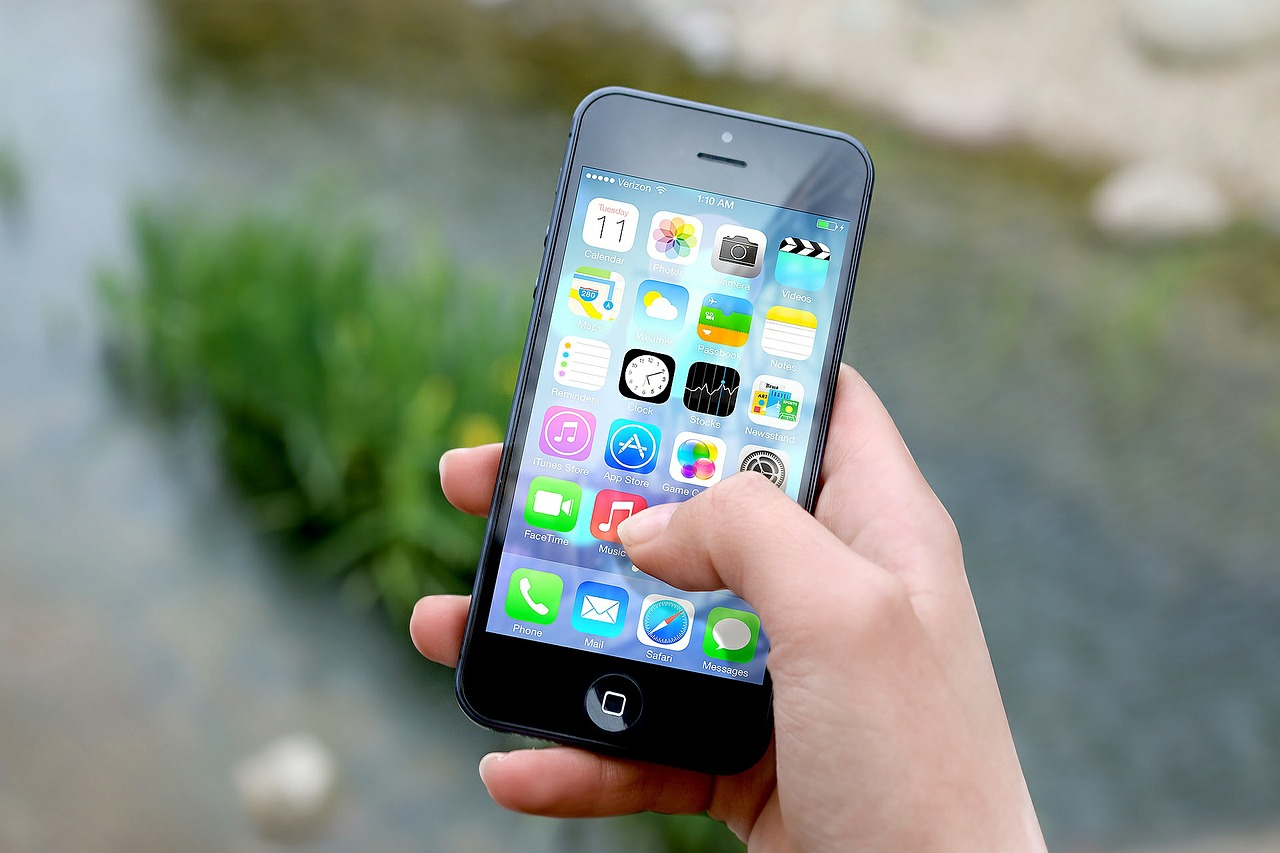 Mobile App Finds & Onboards Top Performing Call Center in Just 40 Days
Learn how a major restaurant reservation app found and onboarded a top-performing BPO partner in just a few weeks!