The world is mobile. But are your business services?
Humans have unprecedented access to their digital lives in a way that would be unheard of even 10 years ago, with a growing number of activities conforming to smart devices via mobile applications.
From business, education, and leisure, the modern consumer quite literally has their whole world in the palm of their hand. And as screen time permeates more and more aspects of customer life, expect a greater emphasis on the sophisticated mobile applications to comprise or complement your business.
Just before 2020, the mobile application industry generated roughly $100B worldwide. That number is projected to quadruple, surpassing $400B by 2026, according to the anticipated growth rate of industry experts. As competing apps continue to enter the marketplace, it becomes critically important to distinguish your product not only through performance and usefulness but also through the quality of your customer experience.
Working with an outsource mobile app contact center will provide exceptional customer interactions, whether you're a small business or an enterprise-level organization supporting millions of users.
Outsource Consultants has partnered with several leading outsource call centers that have proven experience in supporting mobile applications, and we can help you find the partner that's the perfect fit for your organization.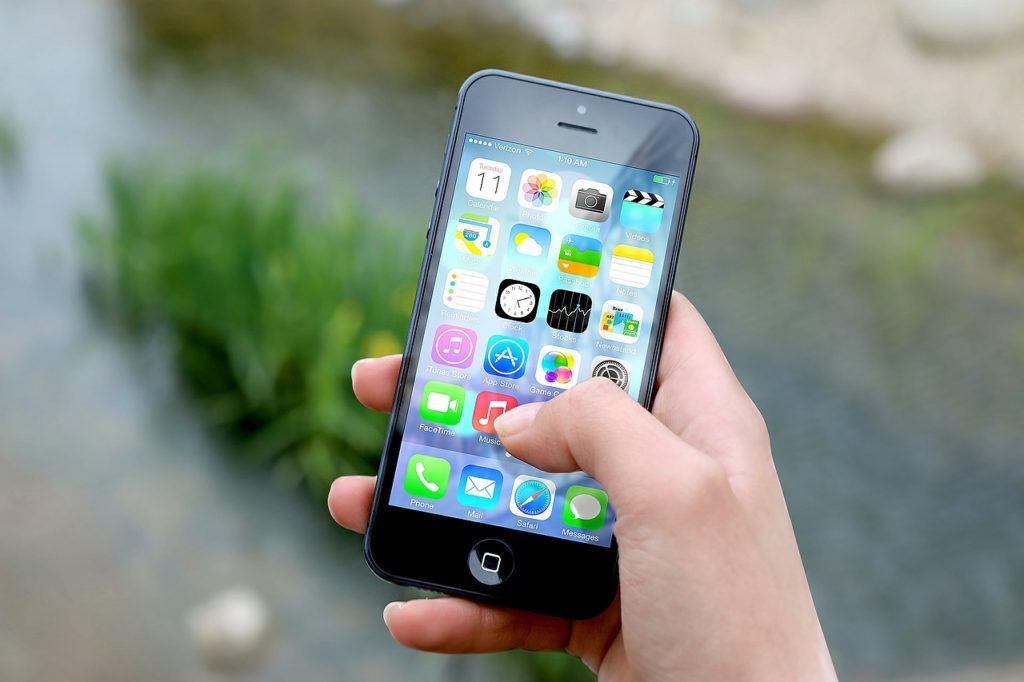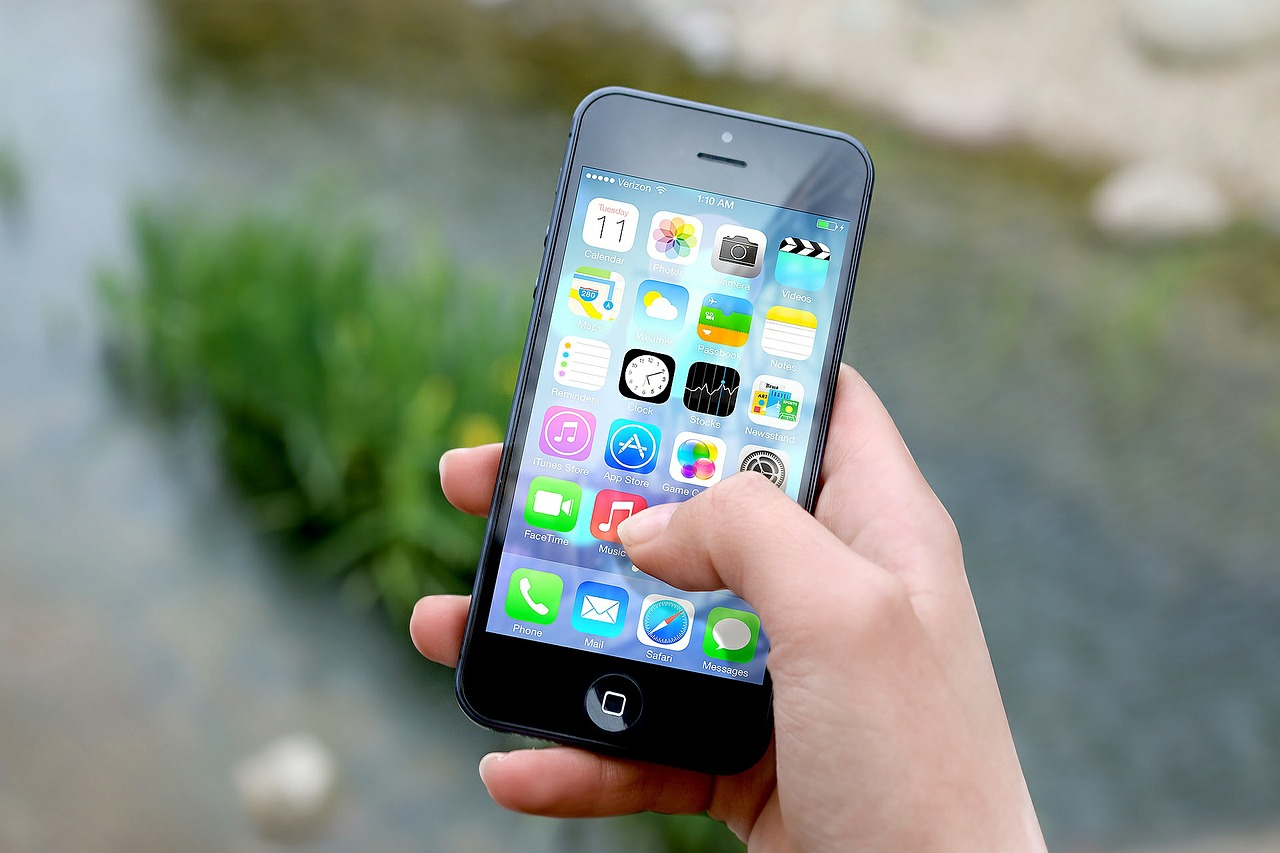 Case Study: Mobile App Finds & Onboards Top Performing Call Center in Just 40 Days
See how a mobile app company was able to roll out a program with one of our BPO partners in less than 2 months!
Mobile App Call Center Services
Commonly Outsourced Tasks in the Mobile App Industry
Our call centers routinely provide the following services:
Customer Service
Technical Support
Moderation of User-generated Content
Outsource Call Center Services
Our BPOs have Mobile App industry experience in inbound and outbound services like:
Call Center Compliance
We understand that you often require agents with certain certifications. We have call center partners who hold certifications and licenses in the following areas:
HIPAA (Health Insurance Portability and Accountability Act)
PCI DSS (Payment Card Industry Data Security Standard)
TCPA (Telephone Consumer Protection Act)