Home to the city that never sleeps, New York state offers call center services that never fail, with highly-skilled agents leveraging leading technology and cloud-based solutions.
With award-winning call center agents, serving domestic and global customers, BPO partners in New York are ready to handle your customer engagement needs. Pulling from one of the largest and most skilled talent pools in the world, New York's diverse call center agents offer tailored expertise and multilingual fluency to elevate your brand and improve customer satisfaction.
Whether your goal is to generate leads, acquire new customers, or manage ongoing customer support, New York's top-rated call center partners offer a game-changing, omnichannel experience that your customers will appreciate.
Major Outsourcing Cities in New York
Buffalo
Rochester
Amherst
Jamestown
Valley Cottage
Industry Experience
Our outsource contact centers in New York have direct experience in the following industries: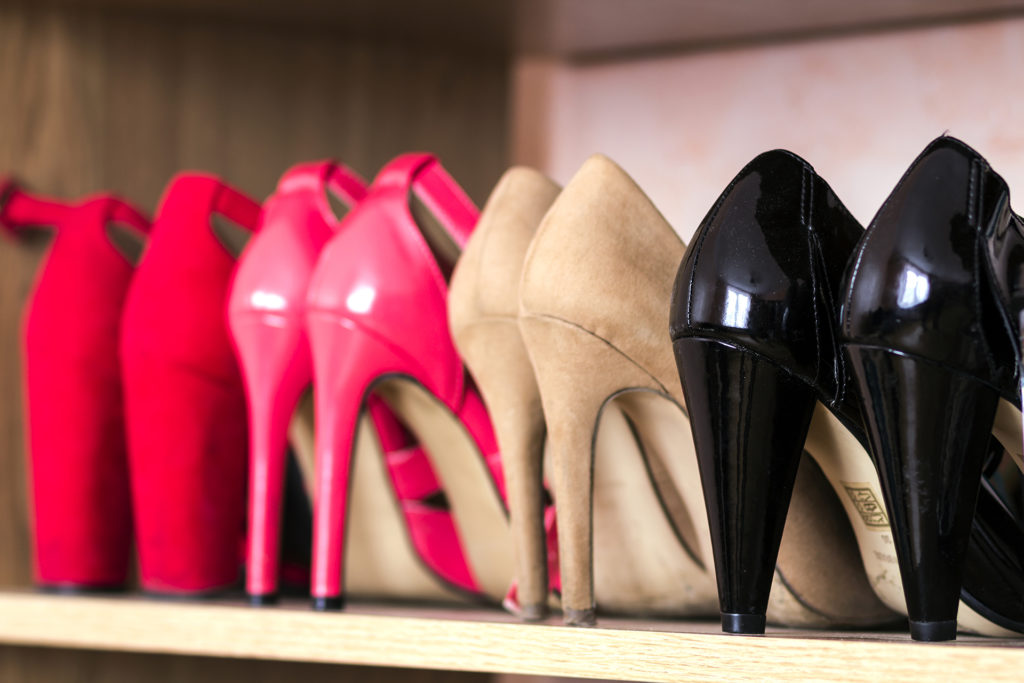 Retail Company Exceeds KPI Goals through the Holiday Season
Find out how a major retailer exceeded KPI goals during the busiest months of the year by working with one of our call center partners.