First impressions matter. Domestic call centers in North Carolina can make sure they count.
Leaders across North Carolina are seeing the first-hand benefits of domestic outsourcing with North Carolina call centers, delivering higher customer satisfaction and improved ROI across customer engagements.
Whether you're focused on customer answering services, inbound/outbound sales, lead generation, or customer experience, there is no substitute for award-winning call center agents representing your brand.
Major Outsourcing Cities in North Carolina
Durham
Raleigh
Conway
Fayetteville
Jacksonville
Greensboro
Spindale
Industry Experience
Our outsource contact centers in North Carolina have direct experience in the following industries: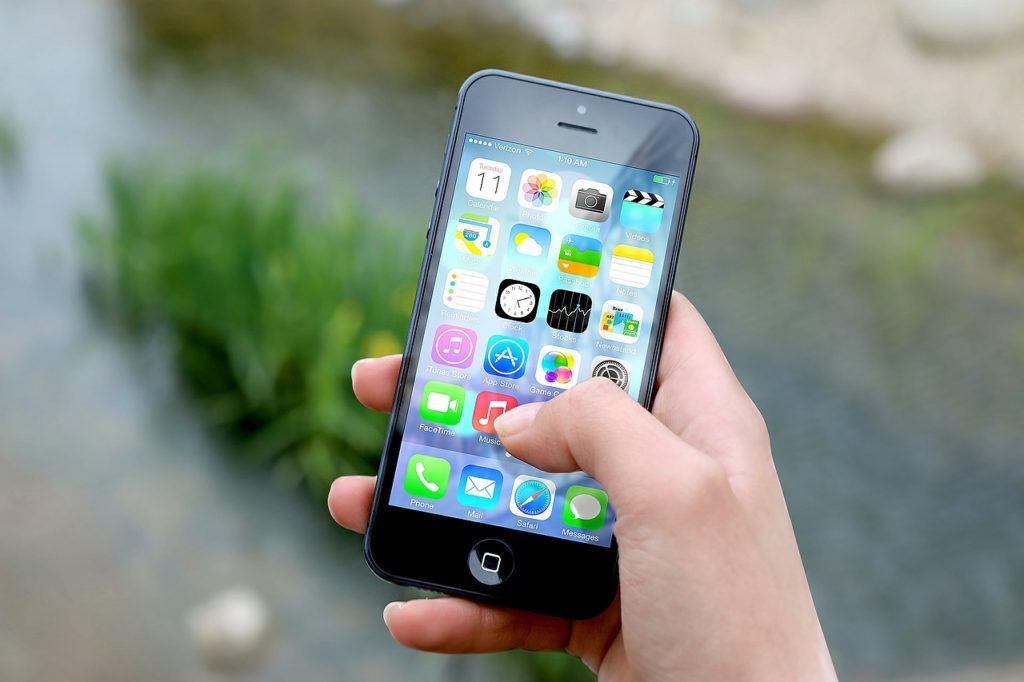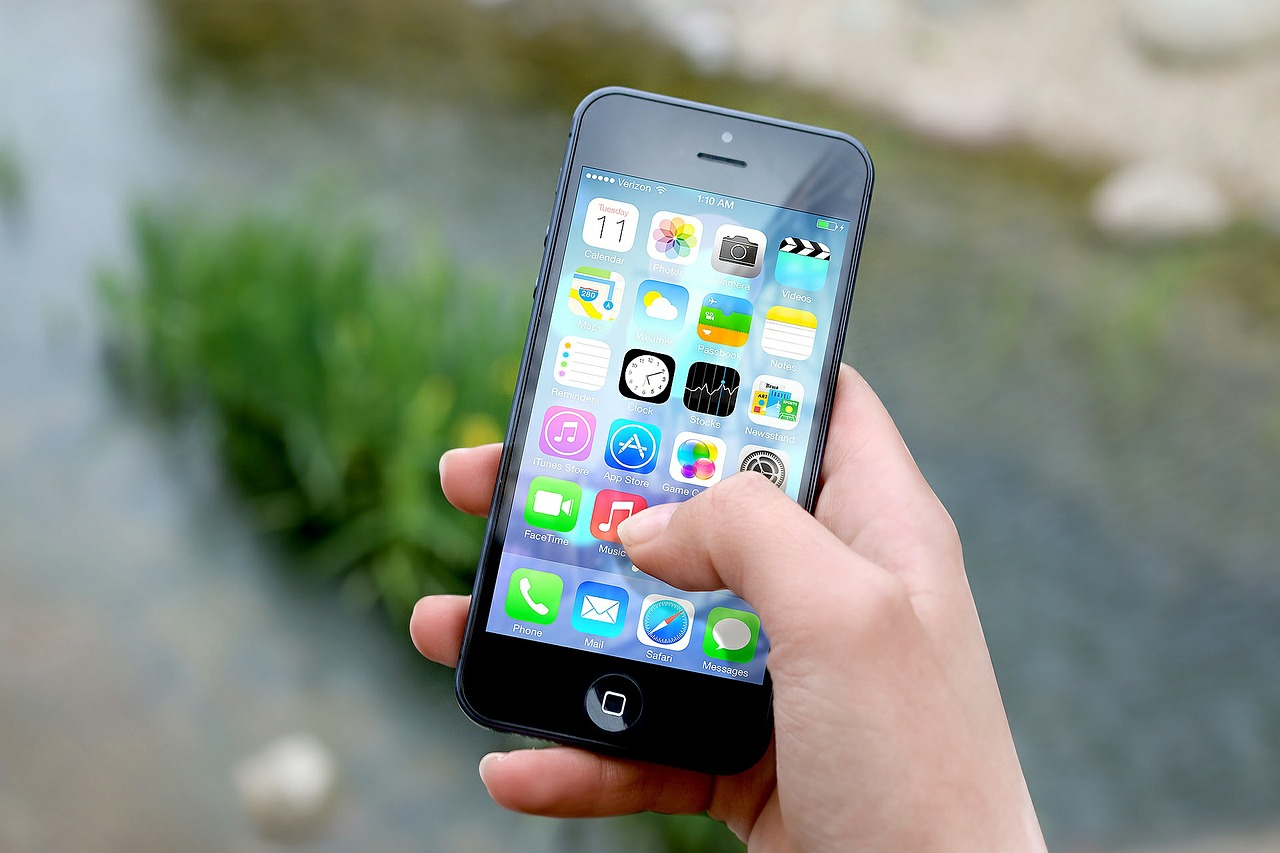 Mobile App Finds & Onboards Top Performing Call Center in Just 40 Days
Learn how a major restaurant reservation app found and onboarded a top-performing BPO partner in just a few weeks!