Discover award-winning West Virginia call center partners that can deliver game-changing BPO services for your organization.
With more and more customer engagements happening across omnichannel journeys, like email, web, social, and phone calls, brands in West Virginia are prioritizing their customers' experience with highly-skilled contact center agents that can respond expertly to specific industry queries.
With major call center outsourcing locations across West Virginia, our call center partners understand your communities and the high demands of your customers.
Major Outsourcing Cities in West Virginia
Industry Experience
Our outsource contact centers in West Virginia have direct experience in the following industries: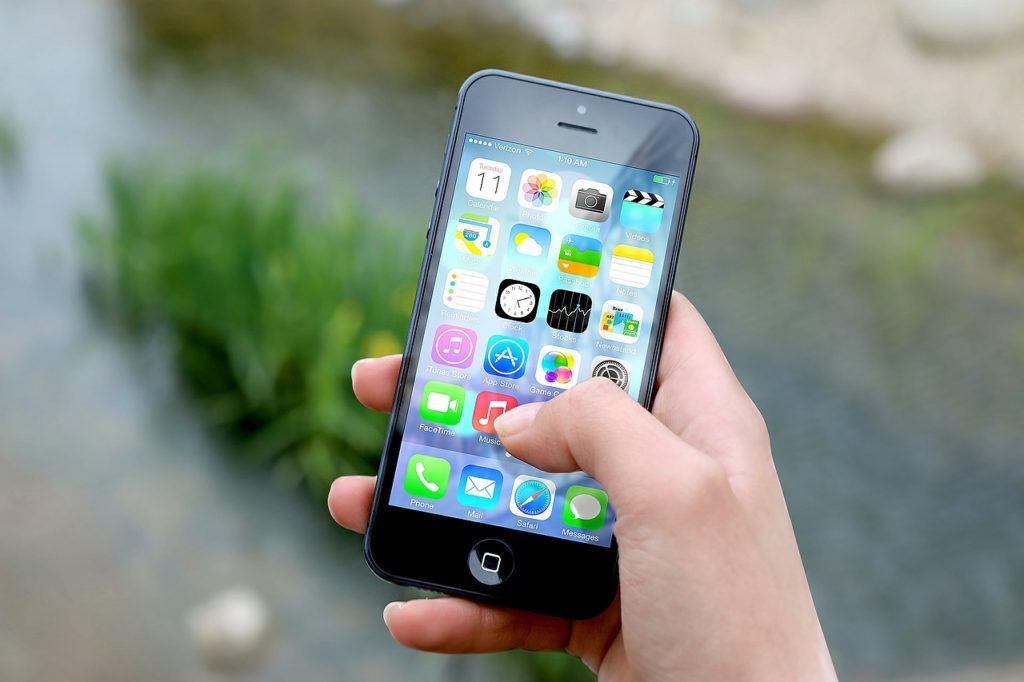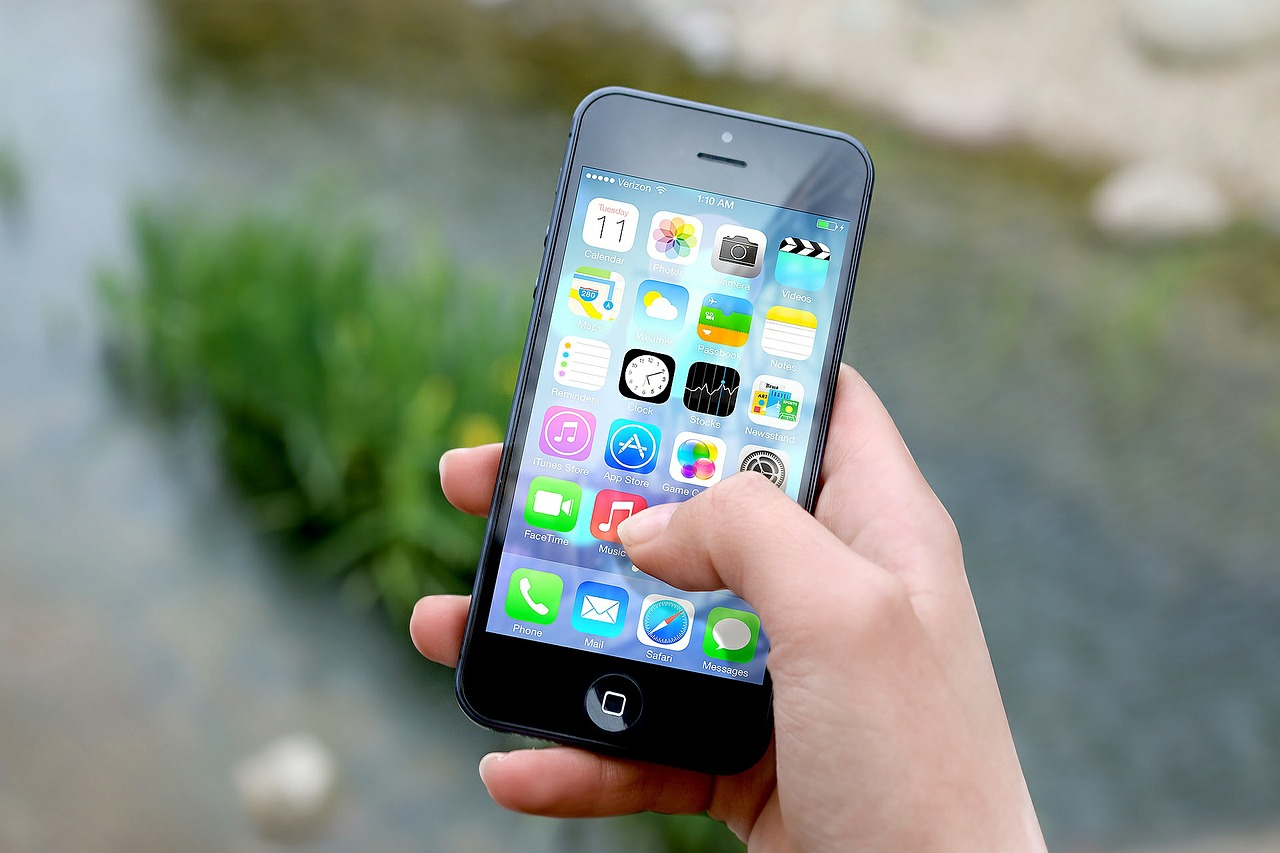 Mobile App Finds & Onboards Top Performing Call Center in Just 40 Days
Learn how a major restaurant reservation app found and onboarded a top-performing BPO partner in just a few weeks!