California call centers are the best way to connect with your customers.
As the most populous state in the U.S., with nearly 40 million residents, California offers a huge market to drive engagement and growth across your business. That's why California-based call centers are emerging with leading technology and cloud-based solutions to best serve your specific west coast markets.
In order to increase customer satisfaction and surpass your business goals, trust a dedicated BPO provider in California that can tailor and target your call center experiences across the customer journey.
Major Outsourcing Cities in California
Los Angeles
Oakland
Sacramento
San Diego
San Jose
Antioch
Mission Viejo
Industry Experience
Our outsource contact centers in California have direct experience in the following industries: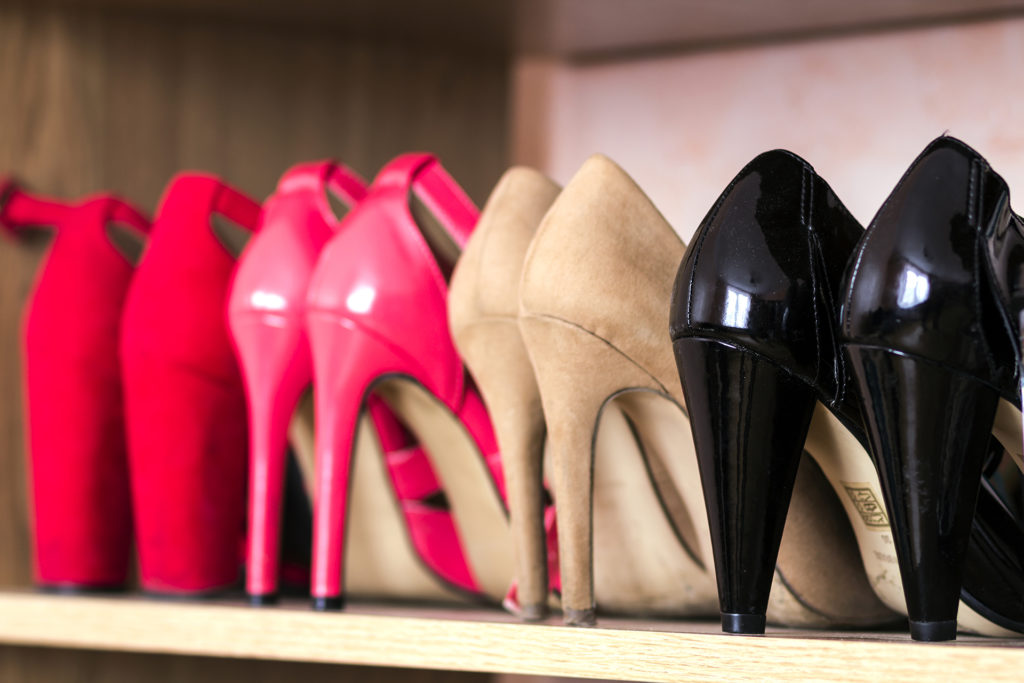 Retail Company Exceeds KPI Goals through the Holiday Season
Find out how a major retailer exceeded KPI goals during the busiest months of the year by working with one of our call center partners.