Want to unlock higher efficiency, enhance customer service, and increase call center ROI? Get started with Georgia call center and answering services from Outsource Consultants.
As one of the most diverse and populous states in the United States, Georgia is home to thousands of businesses serving a broad range of industries and customers. To connect with millions of local Georgia residents, leaders need expert call center services and highly-knowledgeable agents to best serve Georgia markets.
Whether you're looking for inbound sales, customer care services, or direct lead generation, call center services in Georgia can cut costs fast and increase your ability to engage with your most coveted resource — your customers.
Major Outsourcing Cities in Georgia
Atlanta
Athens
Augusta
Macon
Norcross
Roswell
Savannah
Industry Experience
Our outsource contact centers in Georgia have direct experience in the following industries: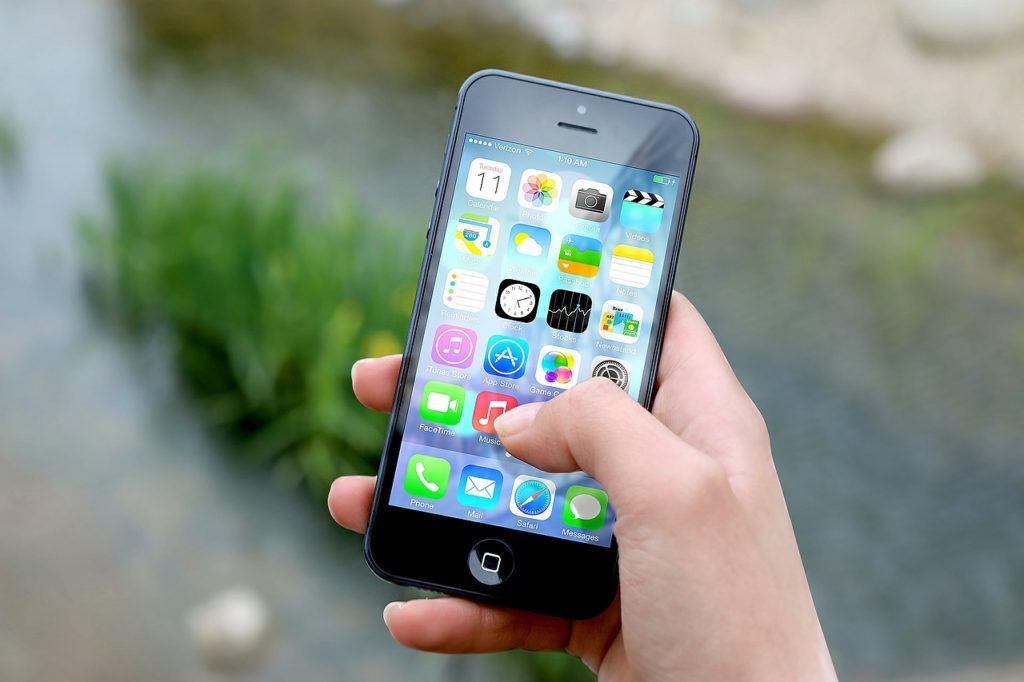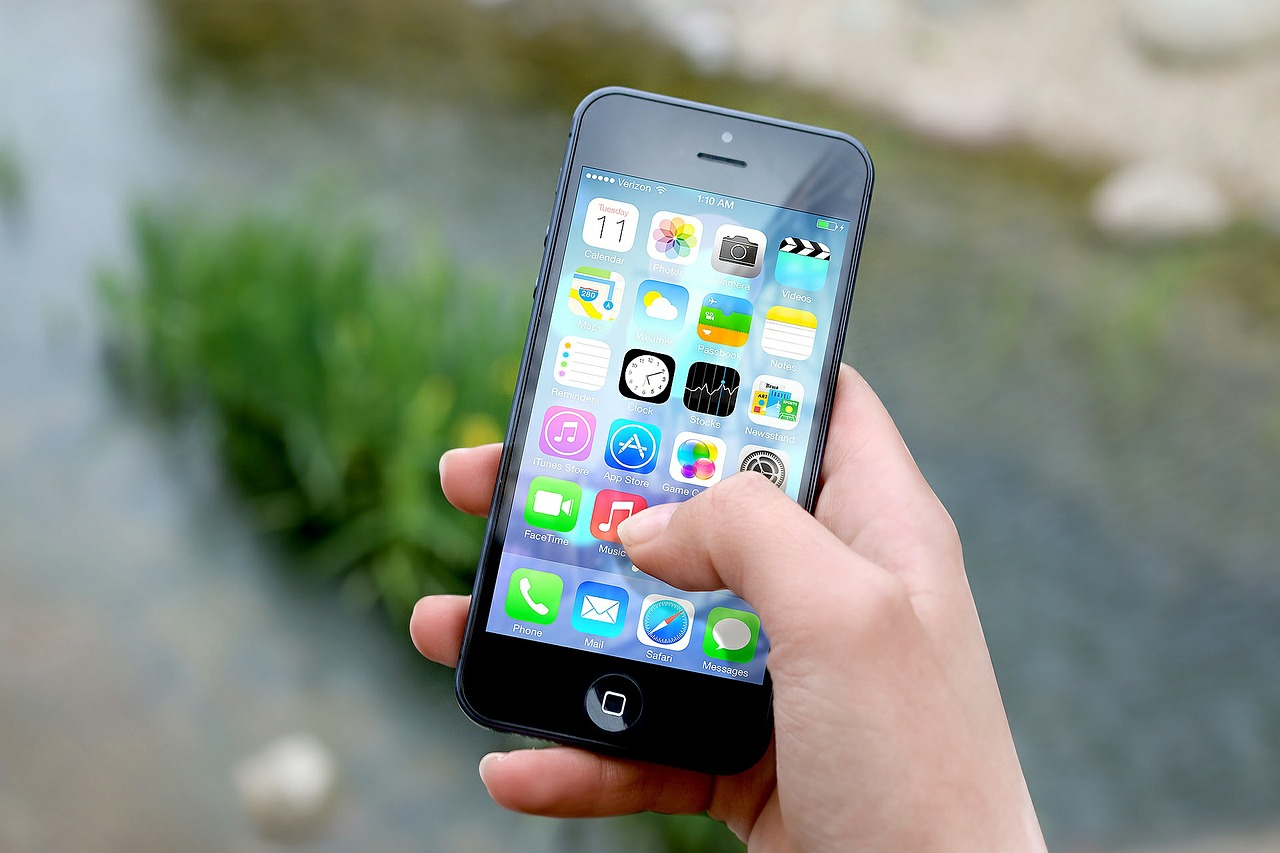 Mobile App Finds & Onboards Top Performing Call Center in Just 40 Days
Learn how a major restaurant reservation app found and onboarded a top-performing BPO partner in just a few weeks!