Guatemalan Call Centers
Looking for nearshore outsourcing for your organization? Consider the advantages of partnering with a call center vendor in Guatemala.
Boasting an increasingly skilled workforce, as well as close proximity to the U.S., Guatemala represents an exceptional nearshore destination for organizations seeking business process outsourcing (BPO) aimed at elevating customer experiences and driving greater call center ROI.
In addition to cost savings of more than 50% compared to domestic call centers, Guatemala offers features a great business infrastructure, global connectivity, and an educated and scalable workforce poised to deliver exceptional call center services.

The Call Center Industry in Guatemala
As a growing nearshore destination, Guatemala is well represented as a BPO option within its largest metropolitan area, Guatemala City. The nation's capital can compete with even the most advanced U.S. cities with a well-established infrastructure, including stable electric and internet grids, as well as offering a growing talent pool of educated and bilingual call center agents.
The BPO industry has continued to flourish, due in large part to the stable and supportive influence of the Guatemalan government, fostering a pro-business climate replete with tax incentives specifically for BPO organizations.
Representing the largest economy in Central America, with a GDP of $26.6 billion, Guatemala is a thriving call center locale that is conveniently located near domestic destinations, including direct flights from Miami, Dallas, and Los Angeles.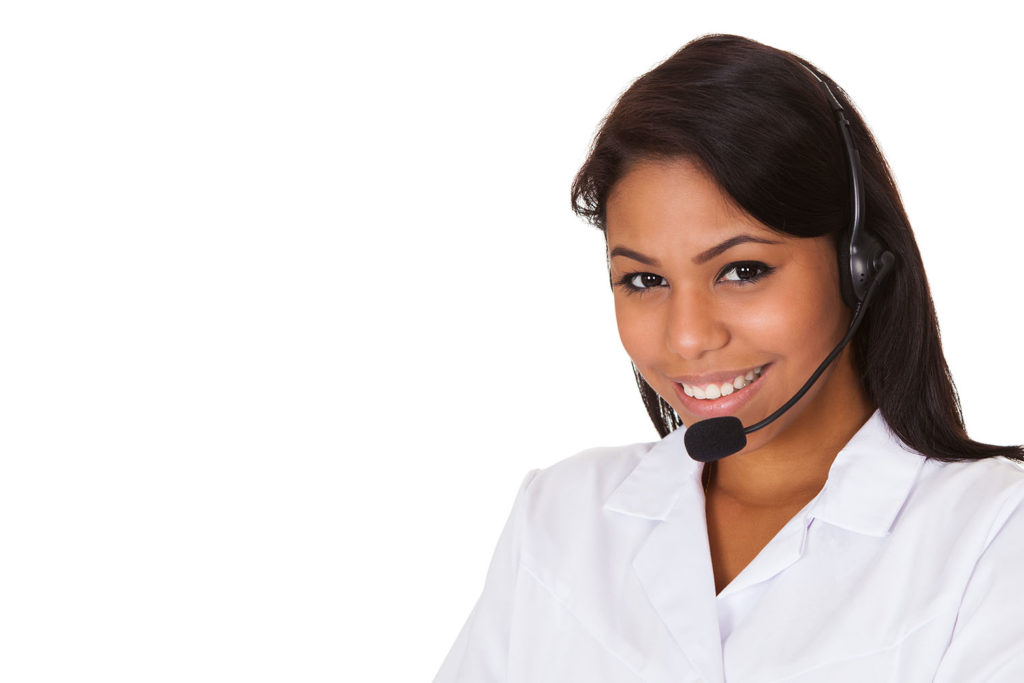 The Call Center Workforce in Guatemala
Few other nearshore destinations can offer the accent neutrality of Guatemala's bilingual front-line workforce, as they maintain a high level of English and Spanish competency, as well as a strong cultural affinity with the U.S. and Canada. In fact, many agents have lived or spent time in the U.S., which has scaled their familiarity and affability with domestic consumers.
At the heart of the Central American nation, Guatemala City enjoys a thriving workforce of over 3 million people — 70% of whom are under the age of 30.
Guatemala also produces the largest student volume in Central America with as many as 170,000 students enrolled across ten universities that feed various national industries, including BPO services.
Quick Facts: Guatemalan Outsourcing
Average Cost Savings
50%
Market Maturity
Established
Regions
Nearshore, Central America
Population
17,915,568
Area
42,042 sq. miles
Major Outsourcing Cities in Guatemala
City
Current Local Time
Flight Times
San Francisco
Chicago
New York
Guatemala City
05h 32m
04h 16m
04h 37m
Mixco
05h 32m
04h 16m
04h 37m
Villa Nueva
05h 33m
04h 17m
04h 37m
Industry Experience
Our Guatemalan outsource call centers have direct experience in the following industries: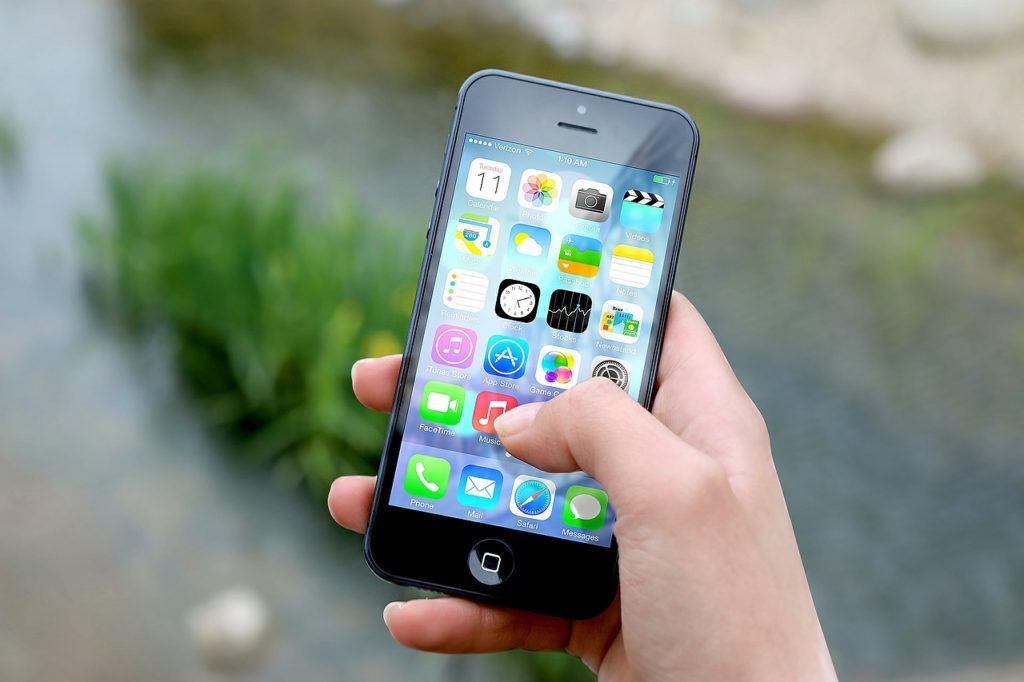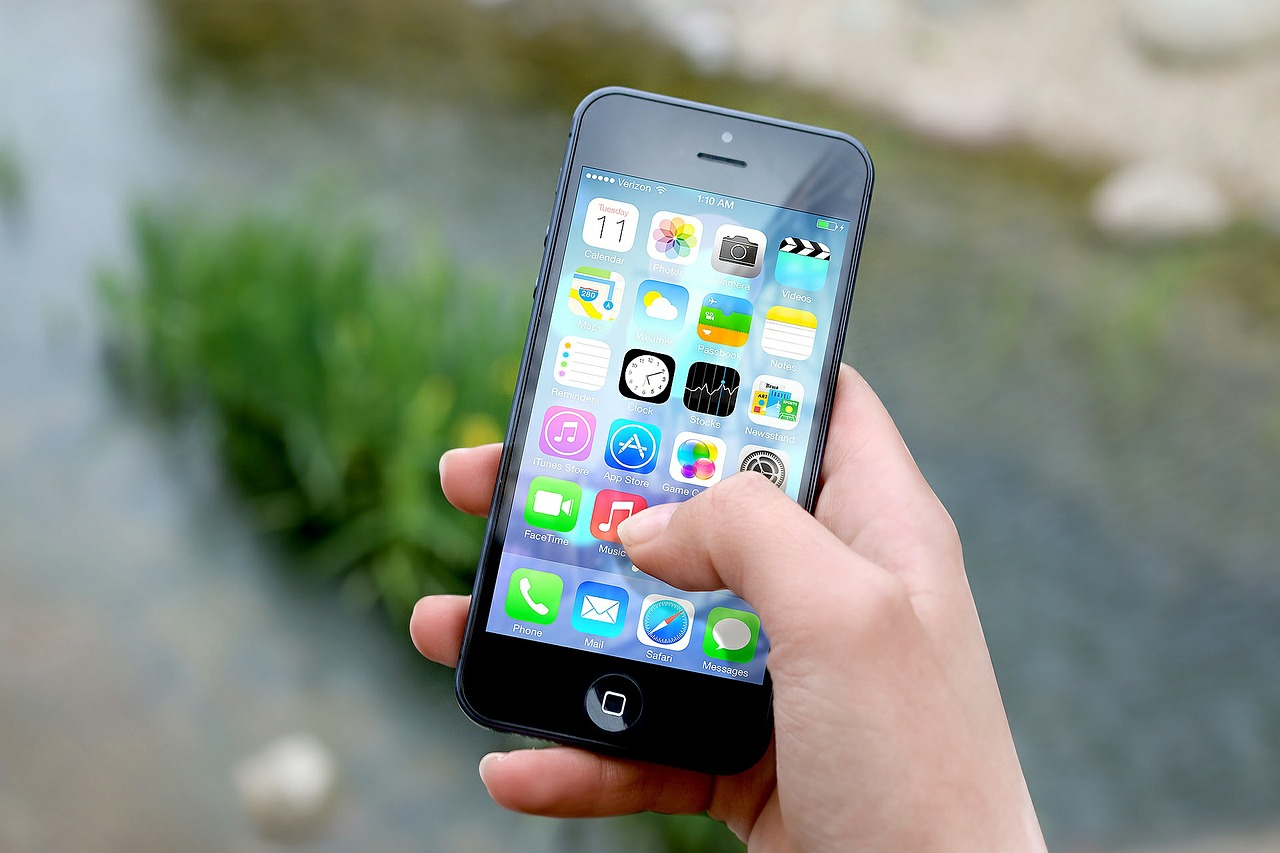 Mobile App Finds & Onboards Top Performing Call Center in Just 40 Days
Learn how a major restaurant reservation app found and onboarded a top-performing BPO partner in just a few weeks!