Salvadoran Call Centers
El Salvador is an excellent choice for nearshore business process outsourcing (BPO) services. The Central American nation's call center partners are well-equipped to handle your customer service, sales, and lead generation needs. El Salvador can offer high-quality customer experiences from a diverse and skilled pool of front-line agents.
Within close proximity to the United States, El Salvador provides ease of access for call center partners, with domestic flights from the U.S. in under three hours. This convenience affords your leaders the flexibility and visibility to oversee strategy and training without hampering operational costs. El Salvador call centers are 50-60% more affordable than U.S. or European BPO agencies.
El Salvador is an emerging choice for BPO services due in large part to an exceptionally skilled pool of bilingual agents with strong ties to U.S. customs and culture.

The Call Center Industry in El Salvador
El Salvador has seen tremendous growth over the last decade, specifically across the BPO industry, with many Fortune 500 companies locating their call center operations within major national cities, such as San Salvador.
The national government has created a variety of incentive programs for growing the core competencies of local BPO vendors across hospitality, travel, telecom, technology, and retail.
El Salvador offers a well-developed national infrastructure, including advanced broadband and telecom services. Further, to support an easy transition for domestic partnerships, El Salvador has adopted the U.S. dollar as the official national currency.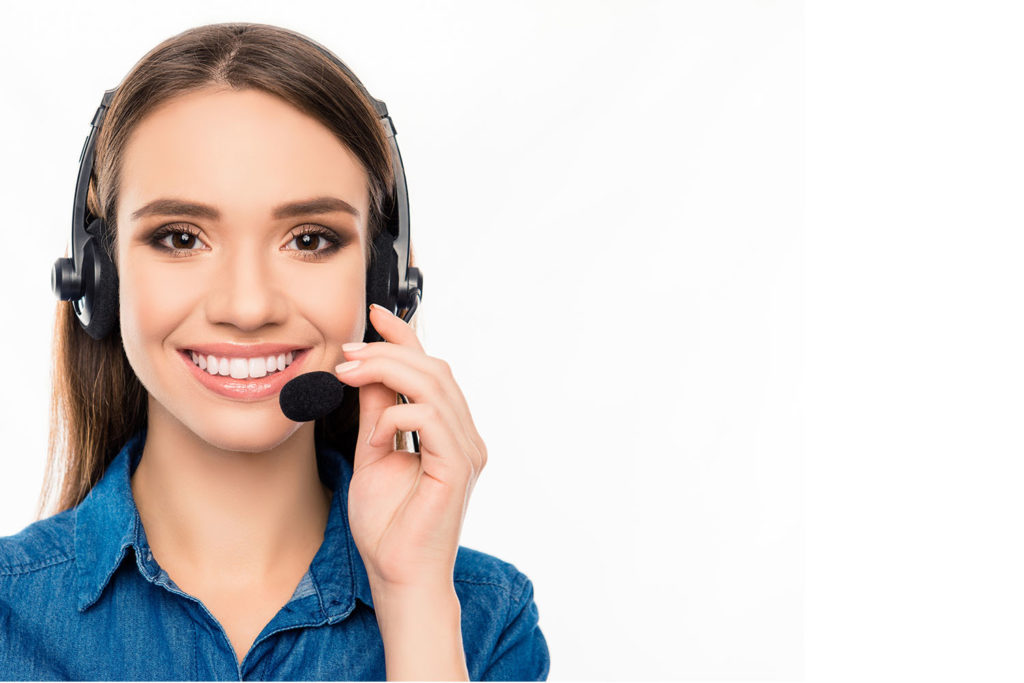 The Call Center Workforce in El Salvador
El Salvador is well-known for the affability and warmth of their residents — but beyond that, many Salvadoran workers hold strong connections to the United States, as many have spent time or even lived abroad in North America.
With a large pool of expatriates with strong cultural ties to the United States, El Salvador offers a highly-skilled and seamless workforce that boasts neutral accents in both English and Spanish. Salvadoran workers are also commonly commended for their industriousness and efficiency.
In addition, El Salvador has created a cultural affinity for advancing worker skills through education and incentive programs, with over 150,000 Salvadorans currently enrolled in advanced or technical education programs.
Quick Facts: Salvadoran Outsourcing
Average Cost Savings
50%
Market Maturity
Established
Regions
Nearshore, Central America
Population
6,486,205
Area
8,124 sq. miles
Major Outsourcing Cities in El Salvador
City
Current Local Time
Flight Times
San Francisco
Chicago
New York
San Salvador
05h 45m
04h 23m
04h 39m
Santa Ana
05h 42m
04h 21m
04h 38m
San Marcos
05h 46m
04h 23m
04h 39m
Industry Experience
Our Salvadoran outsource call centers have direct experience in the following industries: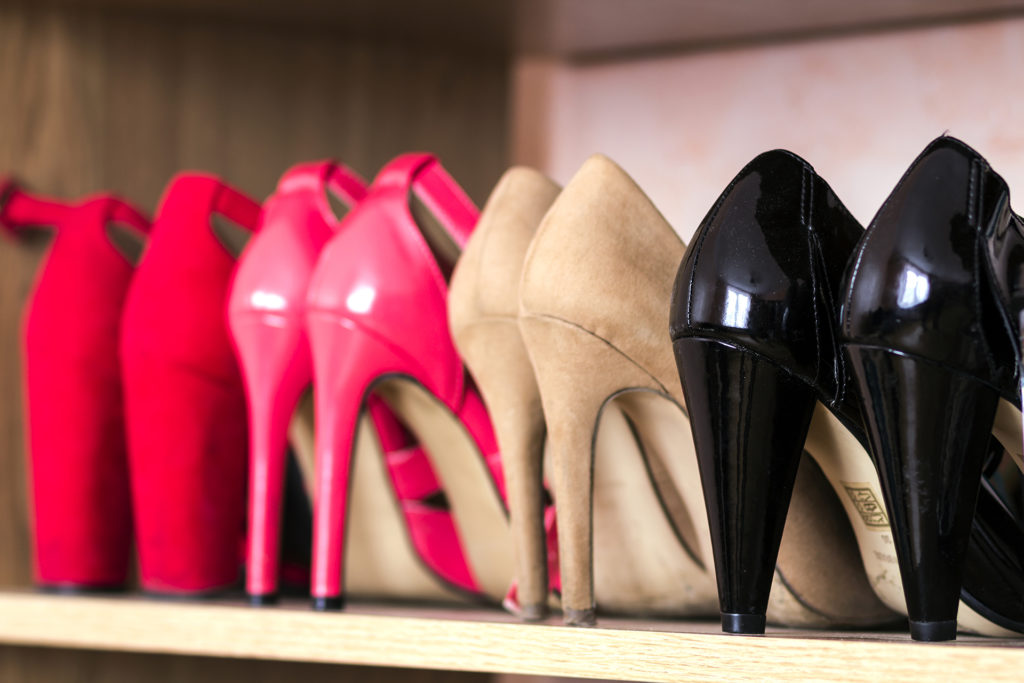 Retail Company Exceeds KPI Goals through the Holiday Season
Find out how a major retailer exceeded KPI goals during the busiest months of the year by working with one of our call center partners.