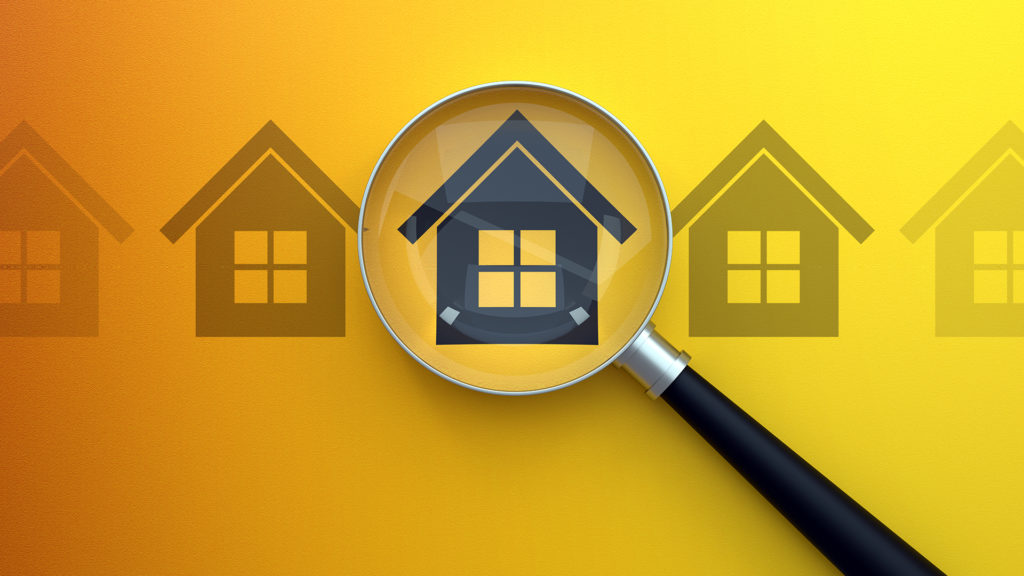 Selecting an Outsource At-Home Agent Call Center Partner
2020 ushered in a massive shift to the work-from-home agent model. Out of necessity, virtually every call center in the world needed to find a way to operate with its agents working remotely. While this exponentially expanded options for at-home BPOs, it also made it more difficult to gauge the call center's depth of experience with the model and their ability to provide exceptional service for your customers.
It's impossible to predict what the call center industry will look like a year from now, so many traditional BPOs are working to strike a balance between their established practices and the need to offer at-home agents in one form or another for the foreseeable future. These call centers are pitting themselves against providers who have been embracing a remote model for years, muddying the water for someone in the market for a new partner.
This eBook outlines what to look for and provides specific questions to ask your prospective partners to help you make the right decision.