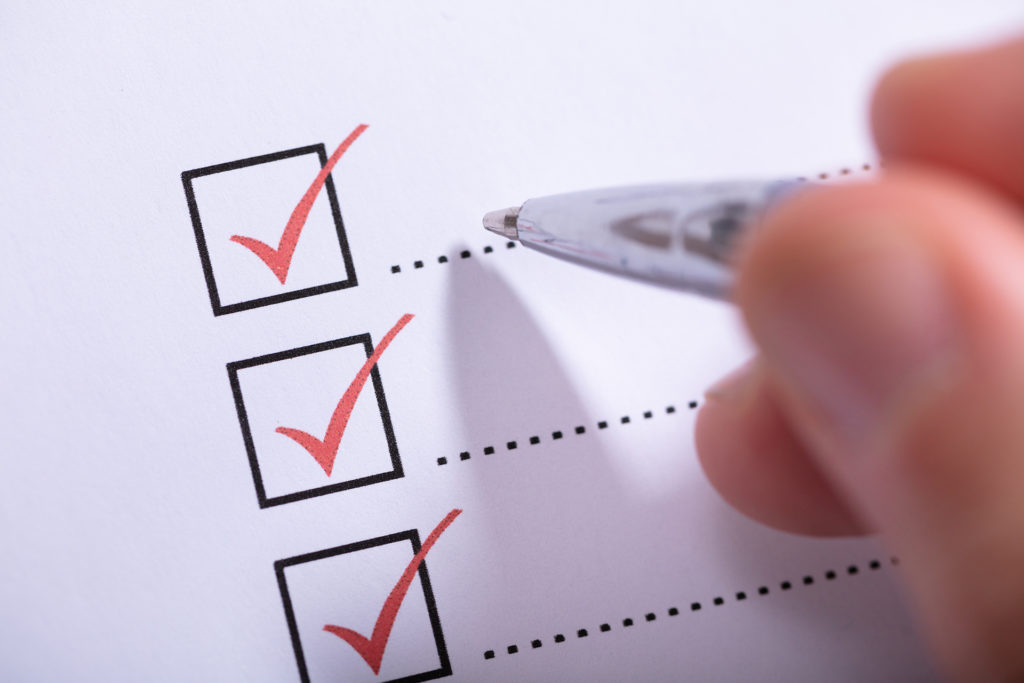 Call Center Outsourcing Top 10 Checklist
In today's competitive business environment, many companies are realizing the benefits and cost efficiencies of outsourcing some or all of their call center activities to an experienced partner that specializes in professional inbound and outbound BPO services.
Choosing the right fit outsource call center partner is difficult and time-consuming. You are selecting a partner that is an extension of your business. Therefore your choice must be compatible with your company's culture, experienced, high quality, top-performing, and cost-effective.
Download our FREE checklist to see the Top 10 things to consider when selecting an outsource call center partner: