Bahamian Call Centers
With millions of visitors each year, the Bahamas is renowned as one of the most relaxing tropical destinations in the world. As a collection of hundreds of islands, the Caribbean archipelago offers a diverse and welcoming locale for call center business process outsourcing (BPO) services.
Well situated in the Caribbean, the island country serves as a halfway destination between many U.S. and South American trade routes. This transportation connectivity, as well as time zone alignment with western hemisphere markets, makes it a convenient and attractive hub for call center operations.
While boasting similar cost savings as other nearshore locations across Latin America and the Caribbean, few if any locations are as suited in hospitality and service as the Bahamas, as more than half of the island's GDP is generated through local tourism. This focus on customer experience extends to the services call center agents offer call center customers.

The Call Center Industry in the Bahamas
In an effort to diversify industries across the country, the Bahamanian government has long provided outside corporations competitive tax incentives to bring their business to the islands. The country's laws are typically crafted with a focus on economic growth and worldwide investment.
In the Bahamas, call centers do not pay income tax, capital gains tax, or even payroll tax to the local government. Instead, outside investors have access to a peaceful and democratically-controlled nation, where corporate profits can grow uninhibited, provided a business license is secured.
Also, the country has invested continuously in improving the country's telecommunication and transportation infrastructures, which will continue to strengthen the economic benefits of nearshore operations in the Bahamas.
The Call Center Workforce in the Bahamas
Beyond the developing infrastructure and attractive economic landscape, the Bahamas also features a highly-articulate, native English-speaking pool of customer-oriented agents.
With half the country employed in the tourism industry, call centers represent a welcome addition to the employment sector for Bahamanian citizens, especially with customer service and voice clarity being so highly coveted across both industries.
The skilled and affable agents in the Bahamas offer call centers a tremendous cost-benefit and are well-equipped to thrive within the growing call center industry.
Major Outsourcing Cities in The Bahamas
City
Current Local Time
Flight Times
San Francisco
Chicago
New York
Freeport
05h 48m
02h 58m
02h 32m
Nassau
06h 03m
03h 06m
02h 41m
Lucaya
05h 48m
02h 58m
02h 32m
Industry Experience
Our Bahamian outsource call centers have direct experience in the following industries: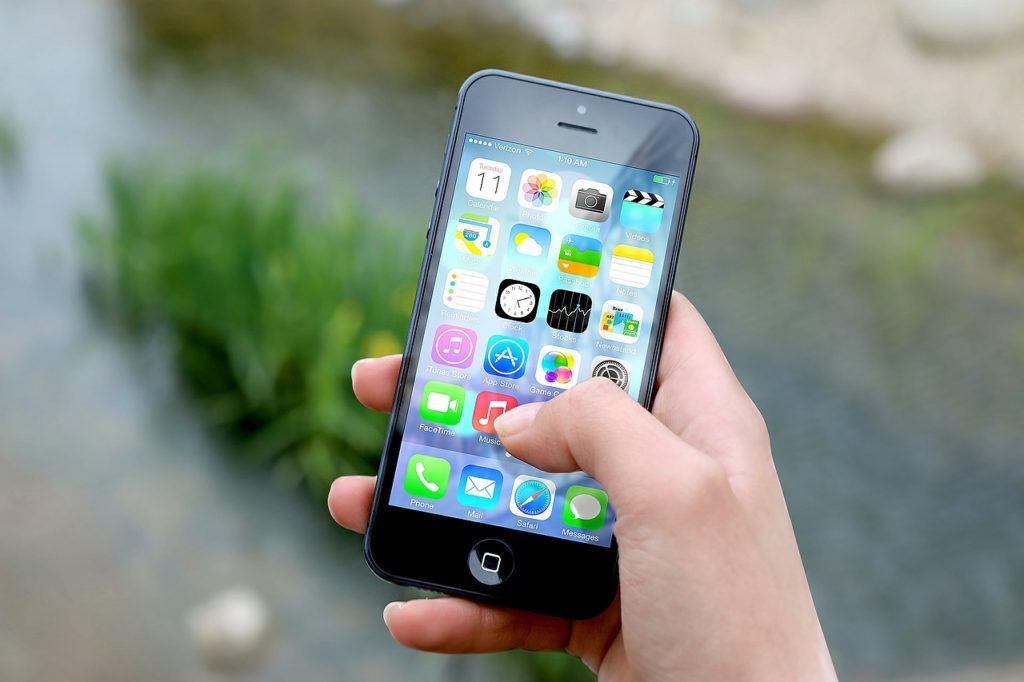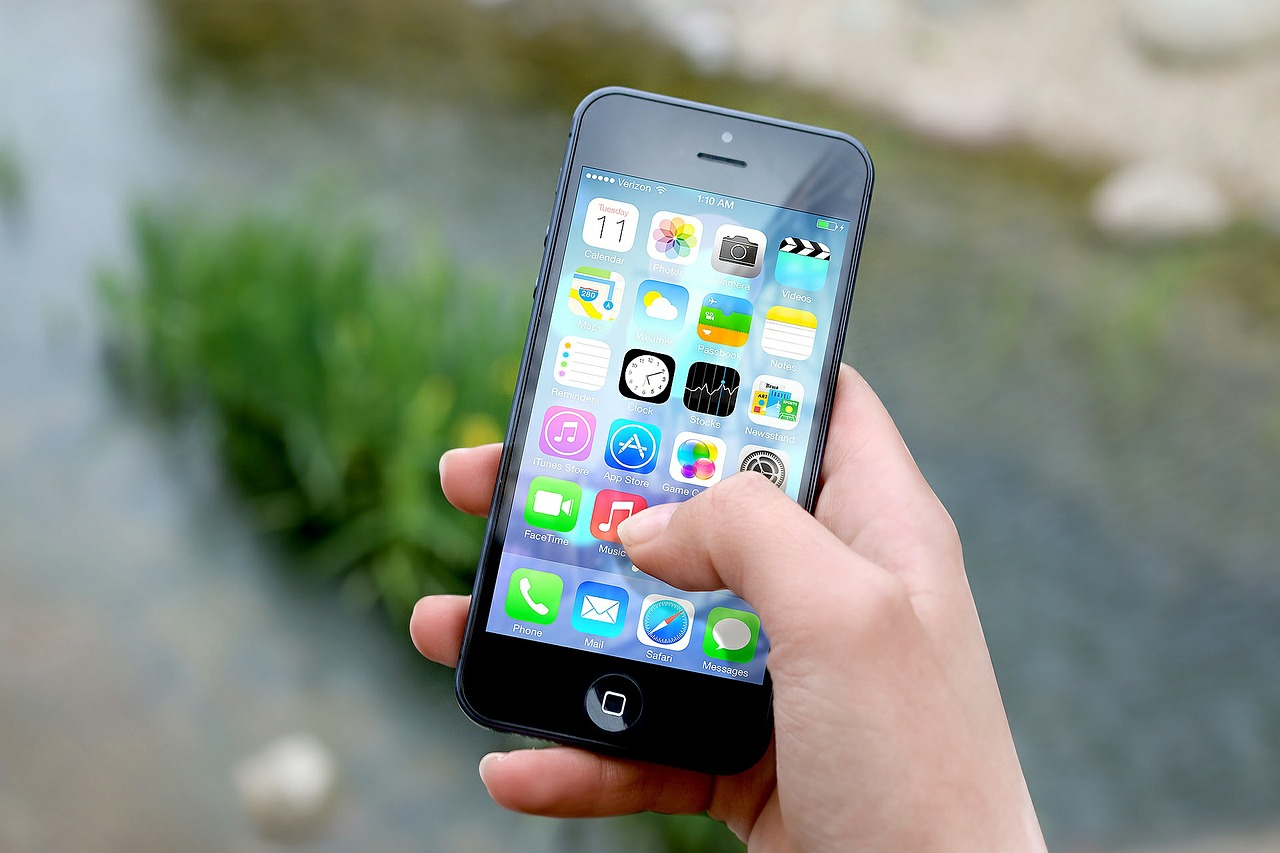 Mobile App Finds & Onboards Top Performing Call Center in Just 40 Days
Learn how a major restaurant reservation app found and onboarded a top-performing BPO partner in just a few weeks!