Costa Rican Call Centers
Costa Rica stands as one of the best nearshore locations for organizations searching for call center outsourcing services. As a leading Central American economy, Costa Rica offers a strong foundation of political stability, educational excellence, and English fluency. Benefiting from the country's free trade agreements, many organizations find Costa Rica to be the perfect outsourcing destination, offering companies a variety of investment and tax incentives.

The Call Center Industry in Costa Rica
First emerging as a destination for high-tech manufacturers at the turn of the century, Costa Rica has expanded economically across other industries, including technology, life sciences, software development, and BPO services.
Thanks to an exportation economy and open trade, Costa Rica is well-suited to support growing services industries, as well as an expanding location of interest for BPO services.
The Call Center Workforce in Costa Rica
With one of the highest literacy rates in the region at 98%, Costa Rica continues to boast one of the more talented and innovative workforces in Central America.
Costa Rica's wildly successful public education system has generated a population of highly-skilled professionals within a convenient geographic location for outsource call center services. A nearshore market offering cost-optimized services and skilled workers is the perfect combination for the BPO industry.
Quick Facts: Costa Rican Outsourcing
Average Cost Savings
30%
Market Maturity
Established
Regions
Nearshore, Central America
Population
5,094,118
Area
19,730 sq. miles
Major Outsourcing Cities in Costa Rica
City
Current Local Time
Flight Times
San Francisco
Chicago
New York
San Jose
06h 37m
04h 55m
04h 55m
Limon
06h 42m
04h 56m
04h 52m
San Francisco
06h 36m
04h 55m
04h 54m
Industry Experience
Our Costa Rican outsource call centers have direct experience in the following industries: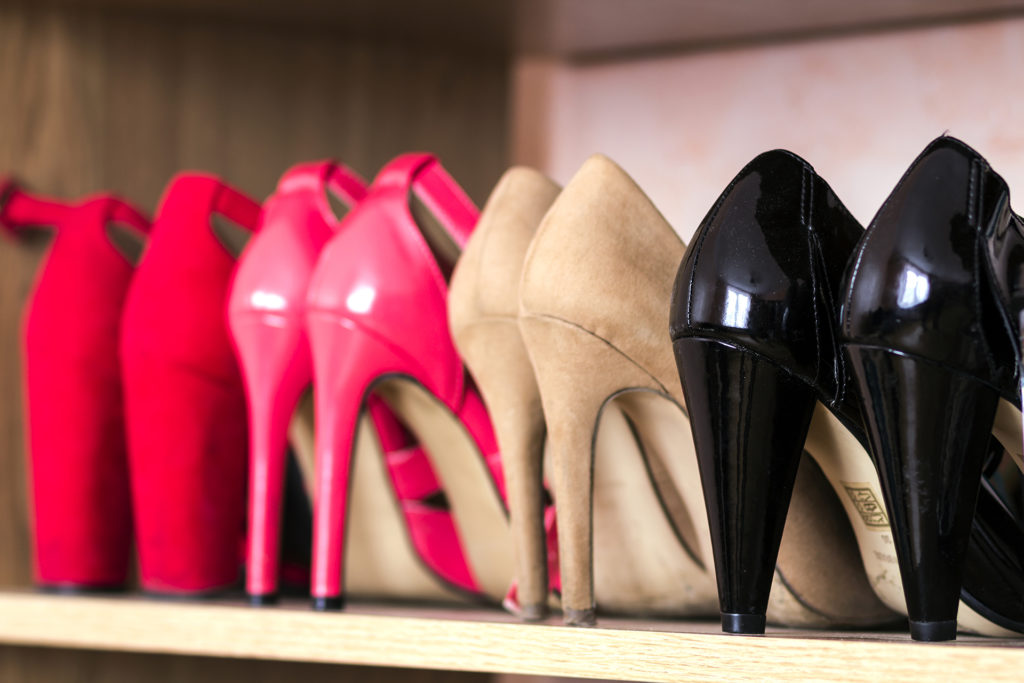 Retail Company Exceeds KPI Goals through the Holiday Season
Find out how a major retailer exceeded KPI goals during the busiest months of the year by working with one of our call center partners.