Chilean Call Centers
Chile is emerging as a true call center destination, as the national GDP steadily grows and frees up increased investment to directly support business process outsourcing (BPO) services.
For those paying attention, this is no surprise, as Chile ranks highly for ease of business, including ranking second in overall economic freedom between Canada and the US.
With a well-developed infrastructure, stable healthcare and economy, and a talent pool of skilled and bilingual call center agents, Chilean workers can provide a high level of service and efficiency as a nearshore partner.

The Call Center Industry in Chile
Chile is among the top economies in Latin America, particularly strong at supporting outside business investment in the region.
With multiple financial incentives created for international companies, Chile is one of the best locations in the region to invest and grow call center operations. From tax credits to dozens of active free-trade agreements, the Chilean government aims at providing seamless access to business opportunities.
Chilean infrastructure, with transportation and telecommunication networks connecting the entire world economy, is one of the country's fastest-growing and innovative priorities.
And unlike many parts of Latin America, Chile rates as one of the safest countries in the region, with low political risk and stable national security. Call center leaders can be assured that Chile boasts the financial and political foundation for long-term nearshore success.
The Call Center Workforce in Chile
Chile provides a stable, economically growing destination for nearshore outsourcing, as the country rates very high on numerous business indices that determine long-term business outlooks. But the Chilean workforce is also what helps set this Latin American community apart.
Chile offers a growing stable of PCI certified call center partners, offering omnichannel services through a talent-rich pool of agents. To support live chat, email, SMS, and social media channels, Chilean agents are often bilingual, accent-neutral speakers.
As the demand for talented call center workers increases, call center leaders choosing to relocate BPO services to Latin America will benefit from greater worker competition for coveted call center roles.
Chilean agents offer affable, high-quality customer service, with time zone alignment with the US and Canada for a fraction of the cost of domestic call center operations.
Quick Facts: Chilean Outsourcing
Average Cost Savings
50%
Market Maturity
Established
Regions
South America, Nearshore
Population
19,116,201
Area
291,392 sq. miles
Major Outsourcing Cities in Chile
City
Current Local Time
Flight Times
San Francisco
Chicago
New York
Antofagasta
11h 19m
9h 47m
9h 22m
Puente Alto
12h 22m
11h 7m
10h 44m
Santiago
12h 21m
11h 5m
10h 43m
Industry Experience
Our Chilean outsource call centers have direct experience in the following industries: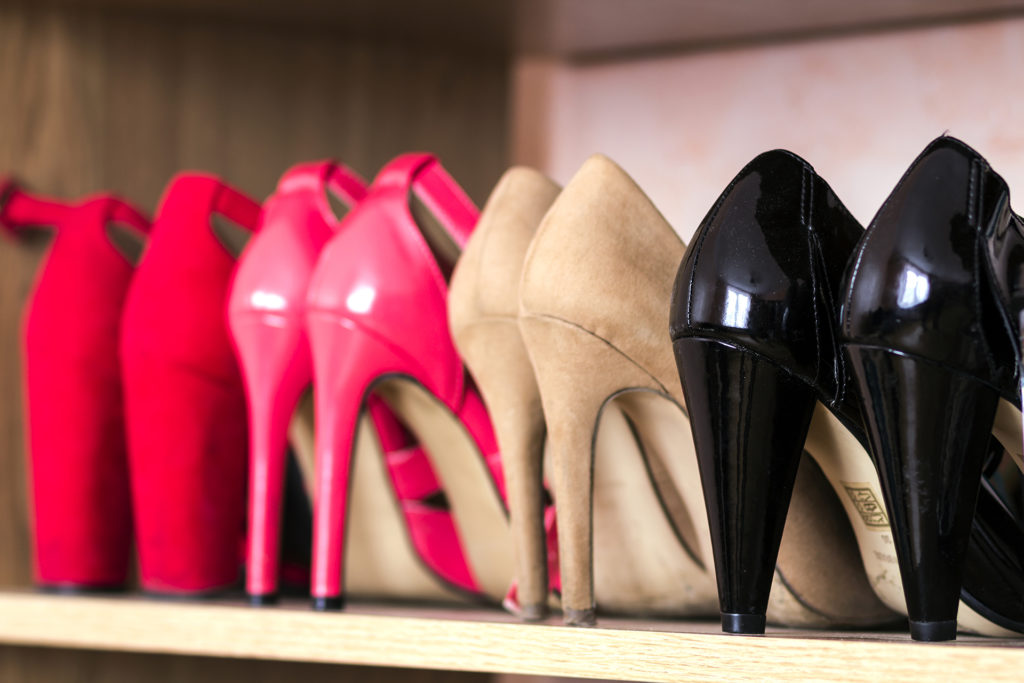 Retail Company Exceeds KPI Goals through the Holiday Season
Find out how a major retailer exceeded KPI goals during the busiest months of the year by working with one of our call center partners.