Brazilian Call Centers
Over the last decade, Brazil has asserted itself as South America's powerhouse destination for call center operations. With the 5th largest population in the world and one of the fastest-growing middle classes in Latin America, Brazil has created a huge opportunity for international investors looking to optimize their nearshore outsourcing.
Unlike other parts of the region, Brazil has a mature infrastructure for technology and transportation, as well as frictionless access to coveted world markets. Boasting the 8th-highest GDP at over $3T annually, Brazil provides a deep talent pool of call center agents to serve the emerging national industries.
Consider the benefits of outsourcing in Brazil for your nearshore call center needs, and take advantage of the size and diversity of a growing world power.

The Call Center Industry in Brazil
Brazil is uniquely positioned to serve the call center needs of international investors with an elevated level of government and infrastructural accommodations. According to global competitiveness rankings, Brazil is a Top 50 nation in business sophistication, technology, innovation, and mature financial markets.
The Brazilian government offers a host of federal benefits and tax incentives to appeal to call center industry investments. This effort will continue, as these measures have improved the economic growth across the region by increasing employment and quality of life for Brazilian citizens.
Offering a convenient location connecting world markets, particularly bridging the consumer divide between South America and the US, Brazil brings a low-risk, "pro-business" call center partner that offers cost-effective nearshore solutions for call center leadership.
The Call Center Workforce in Brazil
The backbone of Brazil's ascension on the global stage has been thanks to the quality and quantity of a growing, skilled middle class across the diverse geography of Brazil. With hundreds of millions of workers, Brazil has seen its middle class grow by 40 percent in the last 20 years.
As a result, Brazil is home to a rather youthful talent pool, with 85% of the country under the age of 55. The majority of these workers are in the metropolitan hubs of Rio de Janeiro, Salvador, Curitiba, and São Paulo.
With the national economy having scaled for more than a generation (and all signs this will continue), the young workers of Brazil are more incentivized to develop their skills in their home country and find economic prosperity within the growing call center economy.
Quick Facts: Brazilian Outsourcing
Average Cost Savings
50%
Market Maturity
Established
Regions
South America, Nearshore
Population
211,715,973
Area
3,287,955 sq. miles
Major Outsourcing Cities in Brazil
City
Current Local Time
Flight Times
San Francisco
Chicago
New York
San Paulo
13h 27m
10h 55m
10h 01m
Brasilia
12h 38m
9h 55m
8h 58m
Belo Horizonte
13h 24m
10h 40m
9h 42m
Industry Experience
Our Brazilian outsource call centers have direct experience in the following industries: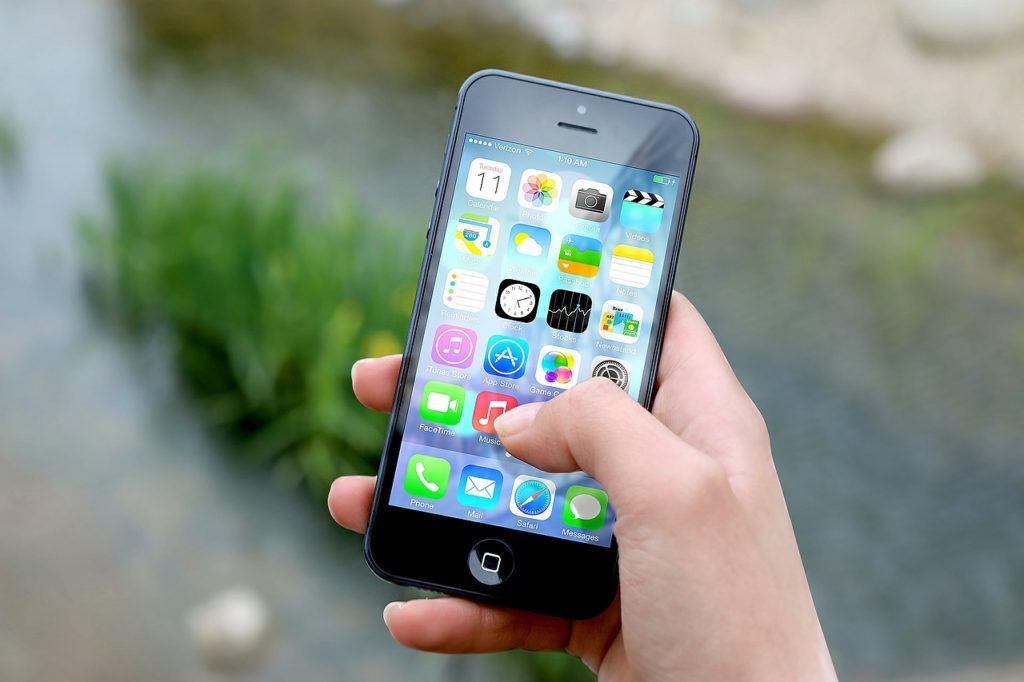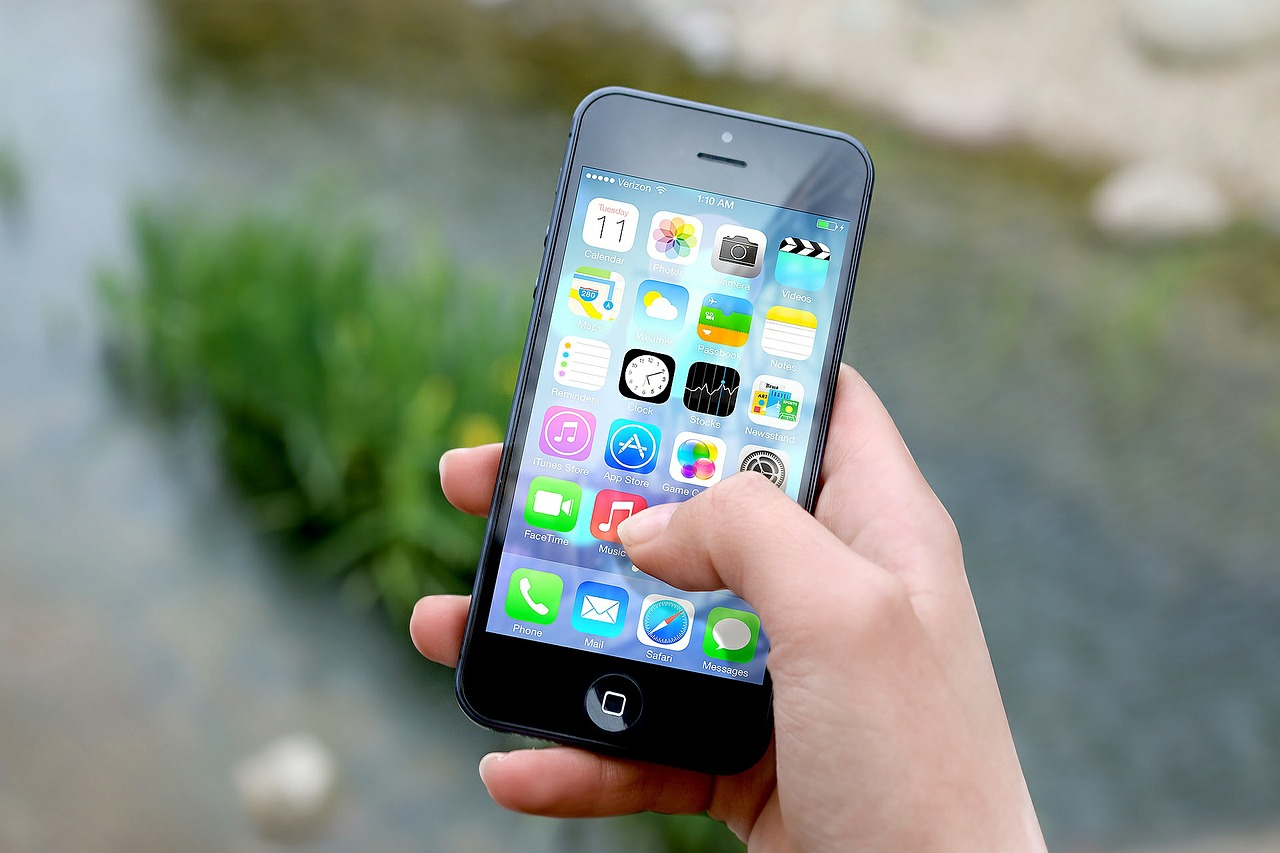 Mobile App Finds & Onboards Top Performing Call Center in Just 40 Days
Learn how a major restaurant reservation app found and onboarded a top-performing BPO partner in just a few weeks!