Belizean Call Centers
As one of the fastest-growing countries in Central America, Belize is a perfect fit for business process outsourcing (BPO) services. The only English-speaking country in Central America, Belize offers an optimal combination of economic, cultural, and educational factors for customer service and BPO companies.
Belize offers a host of advantages common to offshore destinations, but it differentiates itself with the added benefits of neutral accents, accessible travel, and competitive cost advantages.

The Call Center Industry in Belize
Belize is quickly gaining attention as a rising outsourcing star in the Caribbean and Central American region, offering outsourcing prices that are 60-80% lower than domestic rates.
As the call center outsourcing industry grows, the government of Belize has made concerted efforts to bolster the industry. Belize has made national investments to accommodate BPO services, including a domestic fiber-optic network to connect primary cities, as well as campaigns to reduce telecom tariffs and incentivize future business development.
Geographically, Belize makes it simple to work across domestic organizations and nearshore business partners, with convenient access and short flight times from many major U.S. cities.
The Call Center Workforce in Belize
Belize is uniquely committed to the social development of its workforce. Seen most notably in Belize City, the educational hub of the country, Belize produces a highly-educated workforce that generates thousands of new job-ready graduates each year.
Noted as a strong customer service culture, Belize enjoys low unemployment as well as low attrition rates of 5% nationally.
With 90% of the population being native English speakers, and 51% bilingual Spanish speakers, Belize offers a multilingual workforce with a strong affinity for U.S. culture and an ability to connect with American consumers.
Quick Facts: Belizean Outsourcing
Average Cost Savings
50%
Market Maturity
Established
Hot Market
Yes
Regions
Nearshore, Central America
Population
397,628
Area
8,867 sq. miles
Major Outsourcing Cities in Belize
City
Current Local Time
Flight Times
San Francisco
Chicago
New York
Belize City
5h 30m
3h 52m
4h 7m
Belmopan
5h 28m
3h 54m
4h 11m
San Ignacio
5h 26m
3h 55m
4h 13m
Industry Experience
Our Belizean outsource call centers have direct experience in the following industries: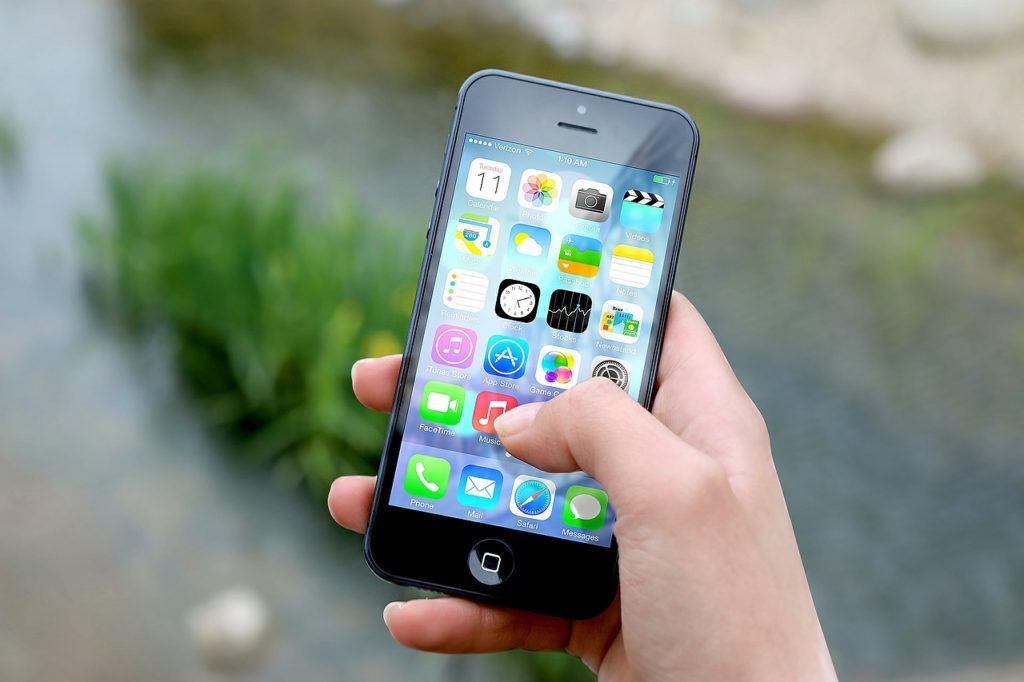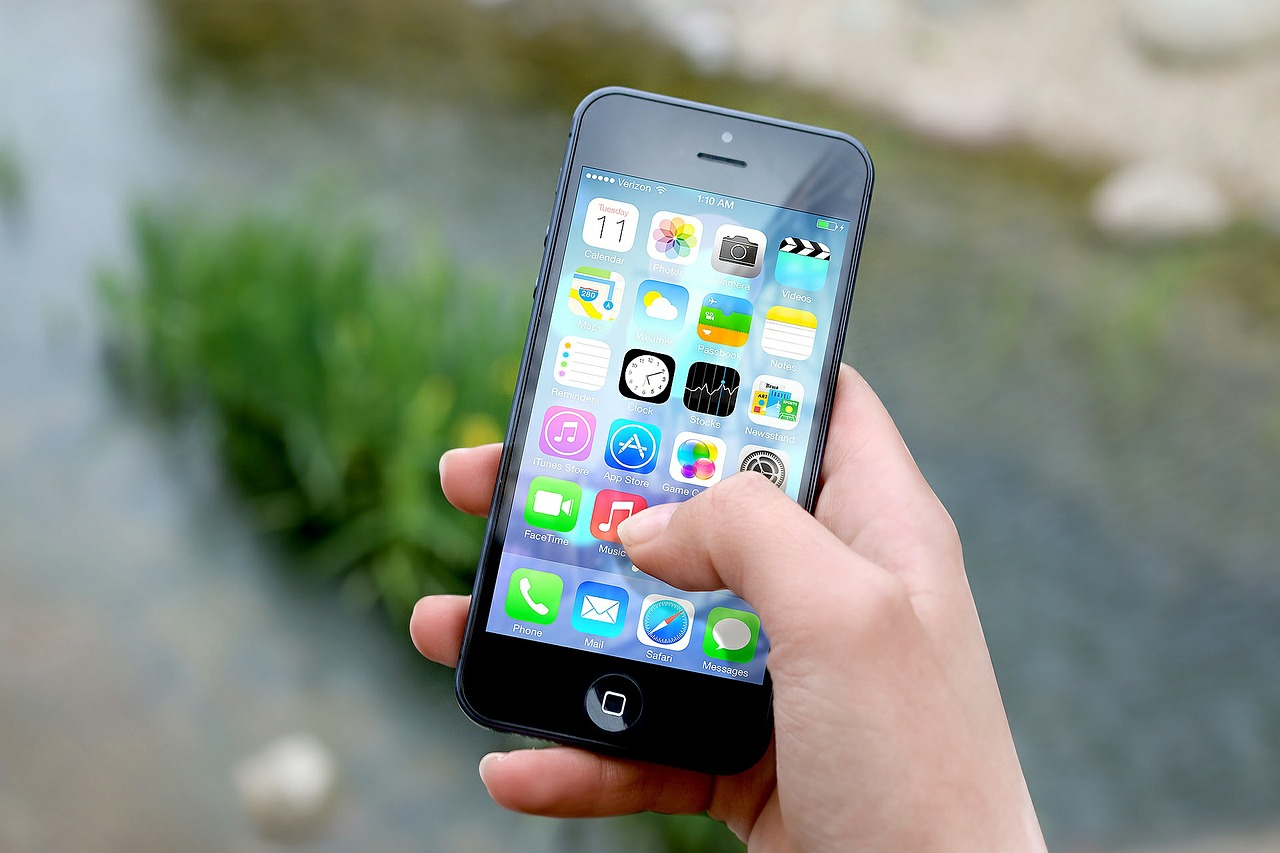 Mobile App Finds & Onboards Top Performing Call Center in Just 40 Days
Learn how a major restaurant reservation app found and onboarded a top-performing BPO partner in just a few weeks!