Dominican Call Centers
Dominica, or the Commonwealth of Dominica, is a small Caribbean Island, featuring lush rainforests and one of the world's largest hot springs, not to be confused with the Dominican Republic, which lies more than 600 miles northwest.
Nicknamed the "Nature Isle of the Caribbean", Dominica offers a more diverse natural landscape than just sandy beaches, with dense forests, mountainous ridges, and volcanic geology housing a variety of unique flora and fauna.
While Dominica is a true natural beauty, one of this English-speaking country's most attractive features in recent years has become its growing commitment to contact center outsourcing for foreign businesses.
With an incredibly dedicated community of providers, BPOs in Dominica are emerging as a contact center locale that offers exceptional cost and efficiency benefits not far from domestic operations.
Dominica may not be the first country that comes to mind when you think of a prime location for outsourcing, but it is quickly becoming one of the most popular destinations in the Caribbean for foreign businesses. There are many reasons why, including the country's commitment to customer service. This means that not only will your company receive the assistance it needs, but you can also expect the same level of care from those that represent your company abroad.

The Call Center Industry in Dominica
The Commonwealth of Dominica is known as an international financial center in recent years. The country's largest economic sectors are offshore banking, payment processing companies, and general corporate activities.
Dominica offers a stable electricity sector, pulling power from hydroelectricity, solar energy, and geothermal energy. Hurricane Maria devastated the country in September 2017, but Dominica has quickly bounced back, diversifying its power grid to aid and empower its BPO providers, making it increasingly insulated from climate interruptions.
One key benefit for outsourcing contact center services to Dominica is the country's tax-free status incentives provided to companies relocating their services abroad. Numerous successful internet businesses and hedge funds have relocated and grown operations in Dominica, due to the outsourcing tax incentives from Dominica's government.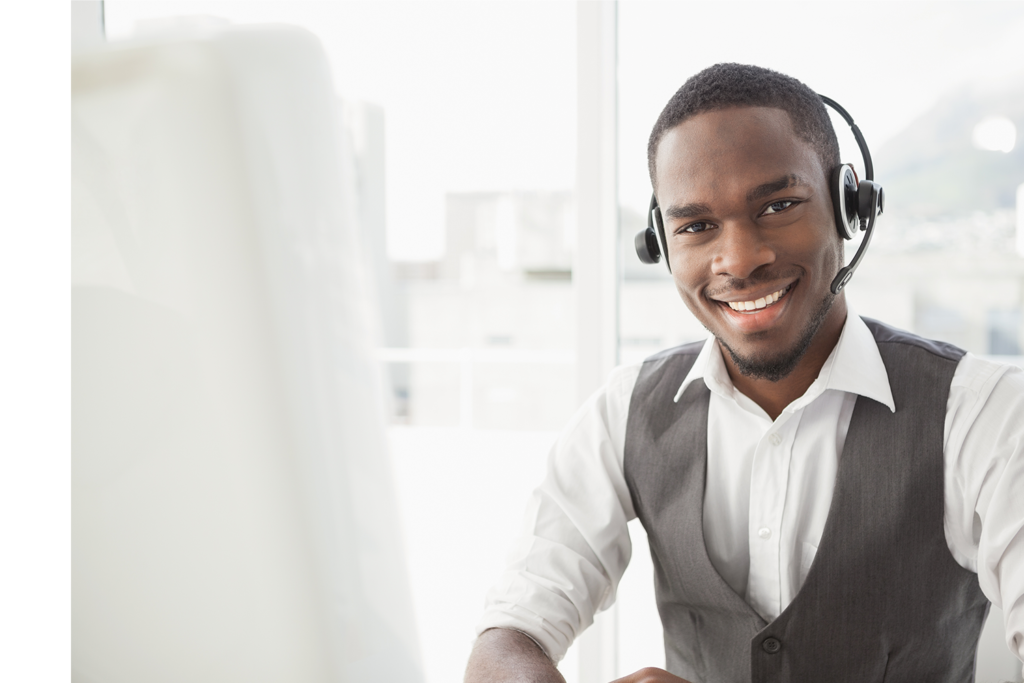 The Call Center Workforce in Dominica
With a population that is increasingly dedicated to outside investment and tourism, the Dominican workforce is a highly affable and customer-oriented talent pool, benefitting from increasing training and education to fulfill the industry talent needs.
Dominica's high literacy rate of 95%, access to fluent English speakers, and a national willingness to educate and invest in top talent make Dominica a perfect outsourcing candidate for foreign companies looking to invest in offshore enterprises, particularly in customer service, IT, and finance.
Major Outsourcing Cities in Dominica
City
Current Local Time
Flight Times
San Francisco
Chicago
New York
Roseau
8h 31m
5h 19m
4h 19m
Portsmouth
8h 29m
5h 17m
4h 16m
Marigot
8h 30m
5h 18m
4h 17m
Industry Experience
Our Dominican outsource call centers have direct experience in the following industries:
Recommended BPO Vendors Receive Top Scores in RFP & Selection Process
See how BPO vendors with Outsource Consultants outperformed all other options in a blind RFP, and ended up exceeding KPIs following rollout.