Dominican Call Centers
Few countries offer customer service leaders a combination of benefits as unique as the Dominican Republic.
With a multilingual workforce situated in a coveted nearshore location, the Dominican Republic provides cost-effective business process outsourcing (BPO) services from a talent pool of multilingual agents, with strong fluency in Spanish, English, and French.
From an idyllic island backdrop, the Dominican Republic is localized in Santo Domingo, which is home to over 2 million residents. The growing prevalence of the industry across LATAM is drawing the nation's best talent to nearshore contact centers.

The Call Center Industry in the Dominican Republic
With the help of both the public and private sectors, the Dominican Republic has built one of the more impressive telecommunication systems in the region. And the local government has only increased the rate of infrastructure projects in 2020 to help support call center operations.
With strong benefits that favor international businesses, the Dominican Republic is an exceptional nearshore location, as the country's government consistently favors business-friendly legislation to lower taxes and entice corporate investment.
With an influx of foreign capital and call center operations, the Dominican Republic offers one of the stronger economic foundations in the region.
The Call Center Workforce in the Dominican Republic
While many Latin American countries have historically struggled to raise the skills of their talent pool to meet the demands of call center leaders, the Dominican Republic has largely succeeded in bringing highly-educated workers with applicable skills to the industry.
Dominican workers already possess a strong cultural affinity with the U.S., with many workers being previous residents or visitors to the United States, as well as bilingual fluency that makes conversational service in both English and Spanish quite common.
Major Outsourcing Cities in The Dominican Republic
City
Current Local Time
Flight Times
San Francisco
Chicago
New York
Santo Domingo
07h 20m
04h 20m
03h 36m
Santiago
07h 11m
04h 10m
03h 27m
La Romana
07h 27m
04h 25m
03h 38m
Industry Experience
Our Dominican outsource call centers have direct experience in the following industries: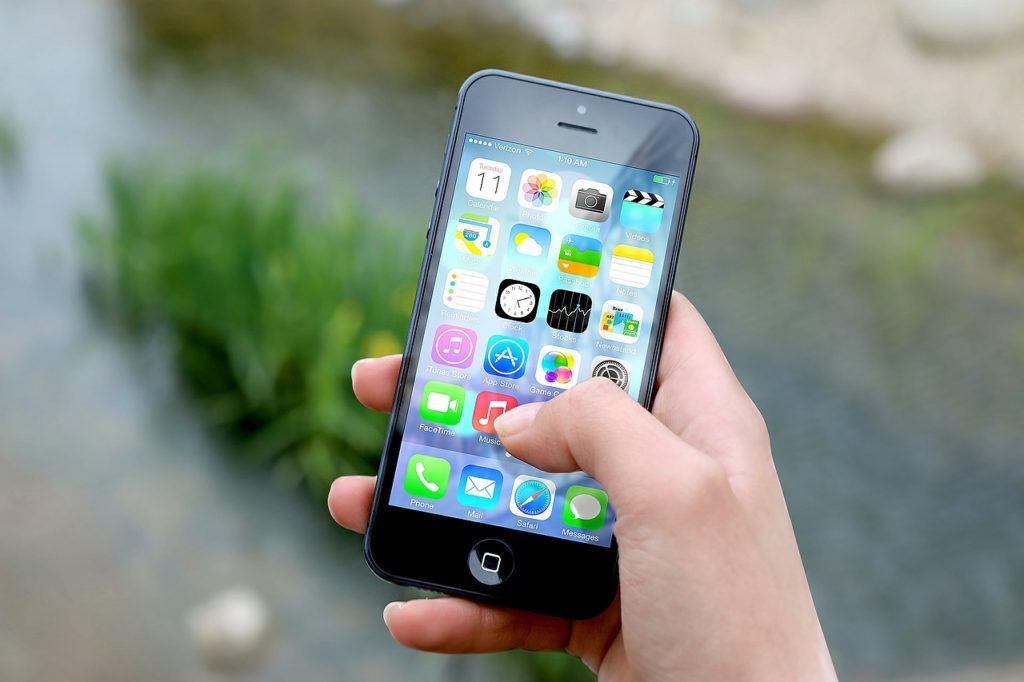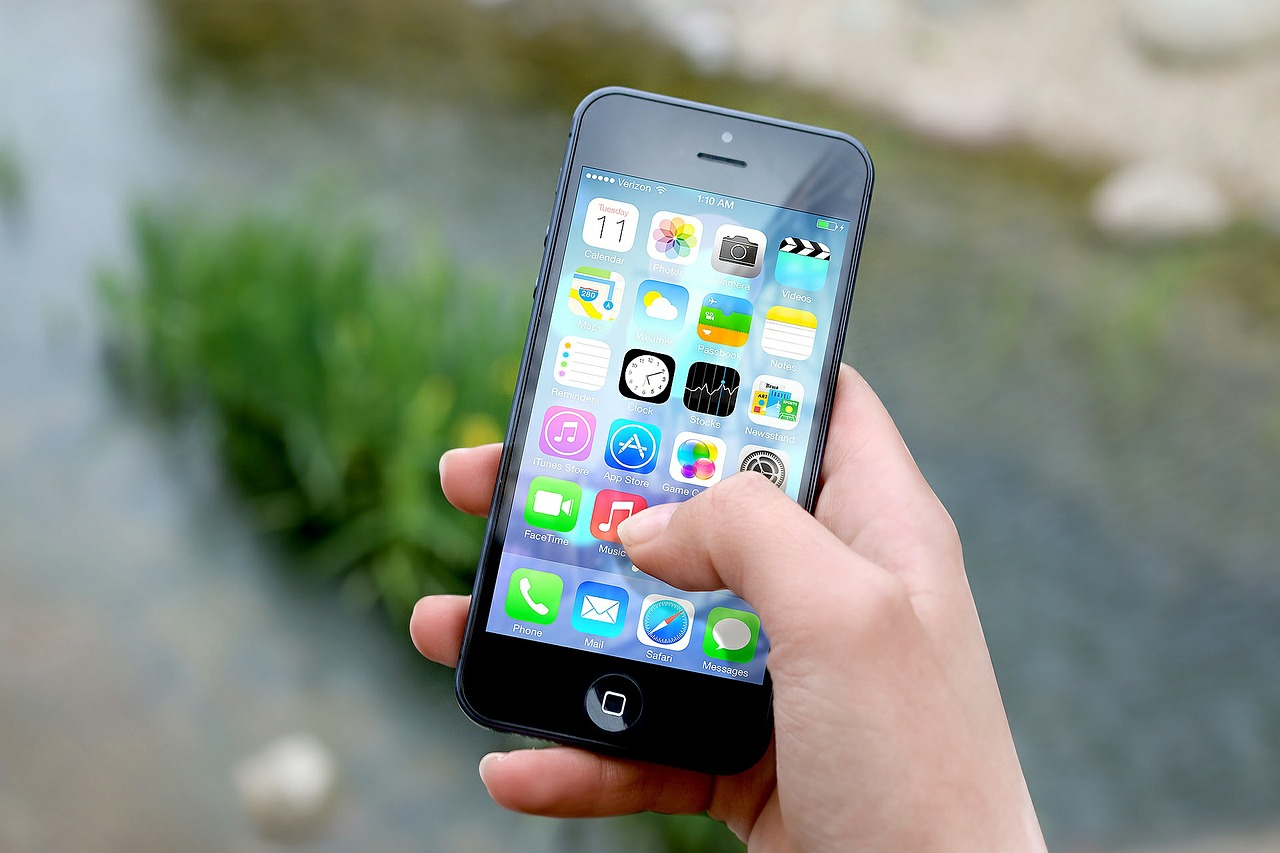 Mobile App Finds & Onboards Top Performing Call Center in Just 40 Days
Learn how a major restaurant reservation app found and onboarded a top-performing BPO partner in just a few weeks!