Colombian Call Centers
If your company is searching for a call center and is considering nearshore outsourcing, we recommend you consider a Colombian call center. The primary locations for call centers in Colombia are Medellín and Bogotá, the capital of the country. Medellín has been called one of the most innovative cities in South America due to its recent advances in politics, education and social development. Bogotá and Medellín have been preferred business destinations in South America, and have won prestigious awards due to the development of the cities. In addition, Medellín is considered one of the best cities to live in South America and Bogotá is only a quick 25-minute flight from Medellín. There are two major airports in Medellín and a flight from Miami, Florida is an easy three and a half hours.

The Call Center Industry in Colombia
The call center industry in Colombia is experiencing exceptional growth, backed by investment from both the private and public sectors.
Massive tech companies like Amazon and Hubspot have chosen to establish major presences in Colombia, bringing infrastructure development and economic strength to the area. Additionally, the Colombian government is dedicated to growth in the IT industry, aiming to bring further prosperity to the region.
The call and contact center presence in Colombia is a mixture of major providers that have chosen to open operations in Bogota, as well as a strong network of mid-market BPO providers providing exceptional service at a lower price point.
The Colombian Call Center Workforce
The call center agents in Colombia are highly educated, and many of them have lived and studied in the United States. This gives Colombian call center agents superior English skills, as well as a strong cultural affinity for the US & Canada. Additionally, Colombian Spanish is considered the lowest accent dialect, making Colombian agents a perfect choice for supporting Spanish-speaking users from all over the world.
Quick Facts: Colombian Outsourcing
Average Cost Savings
50%
Market Maturity
Established
Hot Market
Yes
Regions
South America, Nearshore
Population
48,168,996
Area
439,736 sq. miles
Major Outsourcing Cities in Colombia
City
Current Local Time
Flight Times
San Francisco
Chicago
New York
Bogota
08h 06m
05h 54m
05h 28m
Medellin
07h 48m
05h 37m
05h 15m
Barranquilla
07h 27m
05h 02m
04h 36m
Industry Experience
Our Colombian outsource call centers have direct experience in the following industries: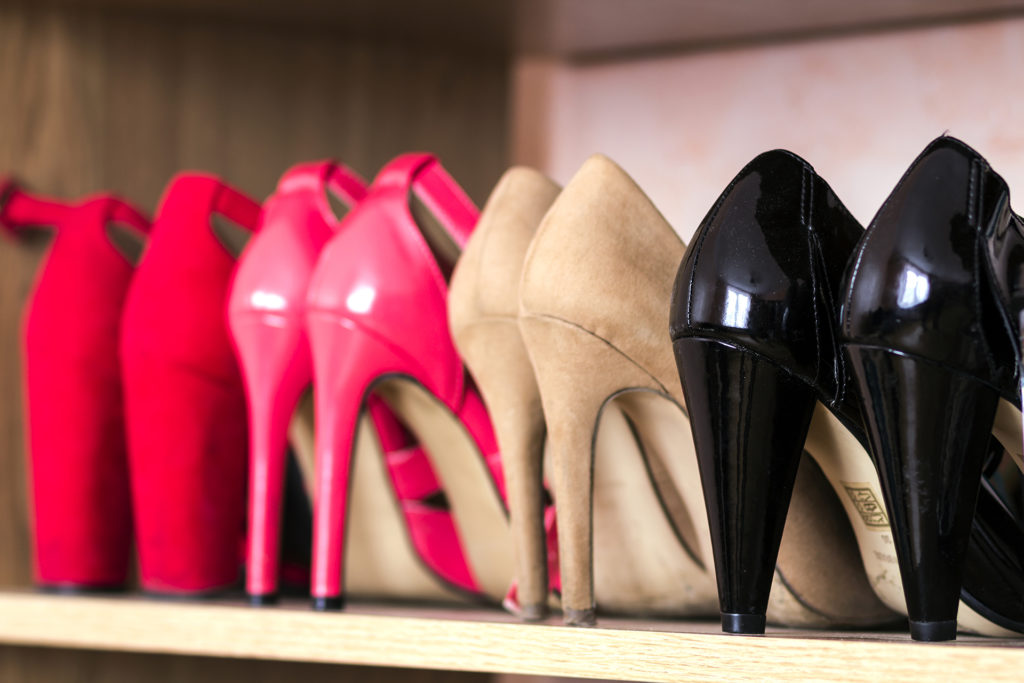 Retail Company Exceeds KPI Goals through the Holiday Season
Find out how a major retailer exceeded KPI goals during the busiest months of the year by working with one of our call center partners.