Panamanian Call Centers
Known most notably for its eponymous canal, the Central American nation of Panama offers businesses an equally impressive channel for call center services as a leading nearshore location.
Due to unbridled financial success in the region, Panama has enjoyed more than a generation of economic stability, as countries flock to Panama to take advantage of the nation's sustained growth, low inflation, and myriad corporate opportunities.
With a modernized banking infrastructure, as well as an inviting tax code, Panama offers call centers more benefits than the typical nearshore partner in Central America.

The Call Center Industry in Panama
Sparked by the nation's renowned banking sector, Panama is an economic beacon to the region that attracts industries of all kinds.
To support this international interest, the government of Panama has approved free trade agreements, government incentives, and tax policies that liberate contact center organizations from typical tax burdens.
Additionally, Panama boasts exemplary roadways, fiber optic connectivity, and Panama City International Airport, which handles direct flights to the U.S., Canada, Europe, and South America.
The Call Center Workforce in Panama
Panama offers a large bilingual population with strong English skills and cultural affinity with American businesses, as well as a deep historical connection with the U.S. that predates the finished construction of the Panama Canal.
With a large pool of American ex-pats and workers that have visited the U.S., call centers can deploy affable and conversational agents that are able to be responsive to the needs of your domestic customers.
Quick Facts: Panamanian Outsourcing
Average Cost Savings
50%
Market Maturity
Established
Regions
Nearshore, Central America
Population
4,314,767
Area
29,119 sq. miles
Major Outsourcing Cities in Panama
City
Current Local Time
Flight Times
San Francisco
Chicago
New York
Panama City
07h 09m
05h 08m
04h 55m
San Miguelito
07h 09m
05h 08m
04h 55m
Juan Díaz
07h 07m
05h 11m
05h 00m
Industry Experience
Our Panamanian outsource call centers have direct experience in the following industries: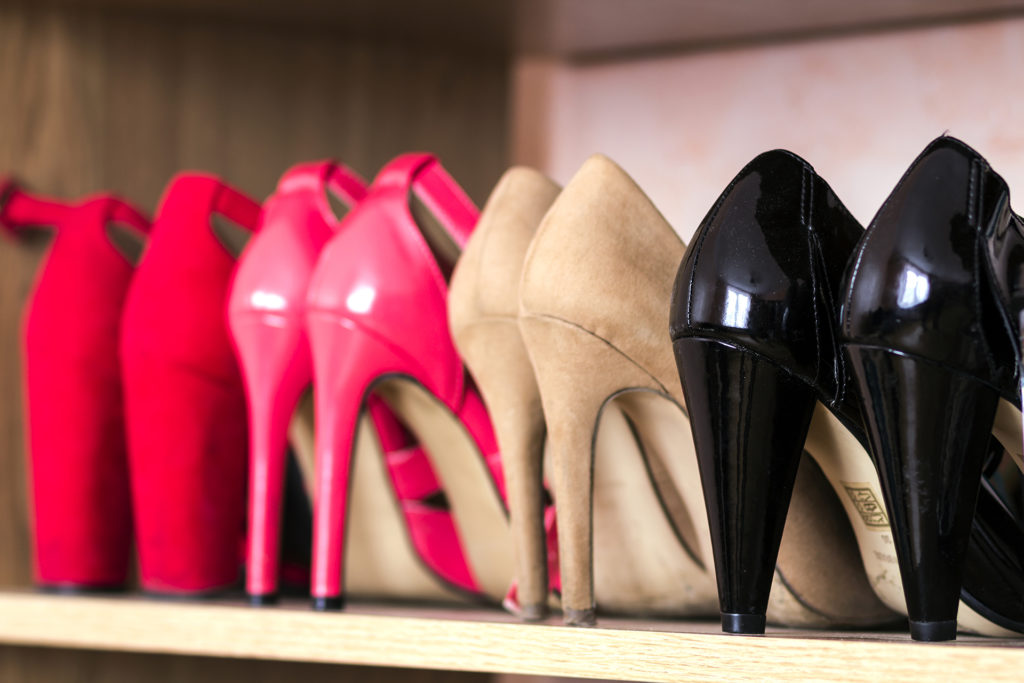 Retail Company Exceeds KPI Goals through the Holiday Season
Find out how a major retailer exceeded KPI goals during the busiest months of the year by working with one of our call center partners.