Uruguayan Call Centers
Uruguay has quietly emerged as one of the most prosperous nations for business and worker outcomes, even beyond Latin America. Uruguay stands out with high per capita income and low poverty rates, boasting the largest middle class by percentage (60%) in South America.
This prosperity has influenced the World Bank to change its designation of Uruguay to a high-income country. And this advancing economy represents an opportunity for call center investors to capitalize, creating nearshore outsourcing partners that steadily grow innovation and reduce operational costs.
With a longstanding democratic, social stability, and 15 straight years of economic growth, few countries in the world are as attractive for outsourcing call center services as Uruguay.

The Call Center Industry in Uruguay
More and more call center investors turn to Uruguay to support their nearshore outsourcing needs because of a consistent history of financial and legal excellence for business processes, creating a seamless process for international business ventures.
Due to increasingly high human capital standards, Uruguay has grown a number of high-interest sectors, including information technology, logistics, and business process services.
Call center leaders can benefit from Uruguay's proactive investment in free-trade, with more than thirteen regional agreements and growing participation across world markets.
Since 2018, Uruguay has been a member of the Digital Nine or D9, an association of the most developed and maturing digitally-governed countries, with partner nations including Canada, South Korea, and Israel.
The Call Center Workforce in Uruguay
Uruguay offers incredibly balanced prosperity for its workforce, with one of the largest middle classes in the region, high basic education, and advanced technical education, as well as a skilled talent pool to meet new technology standards.
Unlike much of Latin America, with extreme economic disparity, Uruguay has taken a practical approach to balancing worker success with a high national investment in education. The national government provides free and mandatory public education for its citizens, which remains a primary focus of governmental spending.
Uruguay boasts one of the highest literacy rates in the region, as well as the highest percentage of educated citizens in South America.
From basic economic stability to a strong societal focus on ongoing learning, nearshore call centers have an excellent pool of talented individuals to oversee the long-term needs of their outsourced business processes.
Quick Facts: Uruguayan Outsourcing
Average Cost Savings
50%
Market Maturity
Established
Regions
South America, Nearshore
Population
3,473,730
Area
69,898 sq. miles
Major Outsourcing Cities in Uruguay
City
Current Local Time
Flight Times
San Francisco
Chicago
New York
Montevideo
13h 37m
11h 47m
11h 09m
Salto
13h 08m
11h 16m
10h 38m
Paysandú
13h 13m
11h 23m
10h 45m
Industry Experience
Our Uruguayan outsource call centers have direct experience in the following industries: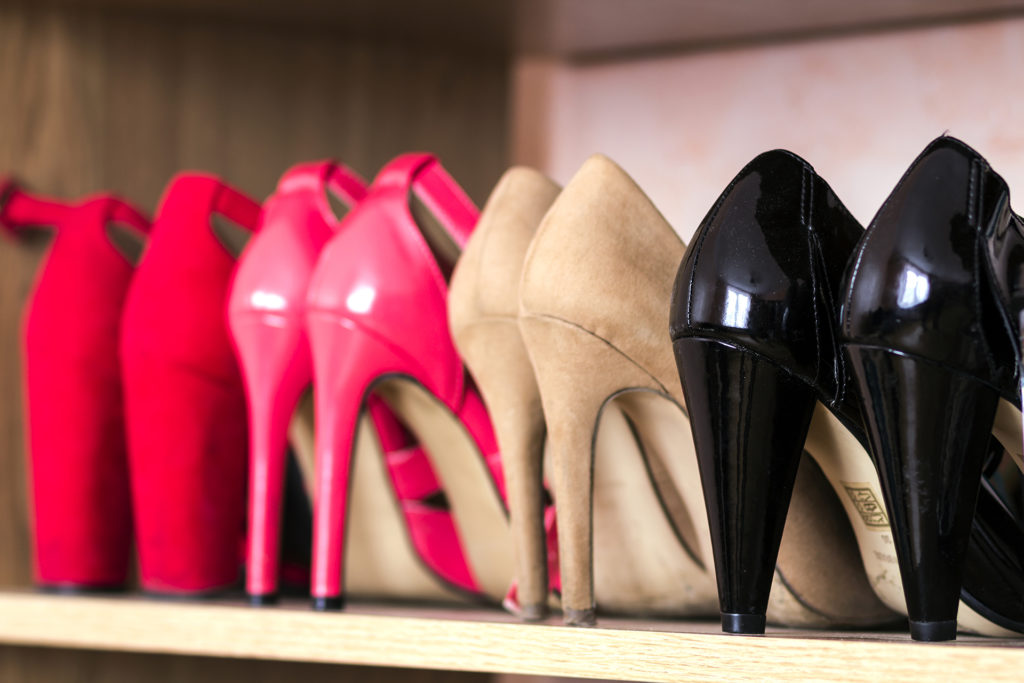 Retail Company Exceeds KPI Goals through the Holiday Season
Find out how a major retailer exceeded KPI goals during the busiest months of the year by working with one of our call center partners.