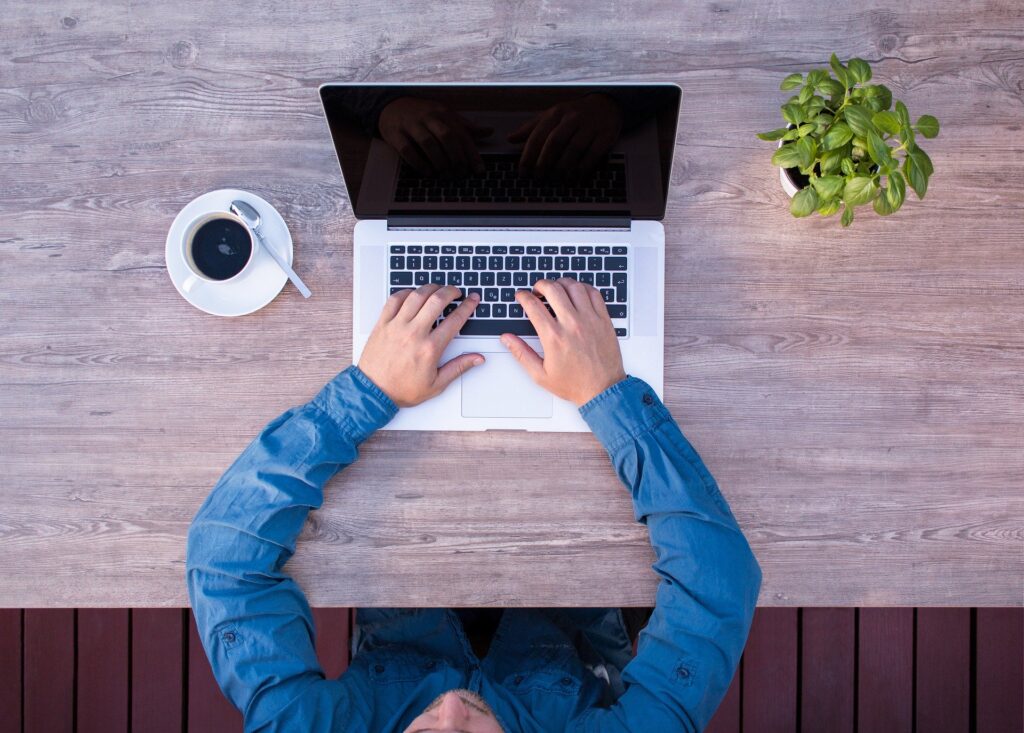 Cloud Technology to Support Remote Agents
Creating a cloud-based contact center environment has always had its advantages. Even in a brick and mortar setting, cloud technology offers countless benefits. But as traditional contact centers embrace an at-home agent model, it becomes critical to your organization's viability.
This eBook outlines some of the cloud technology that will set your remote agents up for success.