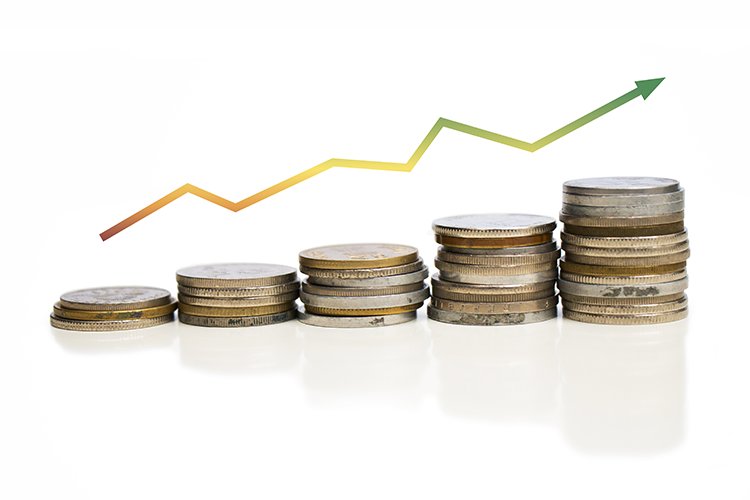 6 Must-Haves to Maximize Your BPO's Valuation
Every call center owner knows that ultimately, the goal is to eventually sell the company for a profit – and obtain the highest value possible.
Whether you're thinking of selling in the next 12 months or the next 12 years, you should be actively working to grow the value of your call center to maximize your price when the day finally comes.
This guide will tell you what buyers are looking for, and how to grow your call center's value.
This free resource will help you answer the following questions:
How much is my call center or contact center worth?
Is my call center poised to demand top dollar when I decide to sell it?
What things make my call center more valuable to a buyer?
How can I make my call center more appealing to prospective buyers?