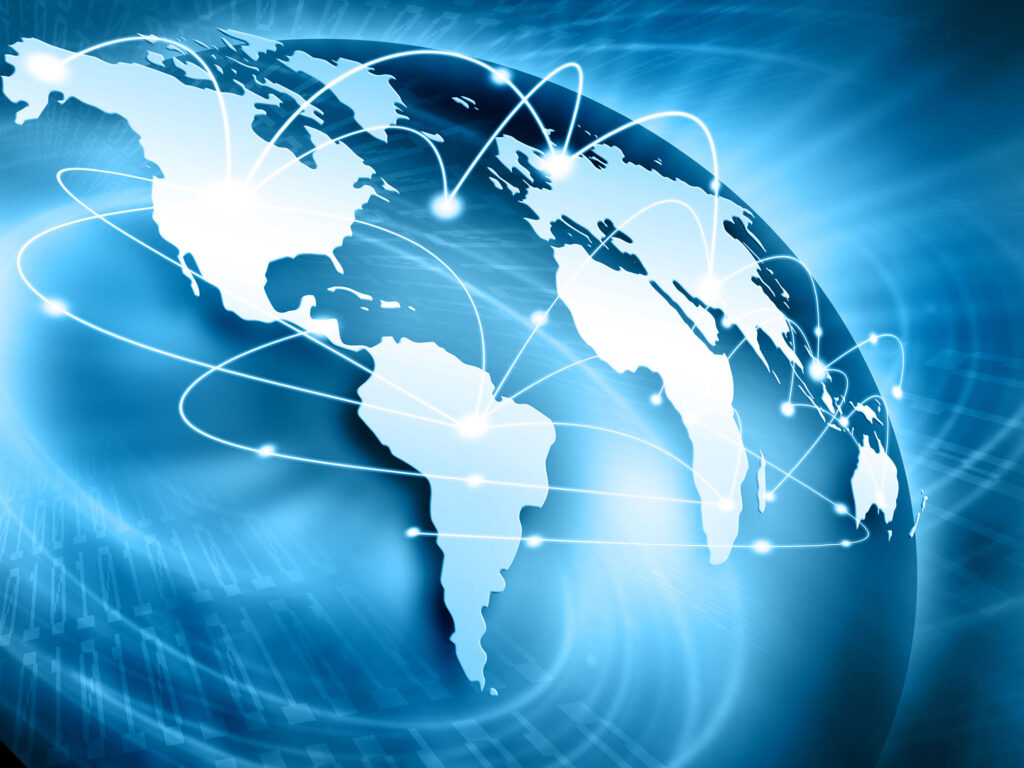 2023 BPO Market Trends & Pricing
We are in constant contact with leadership at our 500+ global BPO partners, giving us first-hand, current information on pricing, strengths, weaknesses, and outsourcing trends on a global scale. We perform hundreds of vendor searches for our clients every year, giving us accurate pricing quotes for real-world scenarios.
We've used this insider information to compile this data into a comprehensive report on the current state of the call center outsourcing industry in 2023.