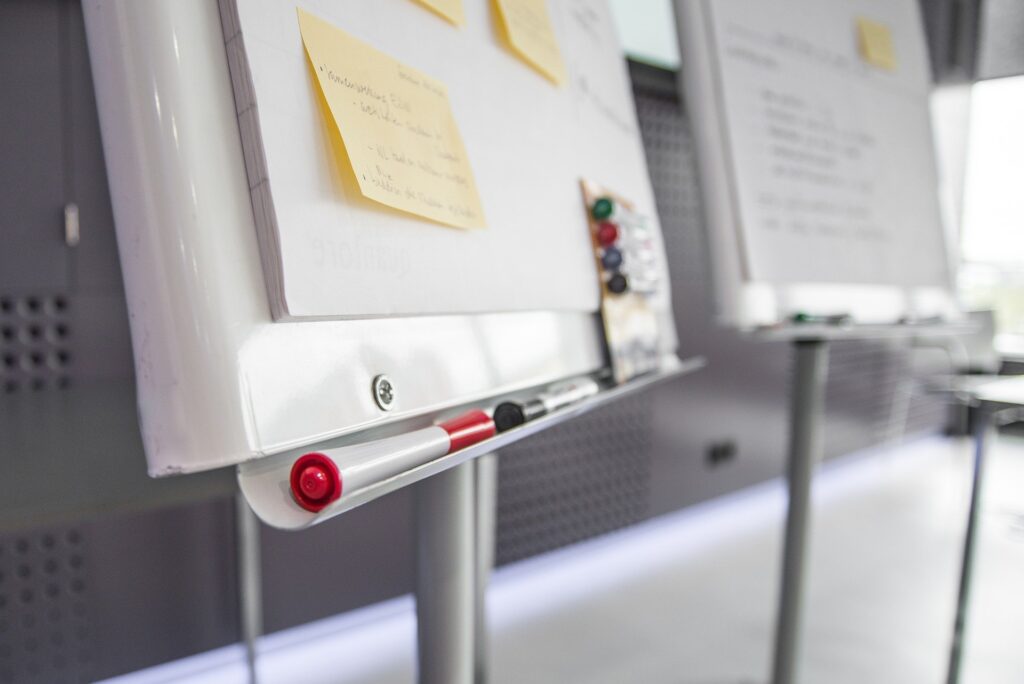 3 Keys to Prepare for a Successful Software Selection
According to a recent benchmark study conducted by Dimension Data, 81% of enterprises recognize customer experience as a key differentiator, yet only 13% self-rate their customer experience delivery at 9/10 or better. Technology is the key enabler in delivering exceptional experiences, and companies understand that modernizing their call center software will improve agent performance, customer experience, and return on investment.
Although companies are willing to invest in the customer experience, many find it challenging to identify technology that meets the demands of today's consumers while meeting their unique business goals. Choosing a contact center provider is an important decision that must be based on robust research and a stringent evaluation process. That's why we created this eBook which can be used as a step-by-step guide to selecting the right contact center software for your business.